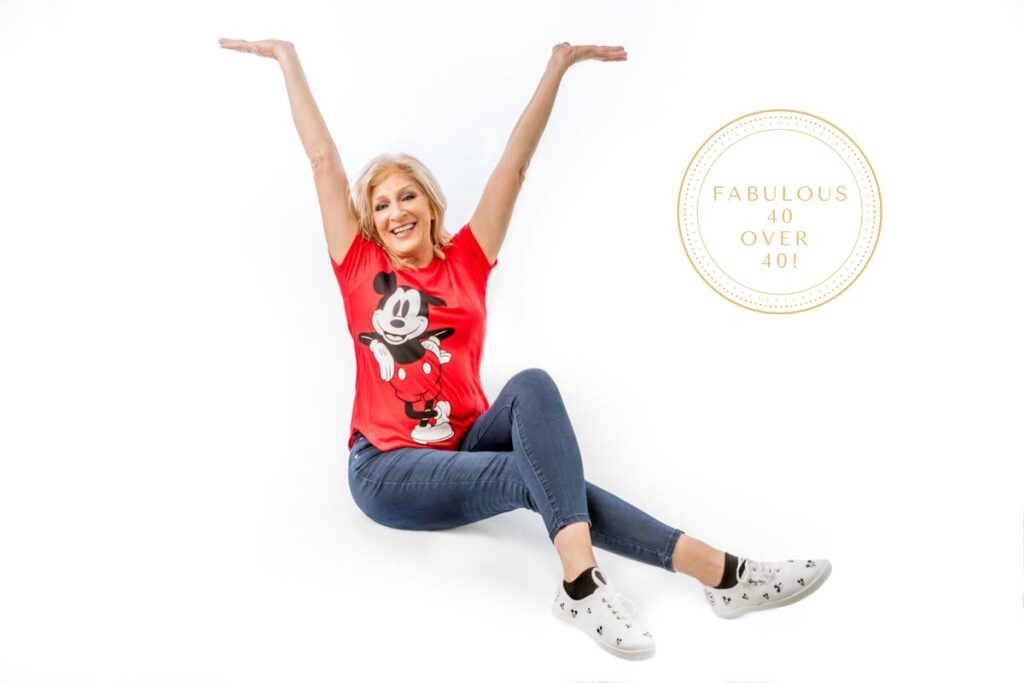 Fabulous 40 Over 40!
Meet Deborah Collins
Deborah kept showing photos of her cute grandkids on the phone and I kept thinking – how is she a grandmother?! Deborah's personality is so sweet, bubbly and fun! Read her life story below!
What is your background?
I am an only child and was born and raised in New Jersey on the Jersey Shore. I was raised by my mom, who was a hard-working, loving mother. She was my best friend and although we didn't have a lot of money and she struggled she overcompensated with her love and affection. I have 4 beautiful children, one son, and three daughters as well as seven amazing grandchildren.
What is your profession?
Insurance Executive Personal and Commercial
What are your achievements and/or hobbies?
Four children and seven grandchildren of course. I have been very fortunate in my career and feel I always give my best and that has allowed me to succeed at the multitude of things I've done in my career. From OSHA, to headhunter to insurance. I love working outside in the yard and gardening. Being at, near, or around the beach is a necessity.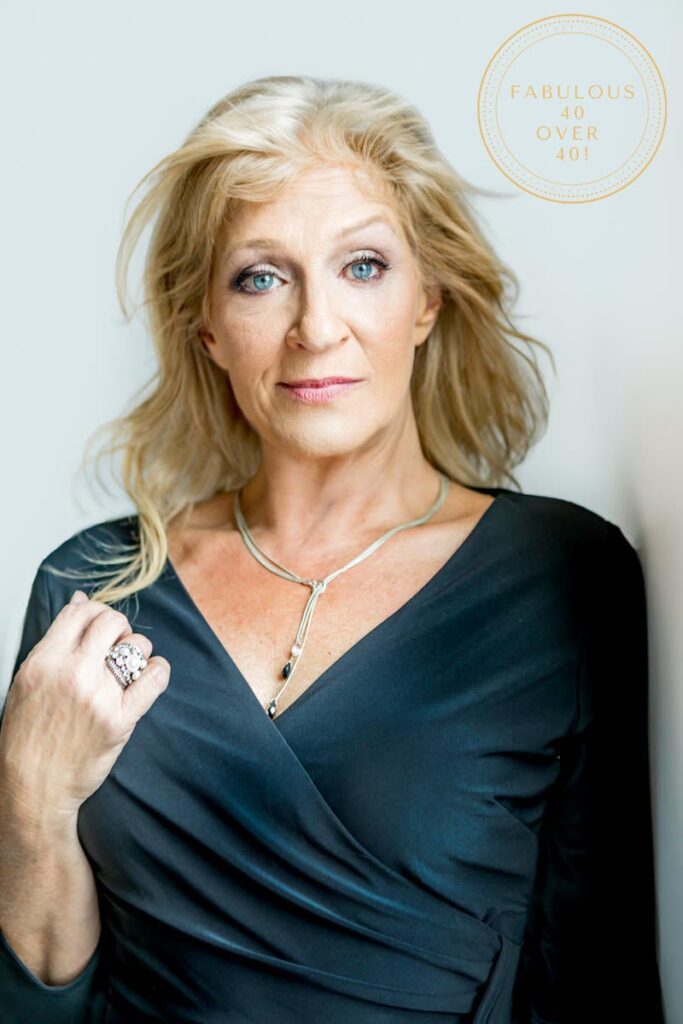 What is your personal motto?
Live your life to the fullest and be kind and passionate in life with everybody and everything you do.
What is something that matters to you?
Seeing my children and grandchildren happy, content, safe, comfortable in their lives with whom they chose to share it with. I want them to know how much they are each loved so much by mom and grandma.
What quote defines you?
Carpe Diem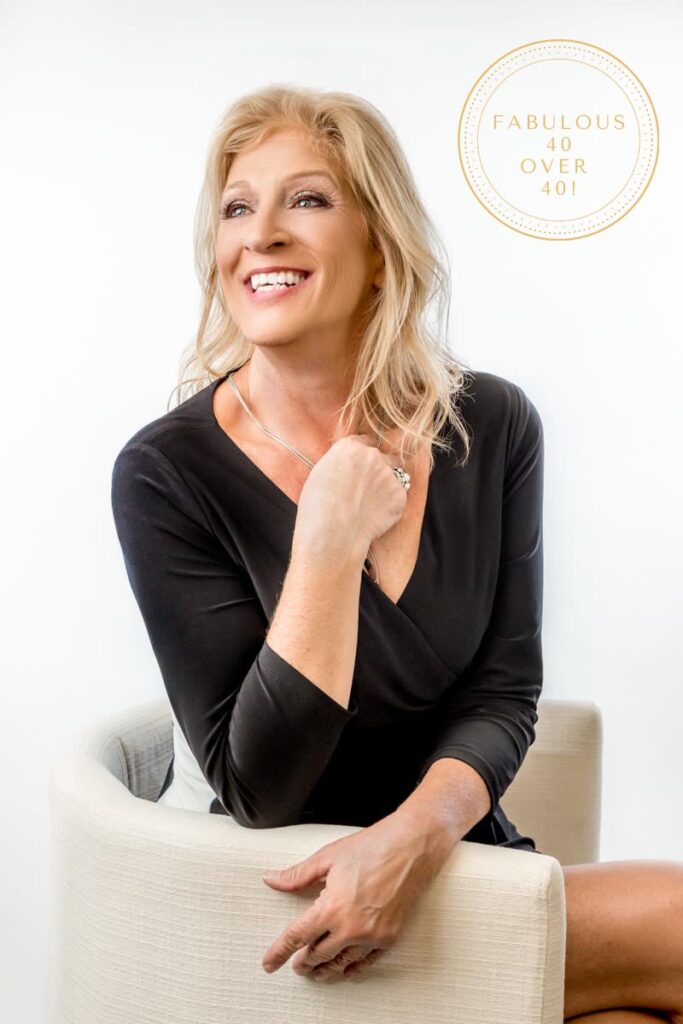 What advice would you give to your eighteen-year-old self?
Don't change a damn thing…
What would you like your legacy to be?
I have already created my legacy…Donald, Devin, Megan, Melanie, Addison, Brody, Nolan, Parker, Penelope, Preston, and Troy. It may even grow….
What are three words that define you?
Loyalty, trust, respect
What have you enjoyed most about your Fabulous 40 over 40 session?
You Alena! You are so passionate and fun-spirited! You captured a part of me at 55 you think is gone…but BAM there it is again, that sparkle in your eye, the glow in your face, the eyebrow lift you thought only your mom could do. Lol, Thank you for making me feel Amazing!
Deborah, we enjoyed having you in the studio, and thank you for sharing your story! We love that you were able to see yourself from a different perspective and this is our hope for all women who participate that they will see their beauty that others already see!
Would you like to participate in our Fabulous 40 over 40 special promotion and have the opportunity to share your story? We would love for you to join us!! Click here to contact us!! Fabulous 40 over 40 Experience