Fabulous 40 Over 40: Meet Dana!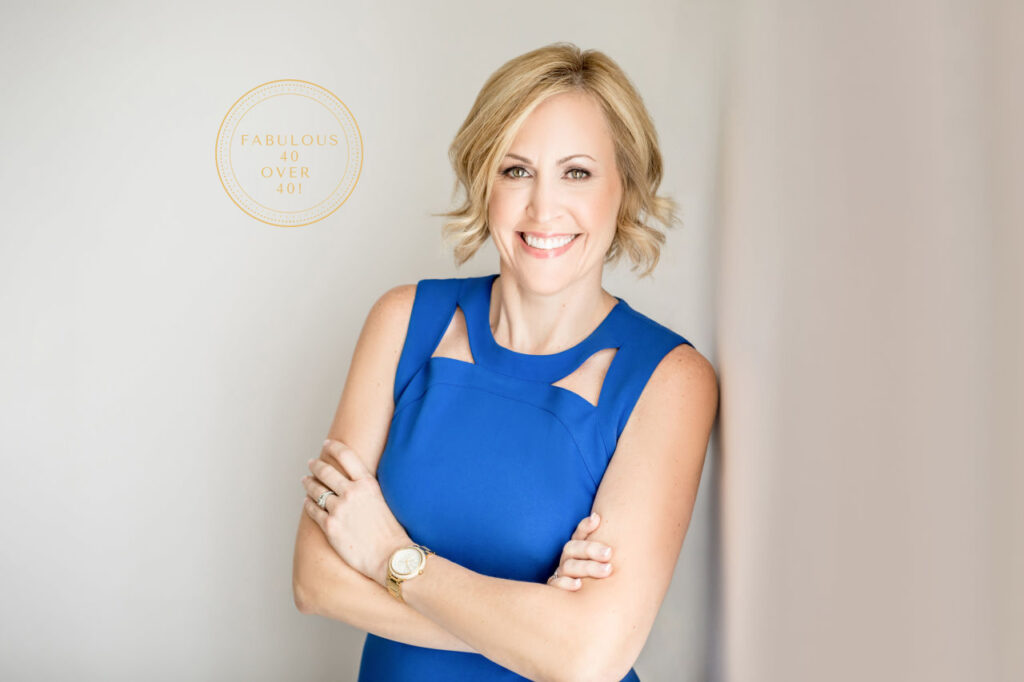 Fabulous 40 Over 40!
Meet Dana Cummins!!
We met Dana at a networking event and she reached out when she heard about our Fabulous 40 Over 40! She is a fabulous lady with drive and humor! We are so happy to share her message to inspire other women!
What is your background? What helped to shape you into the woman you are today?
"I grew up in Clearwater Florida and attended the University of South Florida in Saint Petersburg for studies in Interdisciplinary Social sciences with cognates in Psychology and Criminology, but I ended up becoming a mortgage banker! I met my husband in 1993, married in 1997, and have been together ever since! In 2001 we relocated from the Tampa Bay area to Tallahassee."
What is your profession?
"I am a Senior Loan Officer for Movement Mortgage in Tallahassee."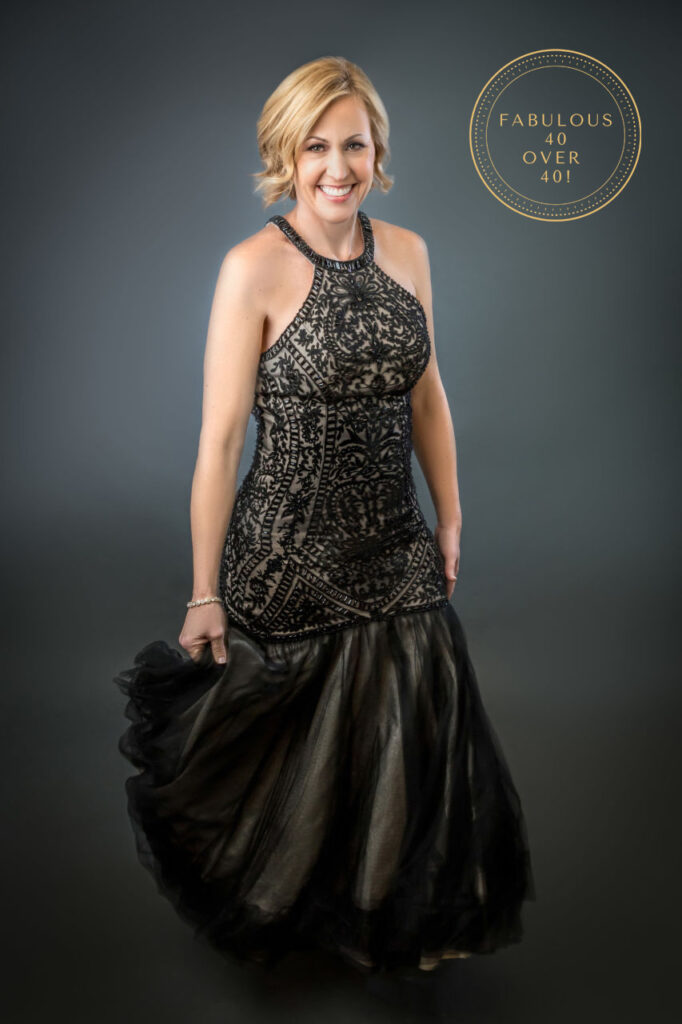 What are your achievements and/or hobbies?
"I am a mother of two wonderful children who are both adults now. Mortgage Bankers Association of Tallahassee President (2012), Affiliate Director for Tallahassee Board of Realtors (2014-2015 and 2018), Treasurer for Women's Council of Realtors ( 2011, 2019,2020) Assistant Vice President BB&T and Fidelity Bank."
What is your personal motto?
"When something does not go your way…"kick some grass over that …stuff and move on! The best advice I have ever received from my dog"
What is something that matters to you?
"Helping people achieve their dreams of homeownership, making a difference, and being genuine."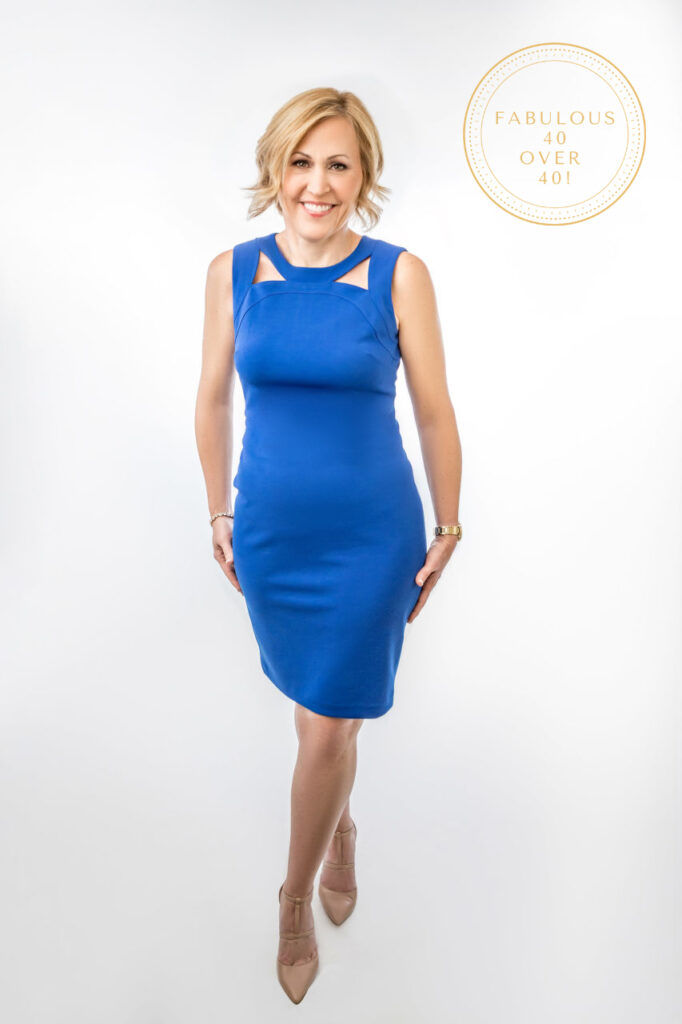 What quote defines you?
"You can make excuses, or you can make something happen – but you can't do both." – Jocko Willink
What advice would you give to your eighteen-year-old self?
"Looking back at that age – I was not the confident woman that I am today. I would tell her,  blaze your own trail, don't be a follower. Trust in yourself and keep grinding!"
What would you like your legacy to be?
"I would like to be as well thought of in the mortgage industry as my friend and mentor Margie Fletcher."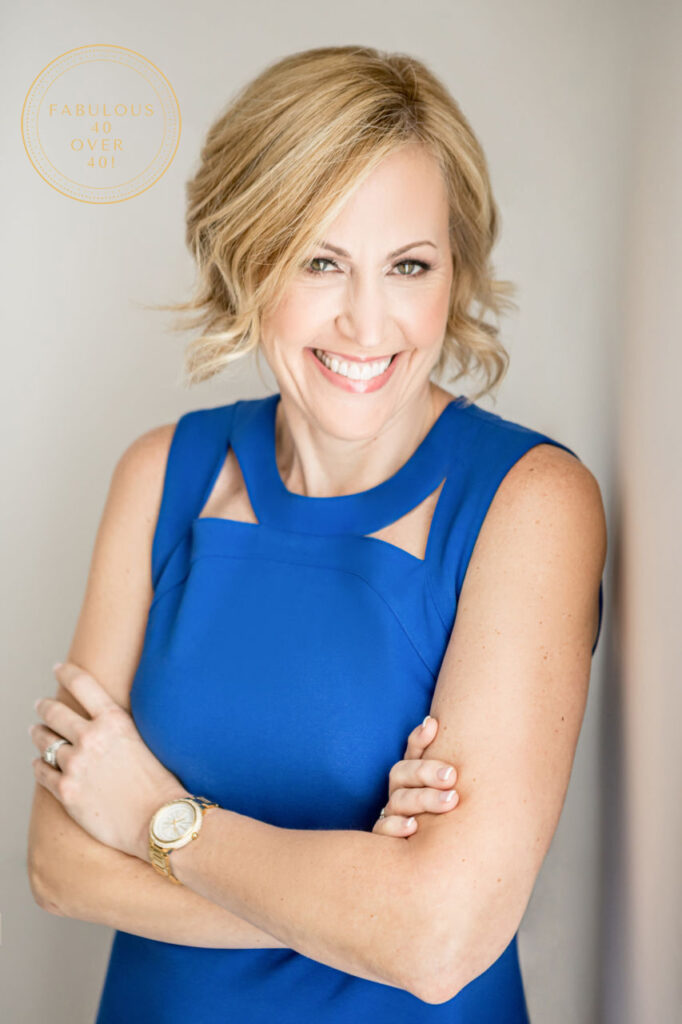 What are three words that define you?
"Honest, Loyal, and hardworking."
What have you enjoyed most about your Fabulous 40 over 40 session?
"It was so fun dressing up and feeling fabulous!!"
Dana, we enjoyed having you in the studio, and thank you for sharing your story! We love that you just had a good time and most importantly that you felt fabulous as this is our hope for all women who participate in this project, that they will see their beauty that others already see!
Would you like to participate in our Fabulous 40 over 40 special promotion and have the opportunity to share your story? We would love for you to join us!! Click here to contact us!! Fabulous 40 over 40 Special Promotion