30a Beach Family Portrait Photography
Stressful Experience in Prior Years?
We know that sometimes it's not easy to get everyone organized and ready for a photo session. Our relaxed and fun approach will make for an Epic Photoshoot with lots of fun memories!
From day one we are there for you with planning, selecting outfits and creating a vision.
We bring out the very best in our clients, so you will have easy, effortless and enjoyable experience with us.
We guarantee you'll fall in love with how you look in the finished images!
30A · ROSEMARY BEACH · ALYS BEACH · SEASIDE · MIRAMAR BEACH · TALLAHASSEE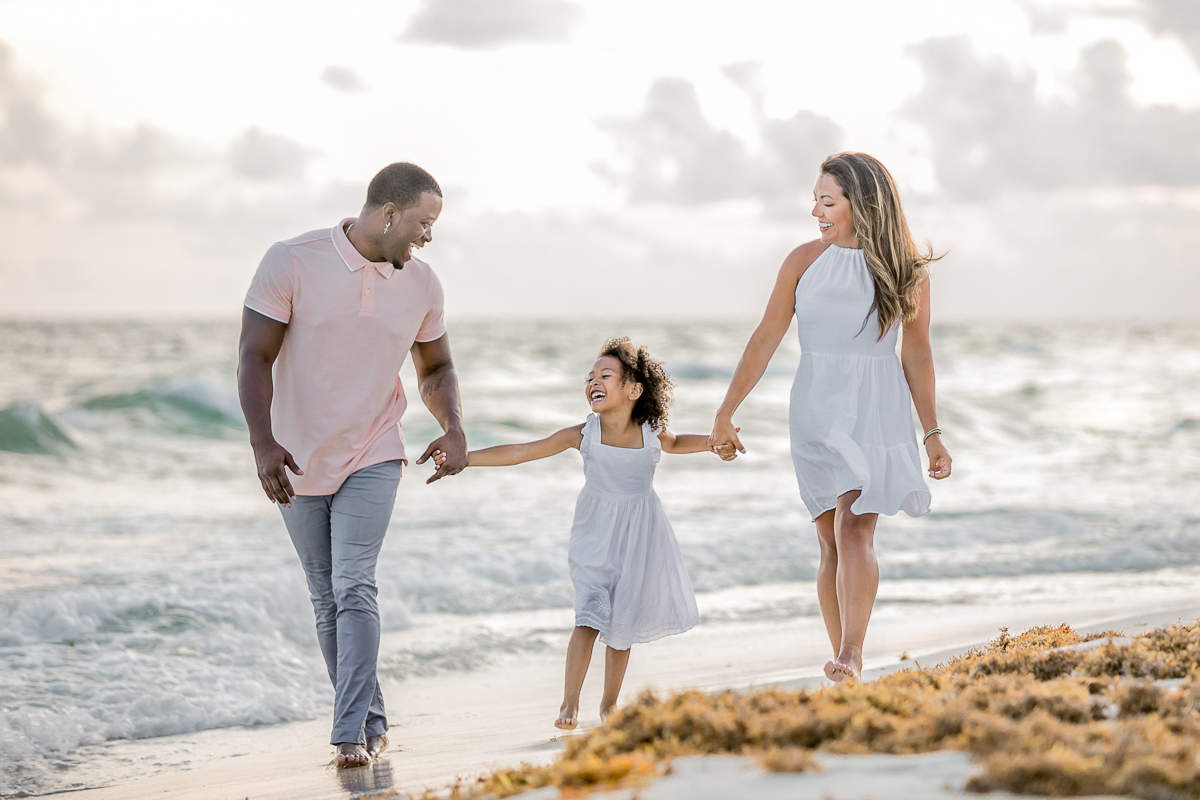 Featured Work
From selecting magical locations on 30A to creating a fun and relaxed atmosphere during your session, we will bring out your very best and capture it forever.
We work with families of every size – from couples who are just starting their life journey together, to large, extended families spanning multiple generations. Your furry family members are always welcome too!

You will absolutely LOVE yourself in the final portraits!

Every Ti Adoro Studios client enjoys our "100% You Will Be Thrilled Guarantee".