Ti Adoro Studios was borne out of Alena Bakutis's critically lauded luxury wedding photography business. Alena and the Ti Adoro team have photographed hundreds of engagements and weddings throughout the Southeast United States.
Our photojournalistic style, deep understanding of lighting, and impeccable personalized service has made Ti Adoro one of the most highly-rated and requested luxury wedding photographers on Florida's Gulf Coast.
SOUTH WALTON   ·   TALLAHASSEE   ·   WORLDWIDE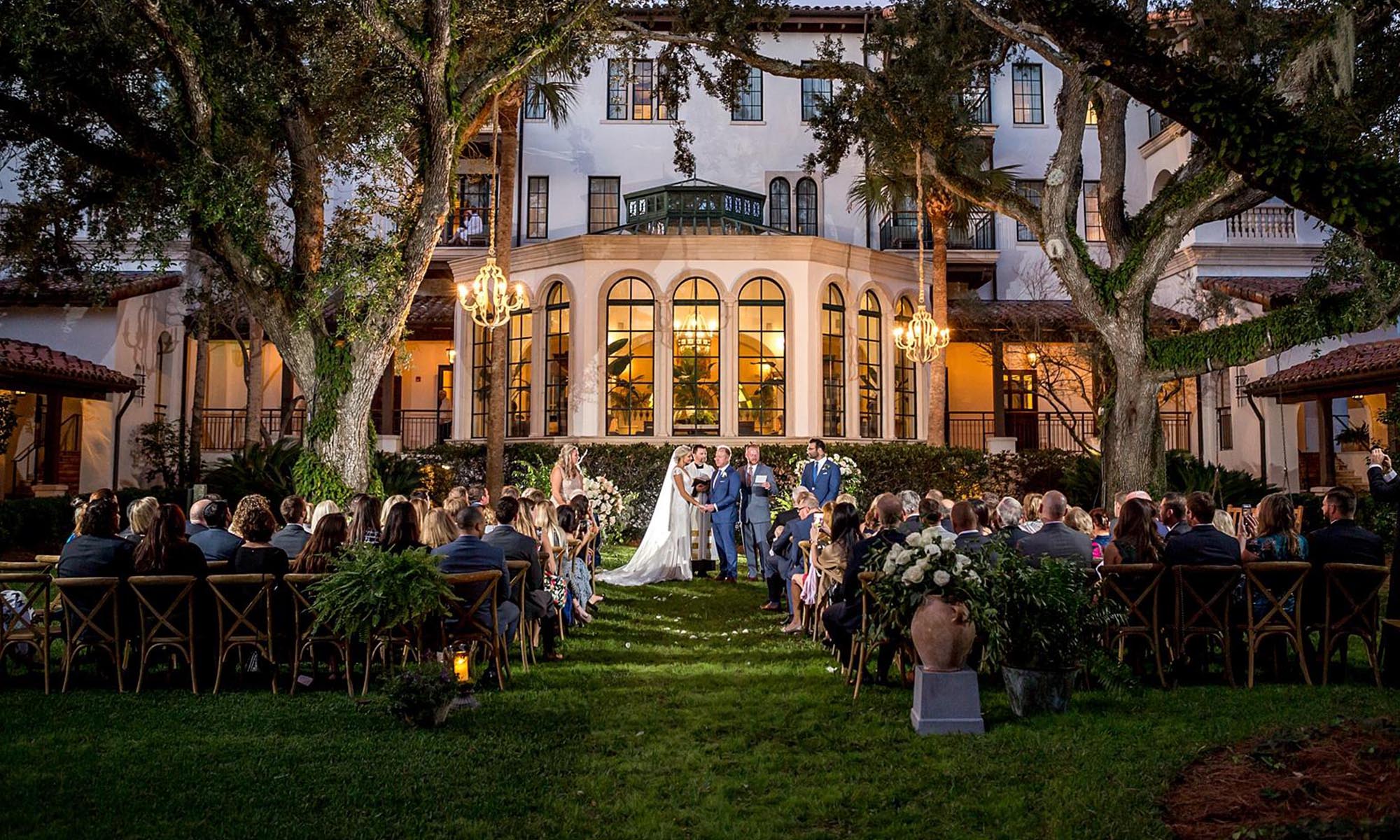 From Our Clients
One of Ti Adoro Studio Photographers, Alena Bakutis, has earned more than seventy "Five Star" ratings via Google Reviews and Wedding Wire.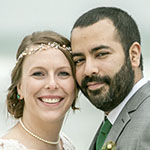 Julie · Laurel, Maryland
Every single photograph was a confirmation that this was what I was looking for! There is a softness to the pictures, but yet they were so crisp. It's hard articulate, but anyone that has seen Alena's photographs will know what I am talking about.

Maddy · Atlanta, Georgia
She was so bubbly and personable, making us feel at ease throughout our sessions. I can't even put into words how beautiful all of our pictures turned out. Thank you Alena and Michael for giving us photos that we'll treasure forever!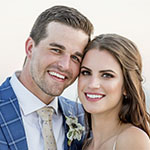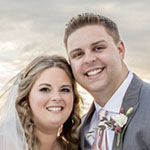 Julia  ·  Guilderland, New York
I can't say enough good things about the amazing work Alena did as my wedding photographer (and, in a way, my wedding mentor!) Alena is warm, funny, genuine, realistic, knowledgeable, and extremely talented.

Karen  ·  Enterprise, Alabama
Alena is unbelievably talented and captured the very essence of all the love and joy of our daughter's special day. In fact, one of her images of our daughter's wedding made it into a national photography magazine, Shutter.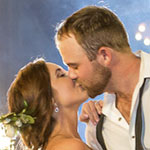 Every Ti Adoro Studios client enjoys our "100% You Will Be Thrilled Guarantee".