We're thrilled to introduce you to Jennifer Winegardner, a business and transactional lawyer, specializing in corporate, property, and estate planning. Talk about a trifecta! Jennifer Winegardner is a partner at the firm Jennifer Winegardner, Rayboun Winegardner PLLC
Jennifer's practice focuses on helping entrepreneurs and small businesses grow and protect their assets. She is passionate about helping her clients build successful businesses and loves working with them to identify and solve legal challenges.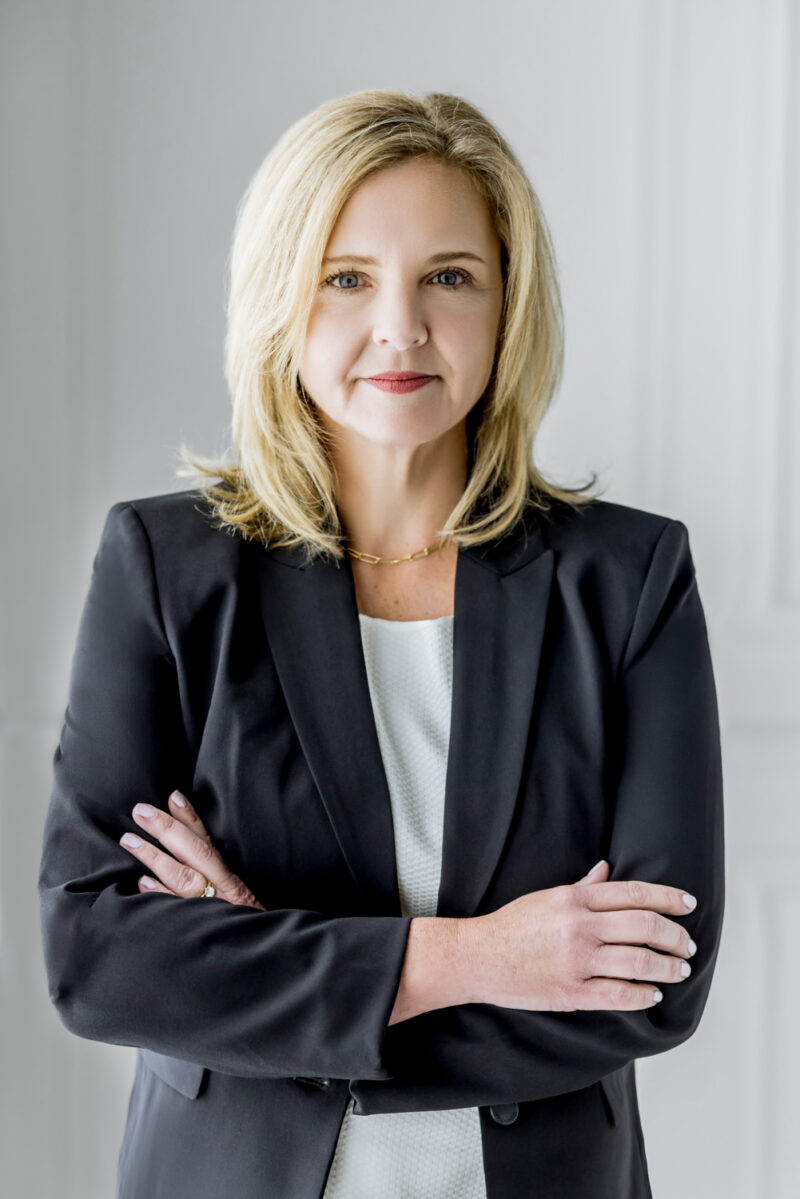 Jennifer grew up on the outskirts of Cleveland, Ohio, in a suburb all the kids said they couldn't wait to leave. She went to a small college on the other side of town and like a handful of her college classmates, went to law school at Cleveland State expecting to build a life and career in Cleveland.
In her first years as a lawyer, she did everything from criminal defense and juvenile and dependency to zoning challenges and appeals. All of what she experienced was described in Season 3 of the Serial podcast. https://serialpodcast.org/season-three
Three years after passing the Ohio Bar, she followed her husband to Tallahassee for his job at Florida State.  Moving from the Midwest to the South was one change, but her career path changed too. She was hired by a statewide law firm and shifted to a practice representing companies and small businesses and associations and individuals helping them with contracts and real estate and doing litigation and appeals.  Aside from a five-year Supreme Court clerkship, she has done this for 25 years.
When Jennifer was offered the opportunity to clerk for Justice Peggy Quince, she took leave from her law firm and accepted. For more than five years, Jennifer worked on research and writing and saw how the judicial process works behind the bench. Both the 2000 and 2004 election challenges happened during her time with Justice Quince and she saw the impact of those historic events on all the Justices.
For the last several years, Jennifer has focused on building a law practice that helps people stay out of court. "Litigation is hard. It takes a lot longer than people expect, usually costs more than budgeted, and the emotional toll is heavy."  She readily shares information about business planning and personal estate planning, and she helps people create the documents that can protect them and their families from unnecessary court involvement.
Jennifer has been able to do this without losing focus on her family. In the years when her husband's career was frantic, she was able to slow hers down. Now that her kids are grown, vacations and long weekends are usually spent with one of them.  She is an inspiration to us all, showing us that it is possible to have a successful career while also making time for the important people in our lives.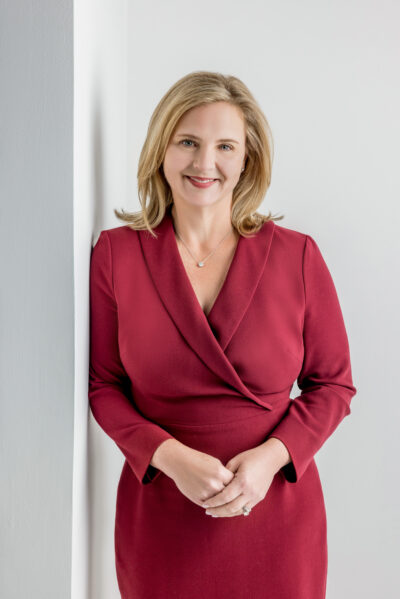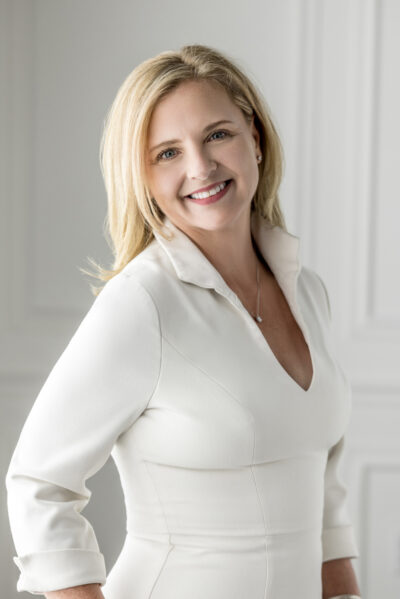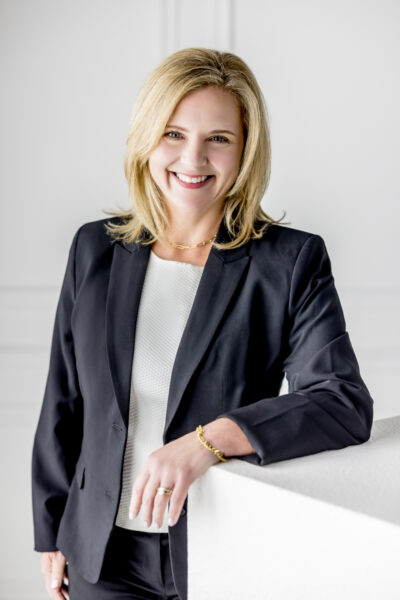 When we asked Jennifer to describe herself in 3 words that define her as a professional, she said "Dependable, practical, creative." We love reading creative because it's not always thought about for legal profession!
What advice would you give yourself if you could go back to the start of your Law career? "Keep swimming, Dori".
Jennifer's Message to empower women: "Control what you can control. Outwork everyone else, and let go of the outcome. "