Faces of Real Estate 2021: Meet Trina Searcy.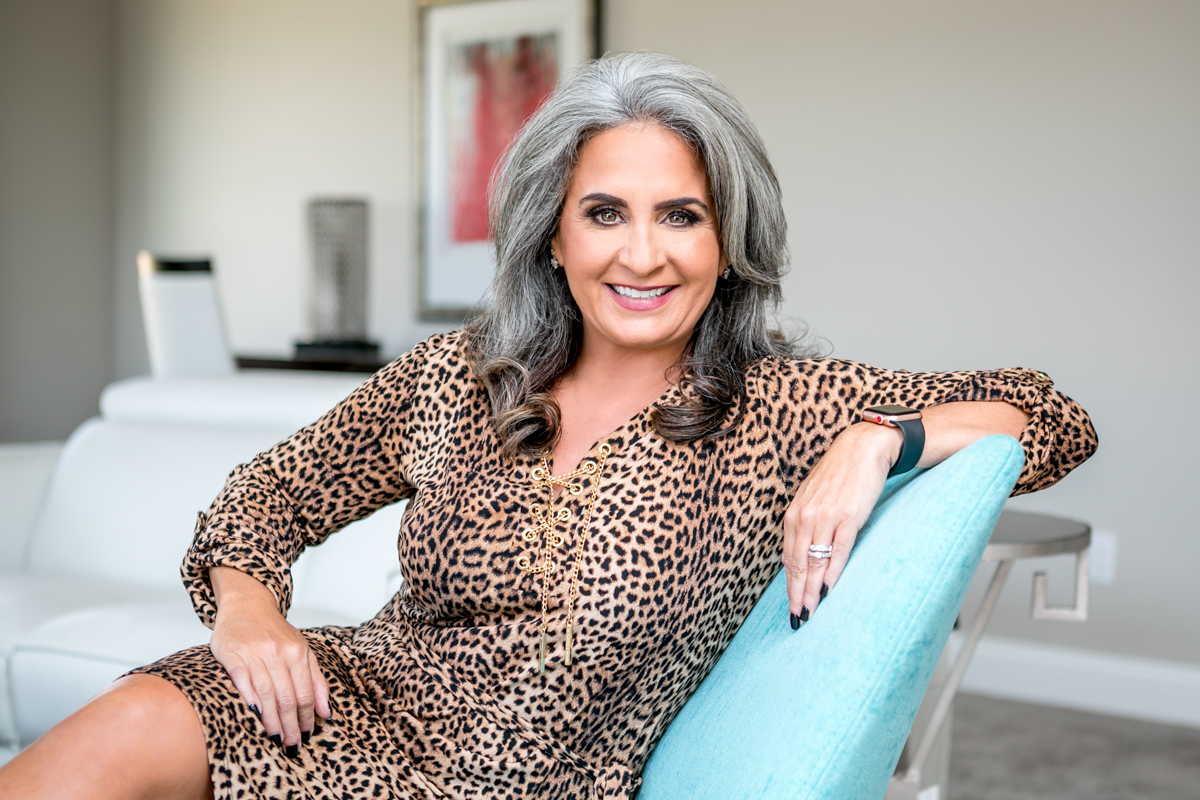 Trina is a one of a kind lady that strikes with her authenticity, happiness and kindness! We are happy to announce her feature as the first one this year in our Faces of Real Estate 2021!
Name and CompanyTrina Searcy Keller Williams
Your Websitewww.TrinaSearcyRealtor.com
What is your background before you joined Rreal Estate world? How did you stumble upon it? Please provide any information about the start of your journey in Real Estate.  I have been in Real Estate for 21 years now. I was in marketing for a preimum finance company prior to real esate. After the birth of my second child, I just couldnt go back into an office setting. I needed flexibility and wanted to be with my children. One day my husband Fain, said to me, "why don't you get your real estate license?" I thought ya, why not? I can drive around, talk on the phone and go to lunch with my friends! (HA!) so I did, and my 1st listing was a 57 unit subdivison that my uncle was building and going to use for retirement. He said to me "Well, I was going to keep these for rentals but, since you have started your real estate business, why don't you go ahead and try to sell them." that was back in 1999 and needless to say, I wasn't just driving around, talking on the phone and going to lunch with my friends. It was baptasim by fire! I was hustling from day 1 and was named Rookie of the Year with my real estate firm.
What is your specialty in Real Estate?My speciality is residential real estate. All shapes, sizes and $$ amounts. I also list and sell some commercial properties. I sold a million dollar home and a mobile home on the same day.
What are your achievements – you can list both professional and personal?I can't begin to talk about this without mentioning my 30-year marriage. Marriage is hard, amazing, breathtaking, awful, then exciting, then heartbreaking, then amazing again! It's a roller-coaster of fun and excitement along with struggles and heartbreak and it takes grit to keep one together. I am very proud of this achievement that one can not achieve alone! AND of course! My 2 awesome boys Taylor and Tanner, my amazing, talented daughter in law Jess, and my 2 incredible grandChildren, Kaili (10) and Levi (7 months) Professionally! I am proud of my work at the Tallahassee Board of Realtors where I have served on the BOD and Committees for most of my 21-year membership. Its been a privilege to have been the 2016 President of TBR. 2017 Realtor of the Year! and also in 2017 I served as the District Vice President of Florida Realtors! That was a very exciting year! 2019 I graduated from the Leadership Academy @ Florida Realtors. I also believe in volunteering at the community level. I'm currently on the board with the Tallahassee Ballet as President-elect. Also, I sit on the Affordable Housing Advisory Committee for Leon County as well as committees for Tallahassee Board of Realtors & Florida Realtors.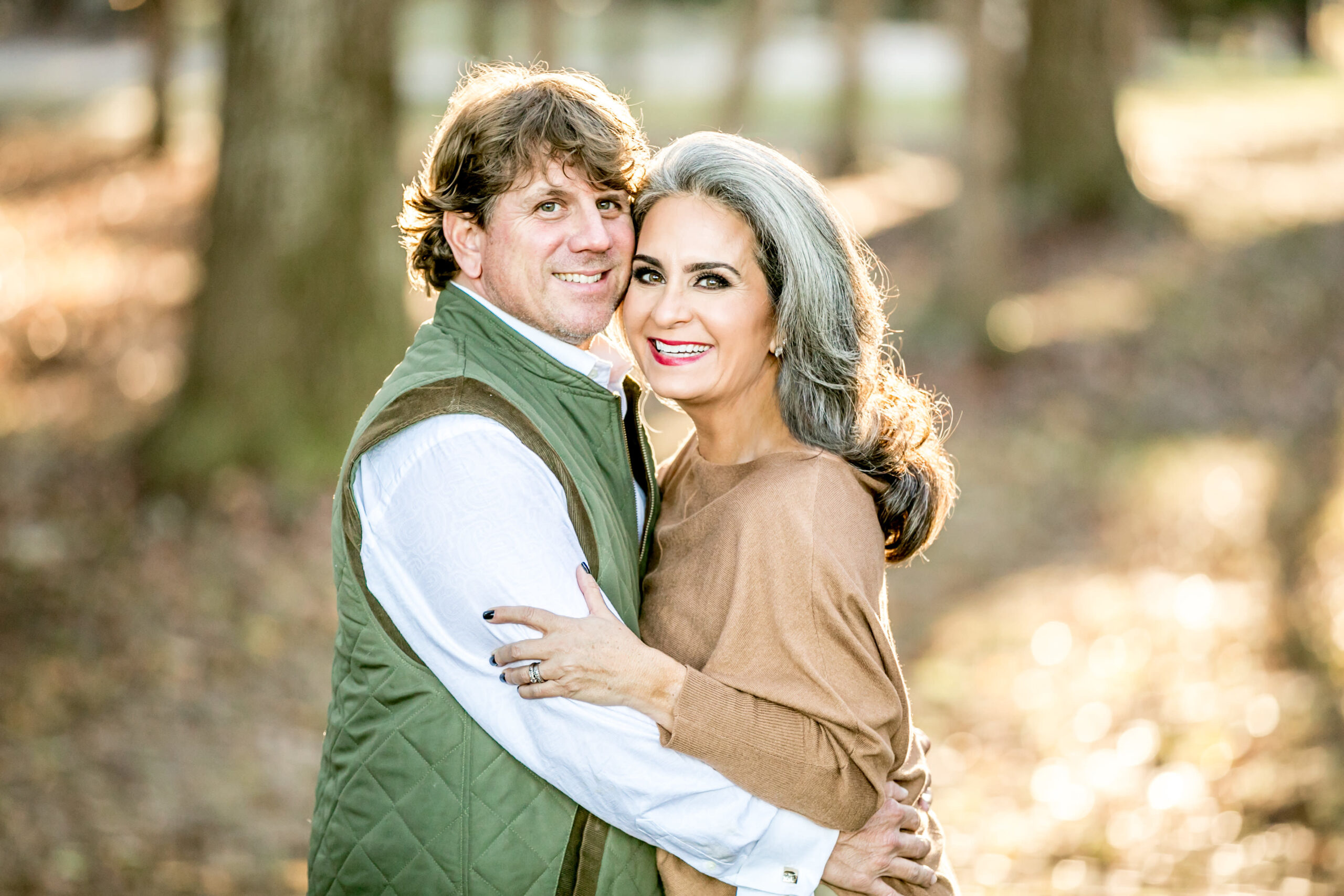 What is your professional motto? Hold yourself responsible for a higher standard than anybody else expects of you. – Henry Ward Beecher
What are three words that define you as a professional? Advocate, dedicated, professional
What quote defines you as a person? Loving, kind, happy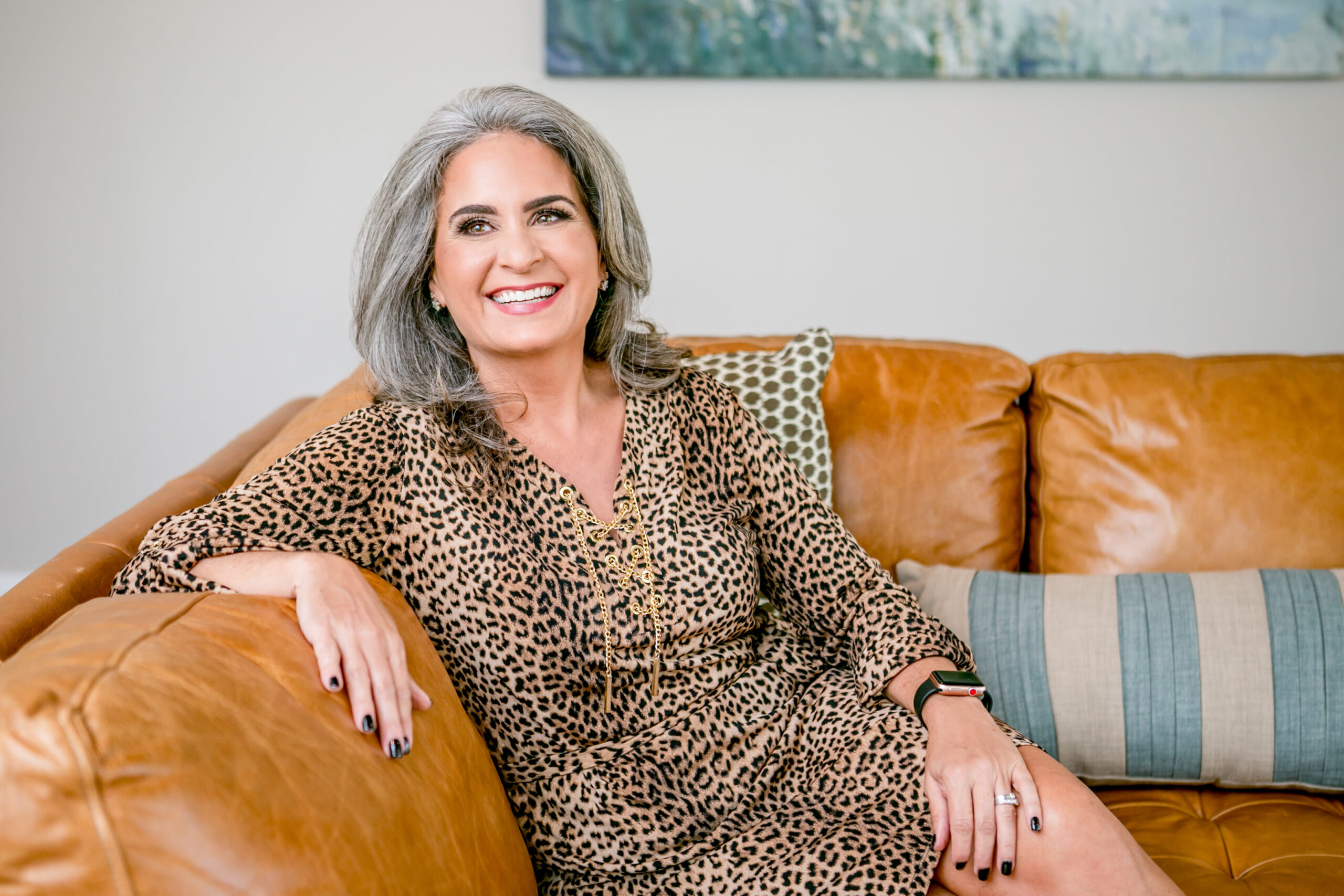 What advice would you give yourself if you could go back to the start of your Real Estate career?You will meet amazing people in this profession! Take time to nurture them, some will be life long friends and advocates!
What do you want your clients to remember about your customer service? What is different and special about your client experience?I HOPE that my clients will remember me for the fun parts and how much they can trust me to have fun with such a huge investment! There is something memorable with every transaction that CAN NOT be recreated. It's organic and hope I'm remembered for those moments. I take my customers to heart. I care about them, their families, their timelines. It's important to me to make the transaction as easy and take as much stress off of them as possible. They are trusting me to do that. To take care of them and every aspect of the transaction. I want my customers to think of me when they think of buying or selling their homes or even moving on to real estate investments. "Should we buy this? Let's call Trina and see what she thinks!!"
What have you enjoyed most about your photo experience with Ti Adoro Studios?I love Alena! She makes me feel so comfortable and I love how involved she is with the entire process. Scheduling, location, clothing, lighting, makeup, hair! It is an EXPERIENCE! Not just a photoshoot. She's fun, sweet, kind, happy, exciting, and makes you feel like YOU are all of those things too!
If you would like to nominate an outstanding Realtor who is making a difference in people's lives, please nominate them here for our photography experience and the feature: Faces of Real Estate 2021. Ti Adoro Studios is a professional photography studio in Tallahassee, specializing in branding, headshots and content photography for your business! Give us a call if you need to discuss any of your photography needs: 850-778-5370