3 Whys of a Mother's Day Portrait Experience
Mother's Day is a special occasion to celebrate the important women in our lives. Why not make this year's celebration extra special by gifting yourself or your mother a unique portrait experience? A portrait session is a great way to capture and preserve memories that will last a lifetime.
Let's explore WHY of a Mother's Day portrait experience and how to make it a truly memorable gift!
Reason #1 – Show Love
A portrait session is a great opportunity to capture LOVE between you and your kids, or a moment with your mother or grandmother that you can cherish forever. That moment can be a representation of years of unconditional love and bond!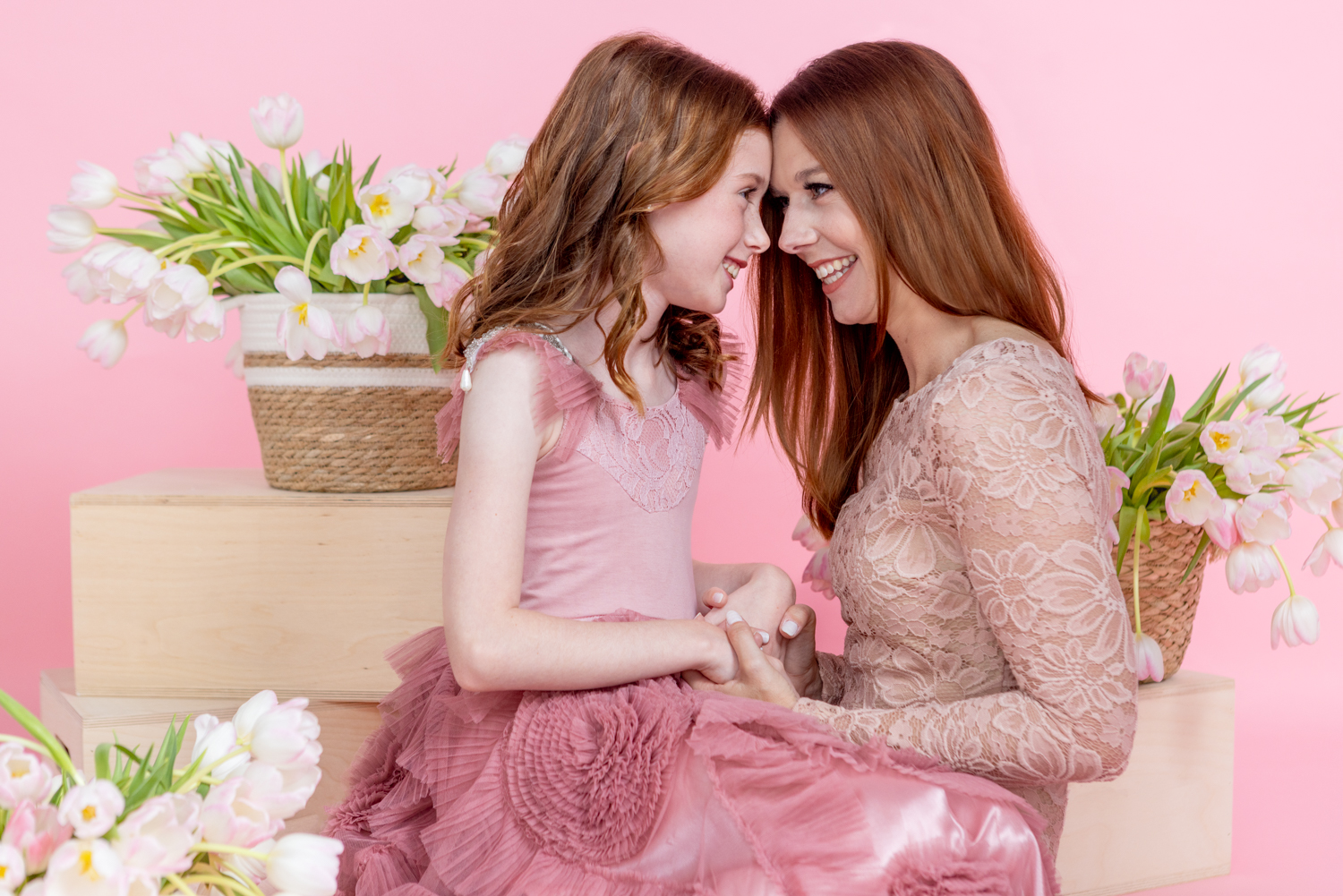 Reason #2 – Pamper with Experience of a Lifetime
Have yourself or your mom pampered with professional makeup and hair so the day starts amazingly! The photo session experience is such a highlight for so many of our clients! Having a great time at our photography studio will make for memories that you can keep forever.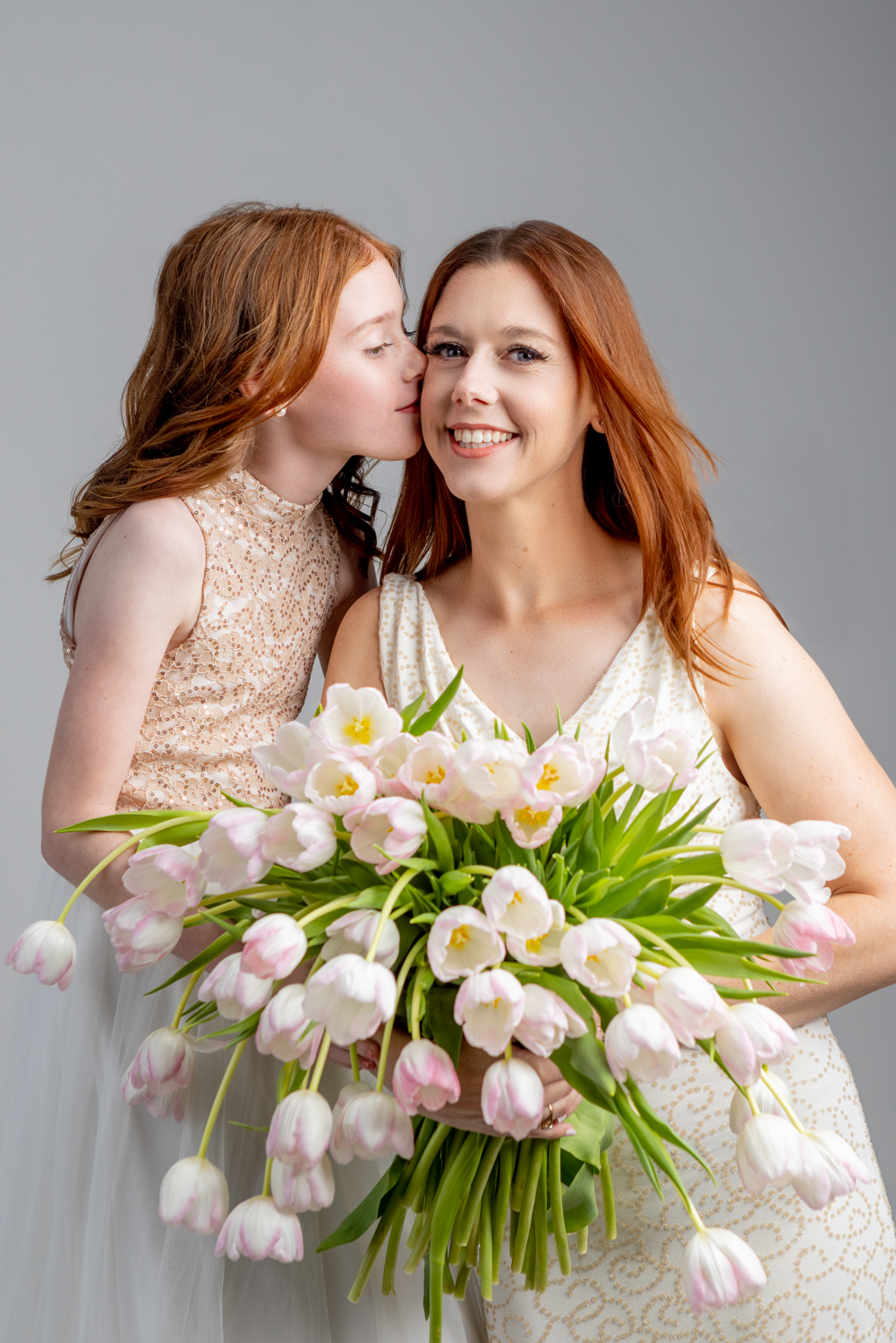 Reason #3 – Gift of Portraits
A portrait experience is a unique and personalized gift that you can give to yourself, your mother or grandmother which they can treasure forever. We specialize in creating stunning wall art, beautifully made fine art prints, and custom handcrafted books and albums. Make these memories matter with physical prints!
Celebrate Mother's Day with a unique Portrait Experience with Ti Adoro Studios by BOOKING HERE or calling us today at 850-778-5370 or email [email protected]
Or visit us in Bannerman Crossings in Tallahassee. Make sure to follow our Instagram and join our private FB Group!