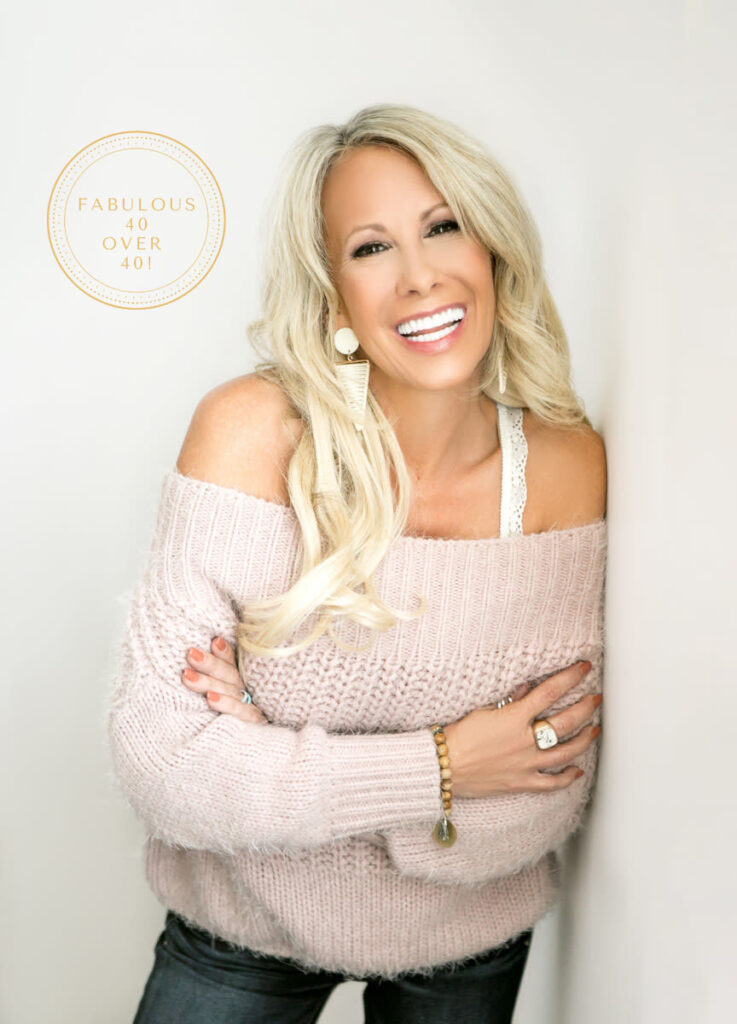 Fabulous 40 Over 40!
Meet Tina Coombs
"How gorgeous!" I thought to myself. When I saw a beautiful setup, my first reaction was it was an interior designer's booth but later that evening I realized it was "Big Fish Real Estate Services" creative and inviting space! Tina and I met at a home event a few months ago "Fall into Fabulous", we chatted and connected later! She has such a beautiful spirit and personality, and you absolutely gotta follow her humorous comedy posts on Tik Tok!
What is your background?
I was born in Atlanta, Georgia and I am the youngest of 4 children. My parents divorced when I was 10 years old and my mom and I moved to Winter Haven in South Florida. We lived there for 2 years before my father came and picked us up and moved us to Tallahassee where he was a HVAC contractor.
What school did you attend?
Once I moved back to Tallahassee, I began middle school at Fairview then finished at Rickards High School on the Southside of town where I was blessed to meet my still to this day three best friends.
What is your profession?
I am the Broker / Owner of Big Fish Real Estate Services. LLC, a graduate of the Real Estate Industry, as well as a Real Estate Instructor for the state of Florida.
What are your achievements and/or hobbies?
I'm blessed to be a mother of three beautiful, God-fearing daughters and there's no doubt my greatest achievement lies within their being. Establishing Big Fish Real Estate has afforded me the opportunity to spread my message, be a vessel, and encourage a heightened level of passion in our industry. Seeing my agents practice what we preach has been a wonderful achievement as well.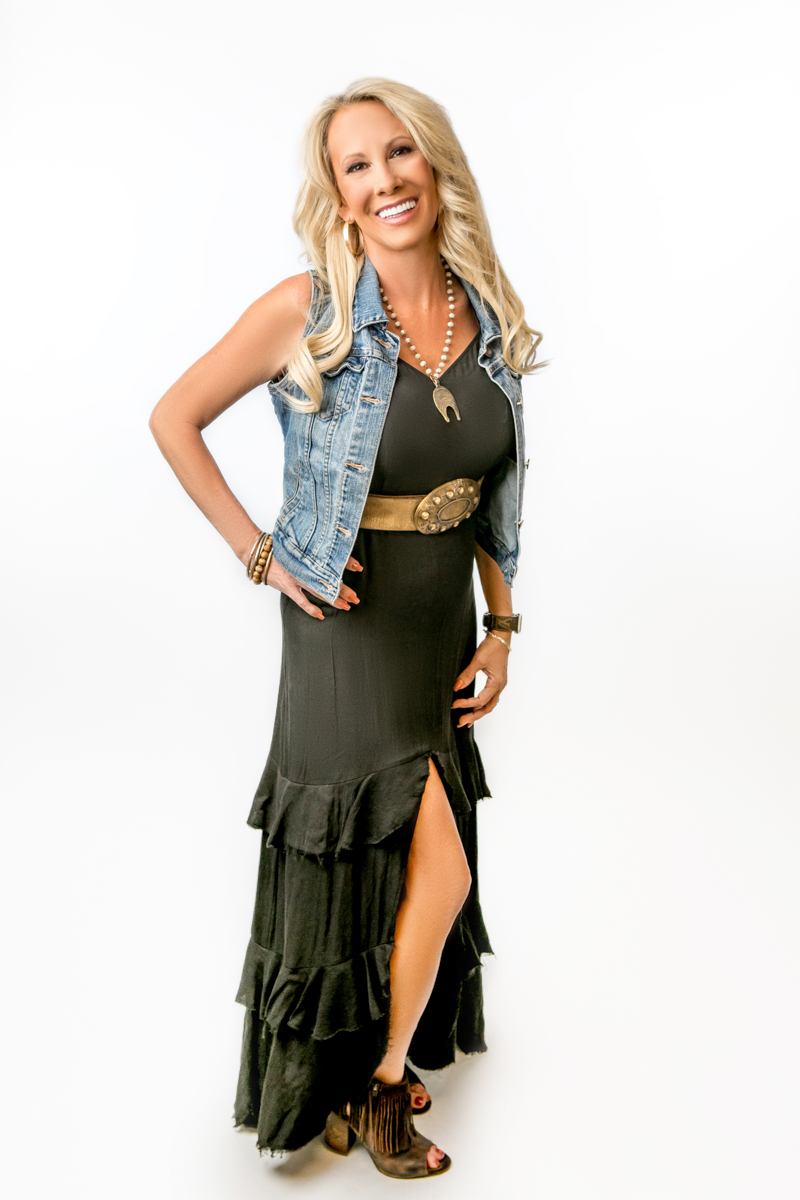 What is your personal motto?
My motto is found in scripture, "I can do all things through Christ who strengthens me." Philippians 4:13″
What is something that matters to you?
People, all kinds of people. I love with my whole heart.
What quote defines you?
Honor your truth, know your worth, set loving boundaries, feel validated from within, inspire others to let their light shine, live unapologetically, speak gently to yourself, and BE BOLD!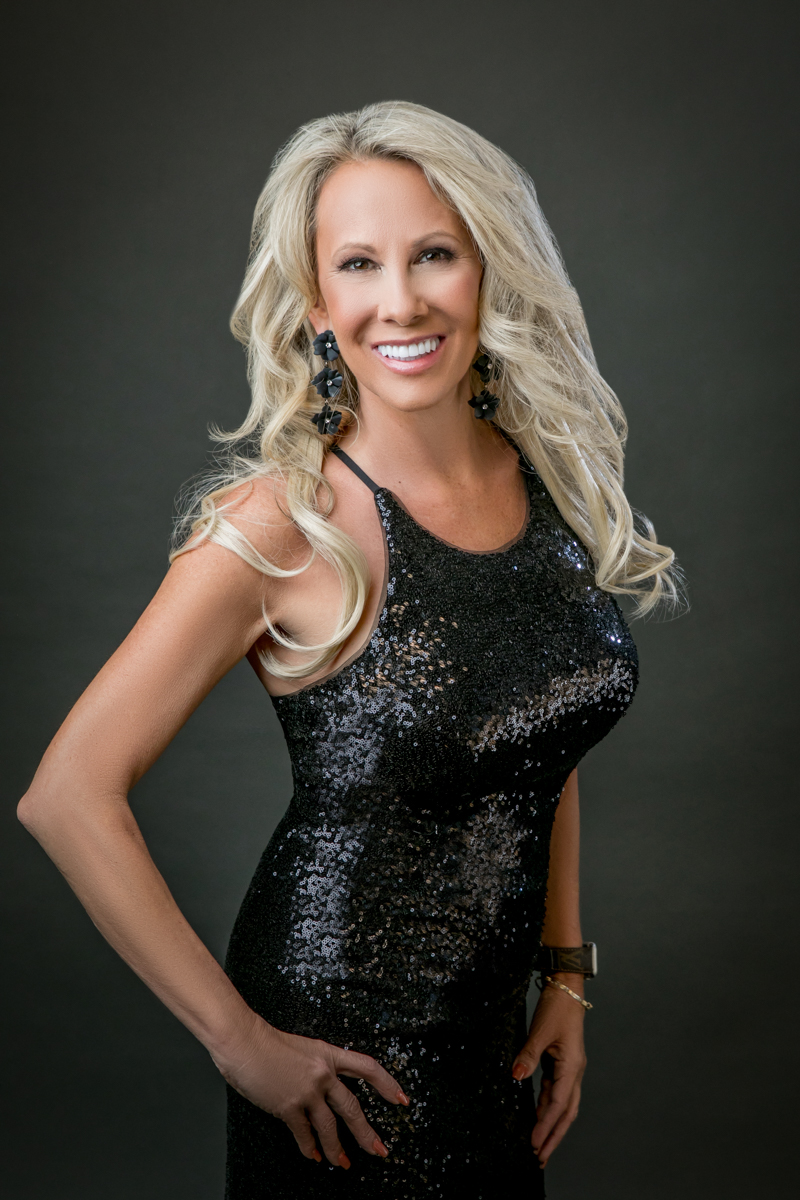 What advice would you give to your eighteen-year-old self?
At 18 you're still so young, so I would say be easy on yourself – what a life you have to live. Honor your truth, know your worth, set loving boundaries, feel validated from within, inspire others to let their light shine, love Unapologetically, and speak gently to yourself.
What would you like your legacy to be?
"She was a vessel to show God's love."
What are three words that define you?
Friendly, Loving, Giving.
What have you enjoyed most about your Fabulous 40 over 40 session?
I absolutely loved the photo shoot. It was so much more than I expected. I felt like I was in New York or LA! It was an experience I will never forget. Thank you for making me feel so special and glamorous.
Tina, we enjoyed having you in the studio, and thank you for sharing your story! We love that you were able to see yourself from a different perspective and this is our hope for all women who participate that they will see their beauty that others already see!
Would you like to participate in our Fabulous 40 over 40 special promotion and have the opportunity to share your story? We would love for you to join us!! Click here to contact us!! Fabulous 40 over 40 Special Promotion