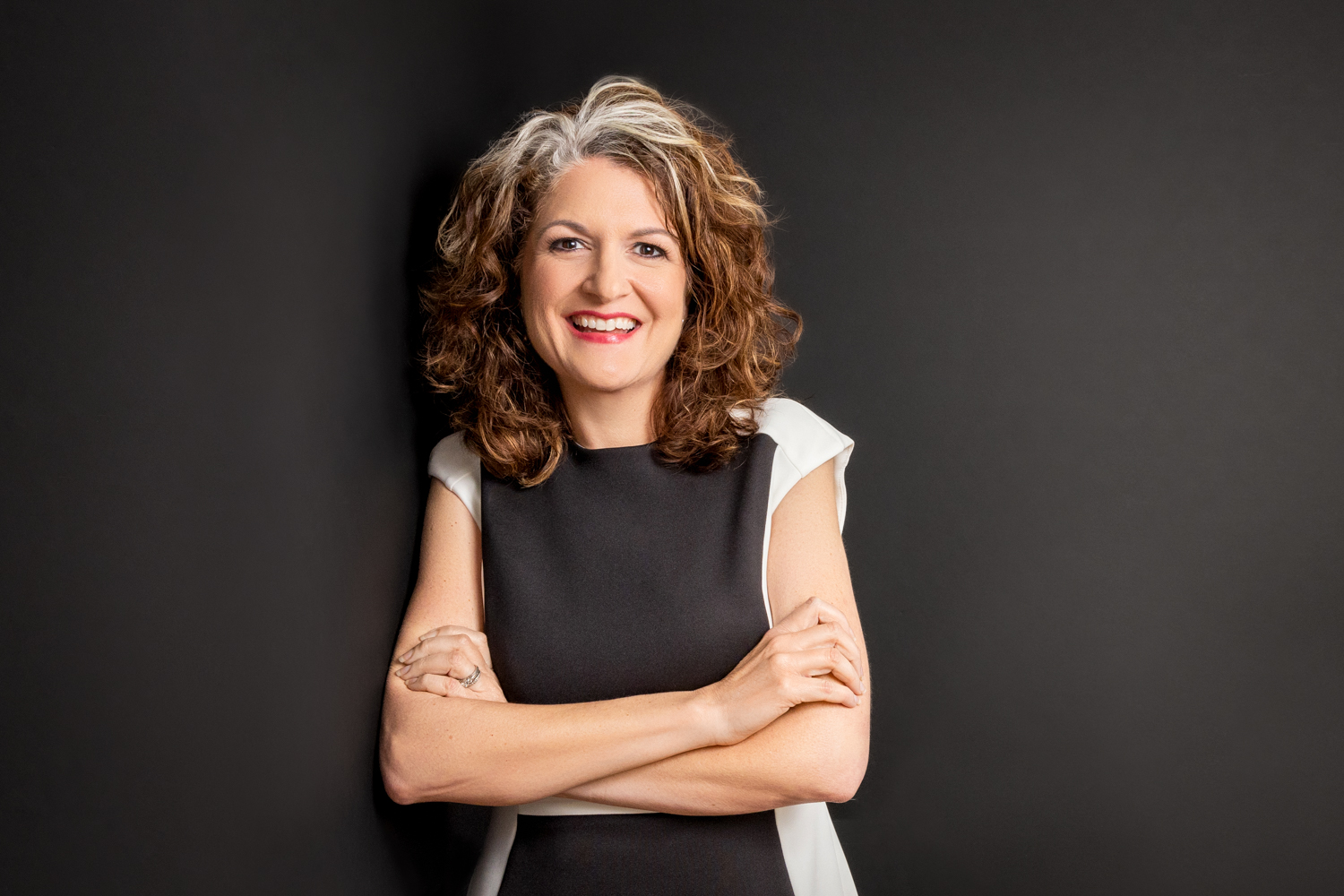 Elizabeth Ricci is a partner at the firm 'Rambana & Ricci, PLLC' which specializes in immigration law.
Prior to starting her professional career as an immigration lawyer, Elizabeth studied International Business, worked at the US Embassy's Trade Center in Mexico City, and was a Small Business Development Volunteer in the US Peace Corps in Guatemala where she worked with women's communal banks. She even taught Junior Achievement before studying immigration law under the preeminent immigration law expert, Ira Kurzban, and starting her practice during 245i of the LIFE Act, over 20 years ago.

Elizabeth's expertise lies in her ability to understand her clients' needs and provide tailored solutions that meet their individual goals. She works hard to ensure that each and every case she takes on is handled with the utmost care and attention. Her commitment to providing quality legal services and resources is evident in her success rate. Elizabeth's motto is "The 'no' is always out there. Seek the 'yes'!"

By 'seeking the yes,' Elizabeth has accumulated numerous accomplishments. She has won several awards, such as the Florida Bar President's Pro Bono Service Award, the Florida Commission on Crime and Delinquency's Judicial Service Award, the Florida Association of Women Lawyers Diversity Award, the DWCF's Humanitarian Award, and many more. Major media outlets caught wind of Elizabeth's success in the courtroom, and gave her the well-deserved nickname, "immigration law expert."
Elizabeth shares "I want my clients to remember that I practice immigration law because I love this country and know that immigrants make this country great."
Elizabeth empowers aspiring young women pursuing a law profession with this advice, "Remember my motto, The 'no' is always out there. Seek the 'yes'! In other words, if you don't get the job offer, the salary you hoped for, or case outcome – keep at it. Don't give up. Be creative with your approach to problem solving and surround yourself with genuine supporters who want to see you succeed."
Elizabeth Ricci is an incredible woman who has made significant contributions to our community. We are fortunate to have her as an example of what can be achieved with dedication and determination.