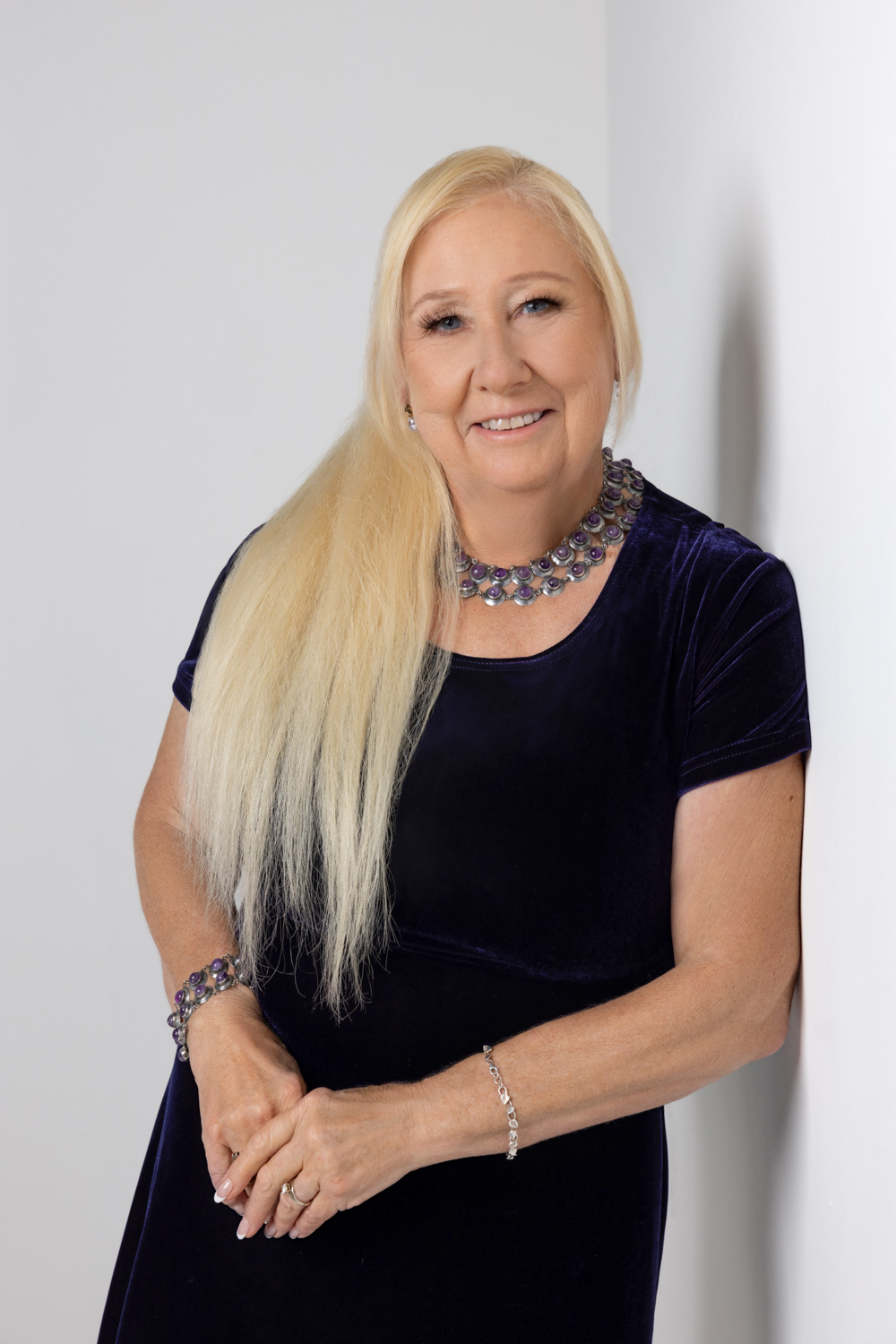 Tari's Journey: Paving the Way
Meet Tari Rossitto-Van Winkle, a legal professional known for her qualities of precision, thoroughness, and directness. Tari practices law, utilizing her unique blend of medical and legal knowledge in litigation cases, whether it's personal injury, medical malpractice, workers' compensation, or legal matters for both the defense and plaintiffs.
Tari's remarkable journey begins in her Springfield, Ohio hometown, where she grew up. In 1975, her life took a distinctive turn as she pursued a career in nursing, prompted by an unexpected event – her father's refusal to support her admission to Harvard/Radcliffe in 1972 solely due to her gender. Undaunted by this challenge, Tari embraced the world of nursing and found her calling in surgery, mastering both scrubbing and circulating in medical procedures.
Her path led her to Colorado in 1977, where she became an integral part of the surgical team at Lutheran Medical Center in Wheat Ridge, taking charge of the vascular team and accumulating vital experience in handling traumatic cases.
While working in medicine, Tari discovered her passion for intellectual challenges, particularly in life-threatening situations and intricate surgeries. This newfound zeal drove her to return to college full-time in 1980 at the University of Colorado, Boulder, completing a demanding 75-semester hour B.S. program in just three semesters, graduating with distinction.
Tari's commitment to education and her insatiable desire for intellectual growth eventually paved the path to a legal career. In 1984, she earned her law degree while concurrently fulfilling her role as the 2nd shift charge nurse and dedicating numerous on-call hours at Longmont United Hospital in Longmont, Colorado.
She transitioned from medicine to law with a profound realization, as she puts it, "I chose the law over medicine as it seemed to me that a lot of patients' surgeries and illnesses we treated like changing oil in a car. But with legal cases, and trials specifically, you had to think on your feet and every case was different."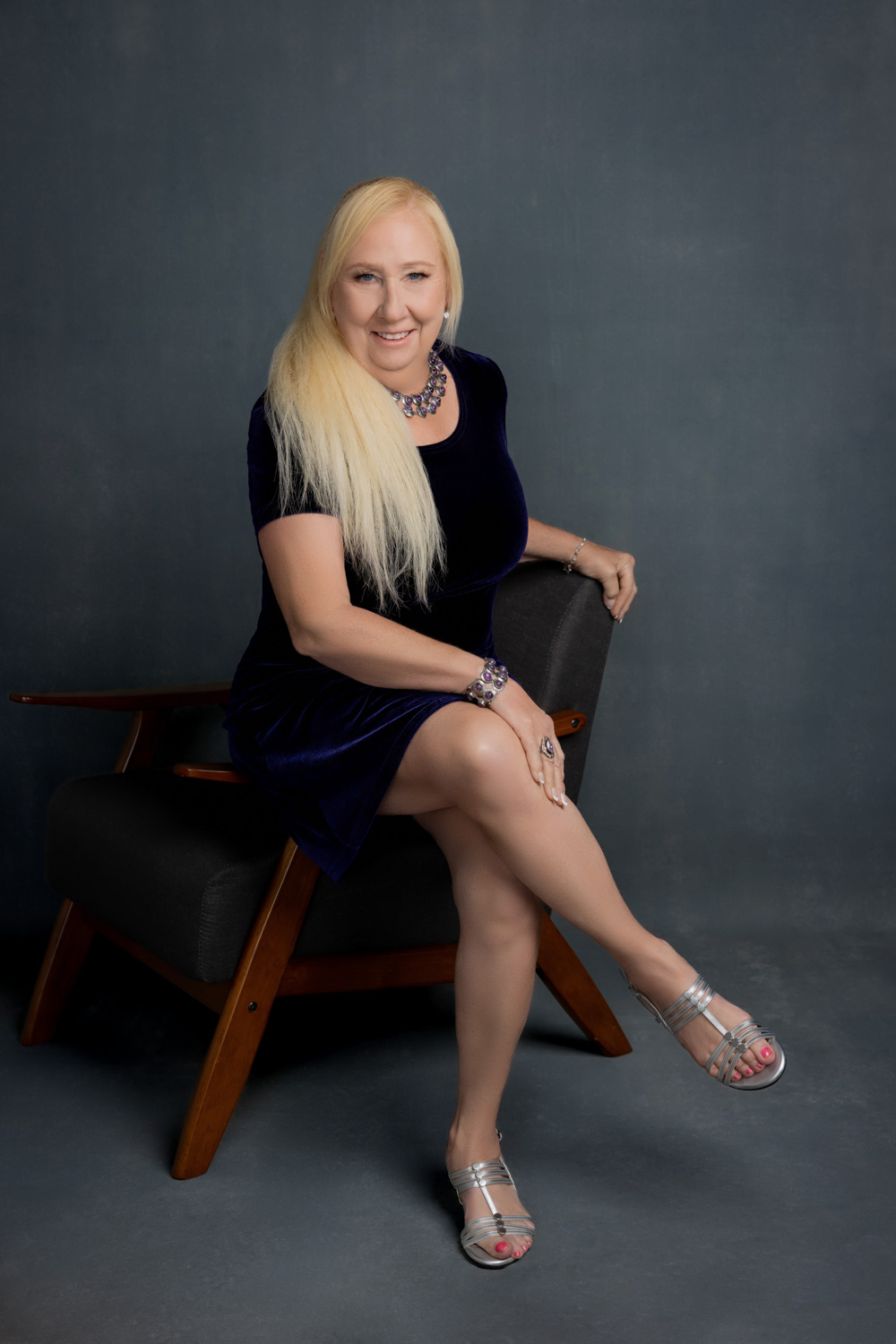 Tari's journey is a remarkable testament to her unwavering drive for success and her determination to pave the way for others. Her journey commenced with the pursuit of a nursing degree and, simultaneously, a law degree, despite her father's lack of support. This tenacity carried her forward from 1984 to 1986 when she made history by becoming the first woman hired at a prestigious New Jersey insurance defense litigation firm.
While at the firm, she gained invaluable trial experience, offering and trying 15 small cases to verdict for other attorneys in the District Court, all within 24 months. Her achievements are all the more impressive considering she balanced this demanding legal work with her husband's post-doctoral fellowship at Bell Labs.
In 1986, her path led her to Florida, where her husband joined the faculty of FSU as a physics professor, and they welcomed their first child in January 1987. Six months later, Tari ventured into the world of entrepreneurship. Faced with rejection from other firms who were hesitant to hire a woman with a six-month-old baby, despite her exceptional background as a registered nurse and an accomplished trial attorney with 15 trials under her belt, she established her own law firm in May 1987.
From 1987 through 2009, Tari single-handedly operated and managed her own personal injury, medical malpractice, and workers' compensation trial law practice. Her responsibilities ranged from overseeing all business and accounting matters to supervising multiple associates and staff. She maintained a rigorous trial and appellate schedule.
Her commitment to community service was unwavering. As a member of the Tallahassee Bar Association from 1988 through 2008, Tari annually fulfilled her Legal Aid obligation, taking clients back to her private practice and offering pro bono assistance. She completed an impressive 20 years of service to the legal aid clinic.
Tari didn't hesitate to take on pro bono clients, believing that some cases simply needed representation to rectify injustices within the legal system. She personally wrote her own appellate briefs and, with the exception of one case, argued them before both the Florida First District Court of Appeal and the Florida Supreme Court. Every case she took on received written opinions from the appellate courts.
A pivotal moment in her legal career came with the case of U.S. Security Insurance Company v. Cimino, 754 So.2d 697 (Fla. 2000). Tari argued the case alone before the Florida Supreme Court and achieved a resounding 9-0 decision in her client's favor over a $2,600 medical bill. This case led to a landmark change in Florida law, curbing insurance companies from using unfair tactics with independent medical exams (IMEs).
Her achievements extended to national recognition, as she became a member of the United States Supreme Court Bar and was admitted to the U.S. District Courts for New Jersey and the Middle District of Florida. Taking her commitment to justice to new heights, she wrote and submitted a pro bono Petition for Writ of Certiorari to the United States Supreme Court, passionately advocating for the review of an issue she firmly believed had been 'plainly wrongly decided.' Despite her efforts, the high court declined to take it up.
Amid her legal career, Tari never missed her children's important events, from gymnastics meets to piano recitals, and she took on the role of schoolroom mother each year. Tari, along with another mother, led Girl Scout Troop 292 from brownies (age 6-7) to ambassadors (age 17-18). They sold thousands of boxes of cookies, sent treats to troops in Iraq, organized numerous Girl Scout Council-wide events, and celebrated five young women receiving Girl Scout Gold Awards, the organization's highest honor. Tari continues to support the Girl Scouts as a life member and actively contributes to their Women of Distinction Event, a local fundraiser in her area. Her achievements are deeply intertwined with her desire to empower others and make a positive impact.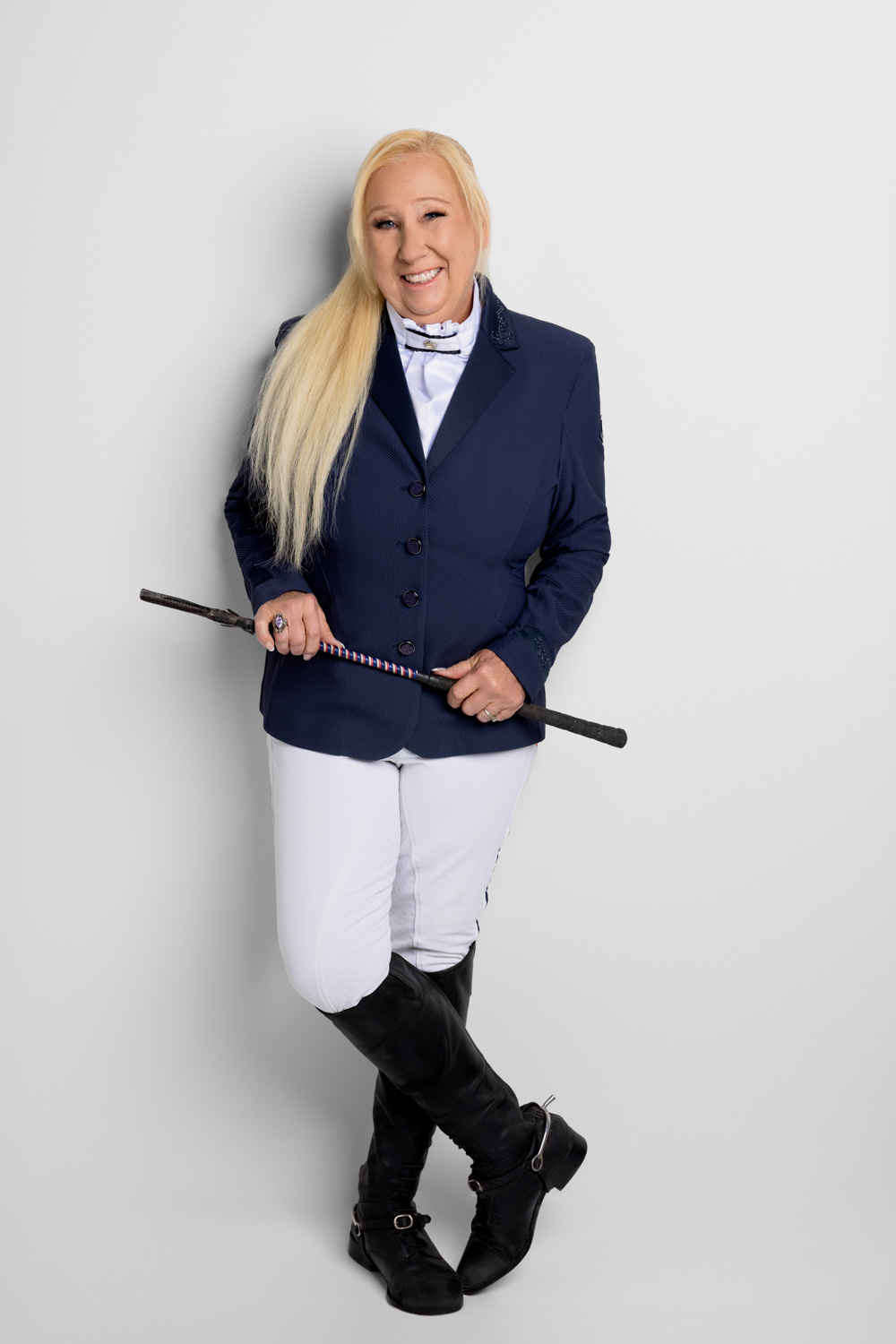 Tari's professional motto is "Be the change. Walk the walk. Don't just talk the talk."
Reflecting on her career, Tari shared thoughts on what she could have done differently, stating, "Don't push so hard. Stop and take just a little time to smell the roses."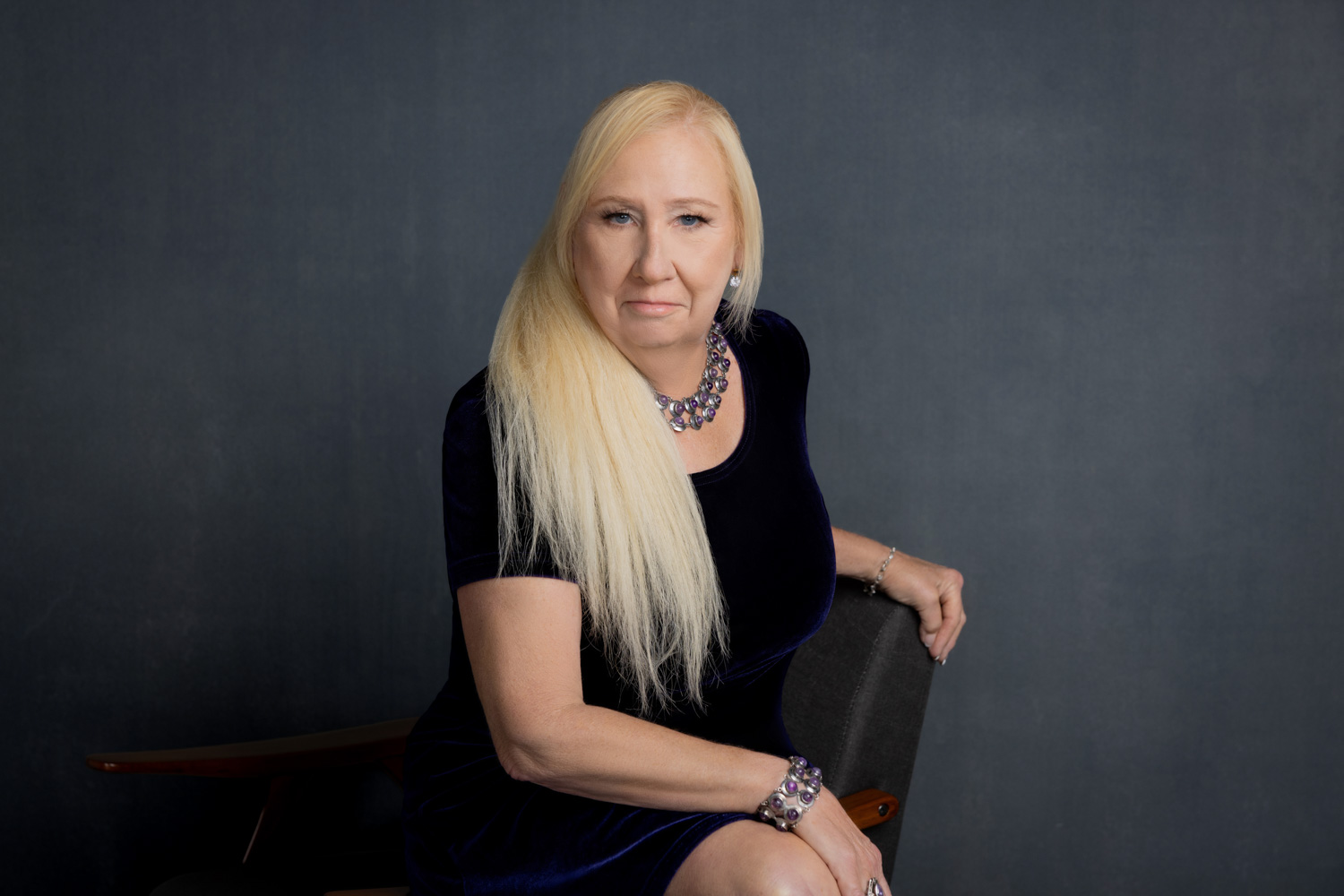 What Message can you share with other women to empower them, based on your professional experiences in your career and personal life?
My generation opened the door, cut the path, and set down the lanes. Now you make the super highway, dominate the roadways. and never look back.