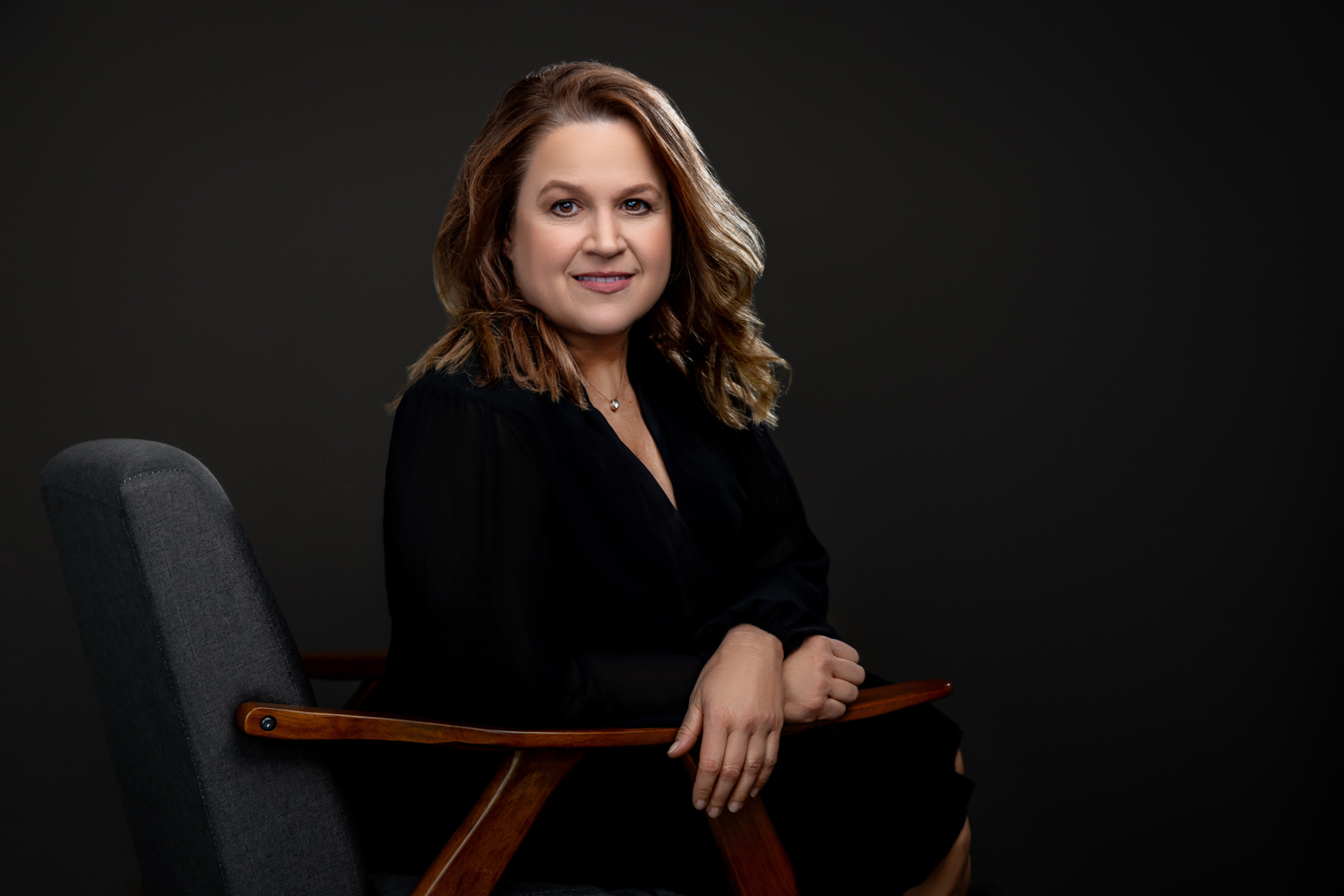 Melissa VanSickle: Chasing Dreams
Melissa VanSickle, a tenacious hard charger in the realm of commercial real estate law, proudly serves as a legal professional at Nelson Mullins Riley & Scarborough. She specializes in skillfully navigating the complexities of commercial real estate, with a primary focus on representing developers in multi-family housing projects financed through Low-Income Housing Tax Credits. With a unique journey that underscores her determination, Melissa originally graduated with a degree in biology. While she appreciated the analytical aspects of science, her enduring interest in law prompted her to embark on a different path, where she diligently prepared for and passed the entrance exam to law school. Now, twenty one years later, she continues to practice law with unwavering enthusiasm.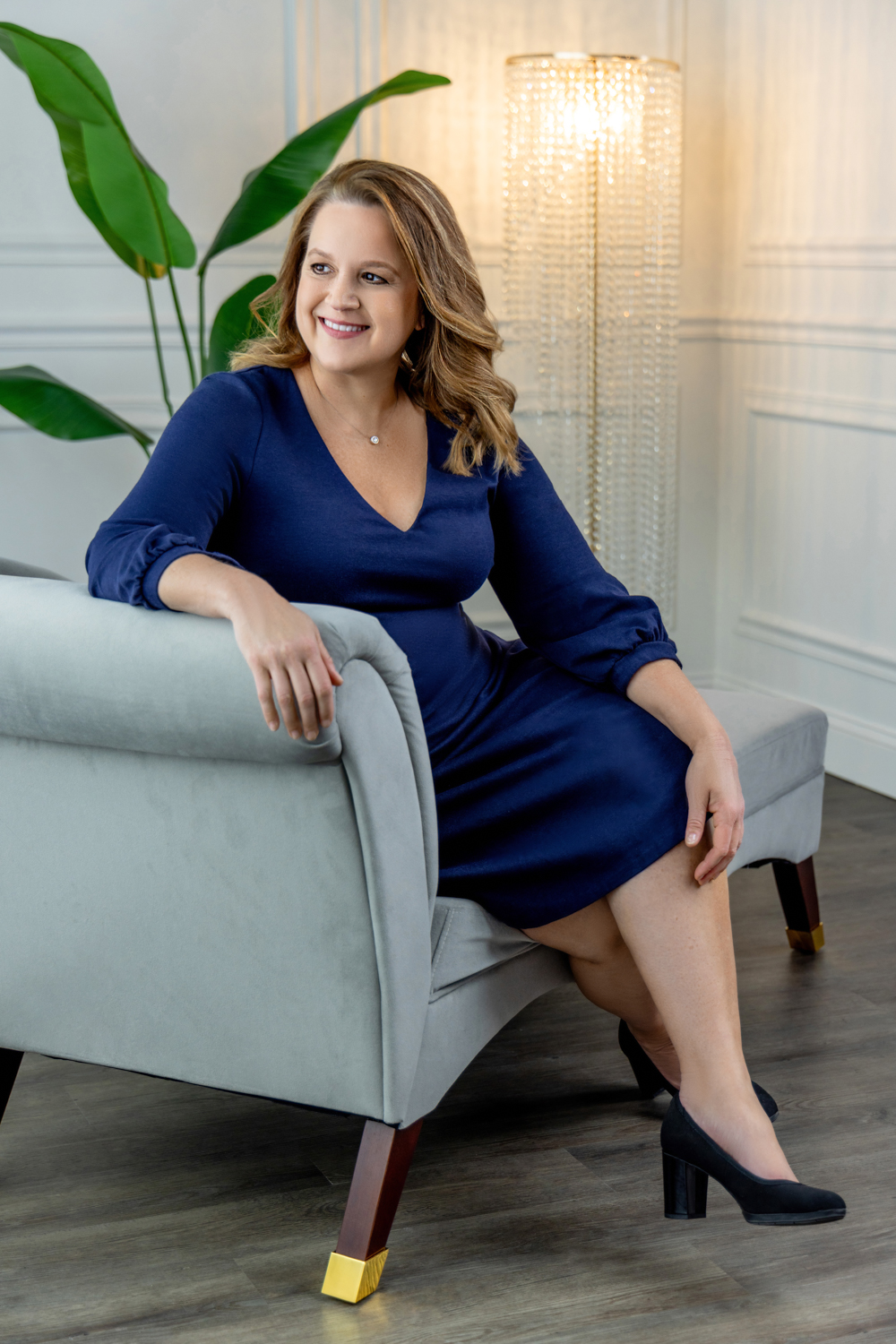 Melissa's journey is a testament to her unwavering commitment to professional growth. With pride, she undertook the challenge of the real estate certification exam, recognizing the importance of continuous learning in the legal field. Juggling a full-time job and rigorous studies was no small feat, yet her determination saw her through.
On a personal note, she says, "I am proud of the people that I have mentored over the years." Bringing positivity to someone's life is a great source of fulfillment for Melissa. Her journey is defined by her commitment to personal growth and her inspiration to guide others.
Melissa's professional motto is "You can reach any goal you set your mind to." She recalls, "This was in a fortune cookie I got years ago and it's framed on my desk now."
Contemplating her legal journey, Melissa provided insights into the advice she would offer to her younger self, expressing, "Hang in there! No career is easy to start but the practice of law can be unforgiving. Take care of yourself and find a professional support network right away."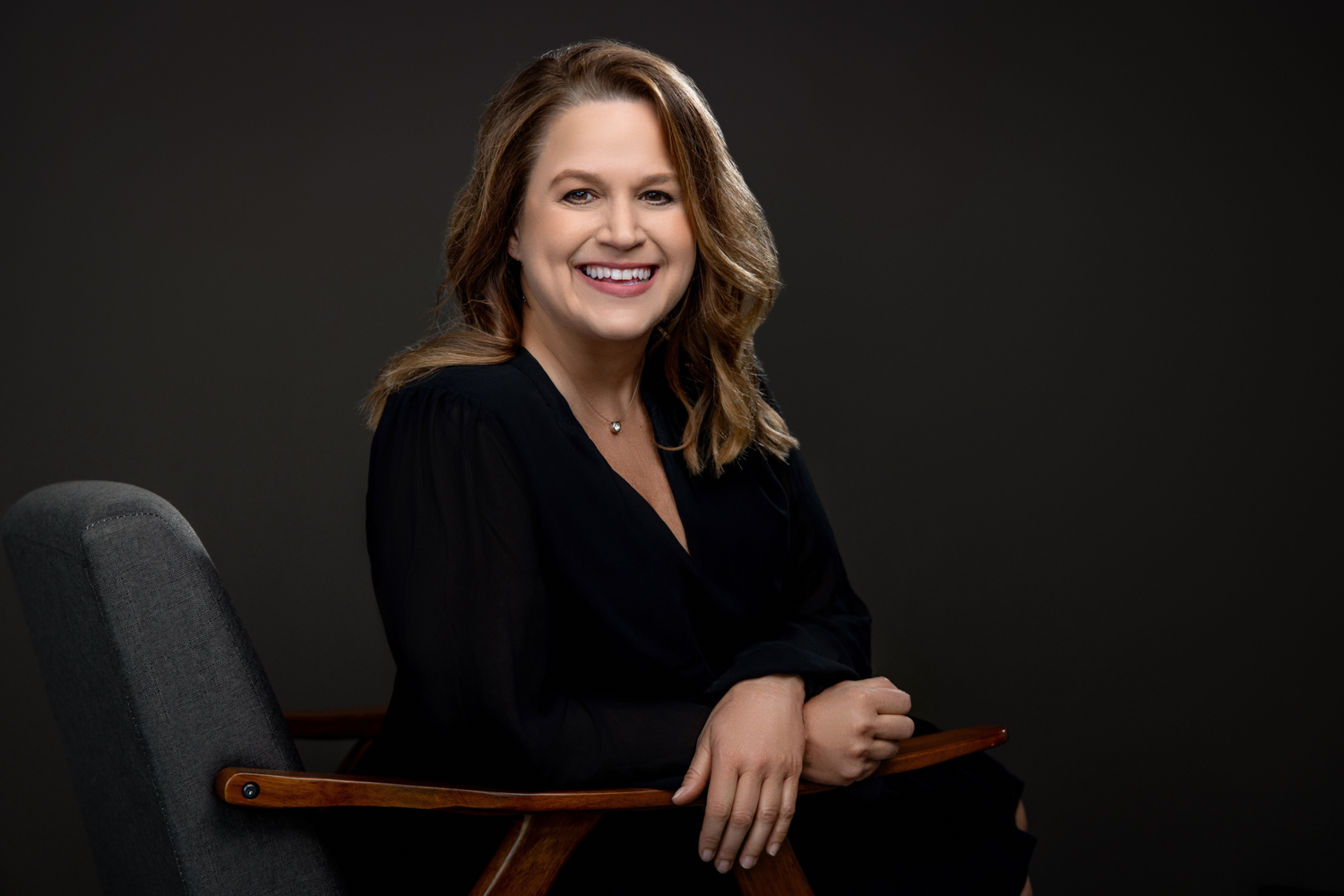 What Message can you share with other women to empower them, based on your professional experiences in your career and personal life?
Be yourself at all times and never stray from your core values. Work hard and ask for help when you need it. If you do these things, you will have a happy and successful future.