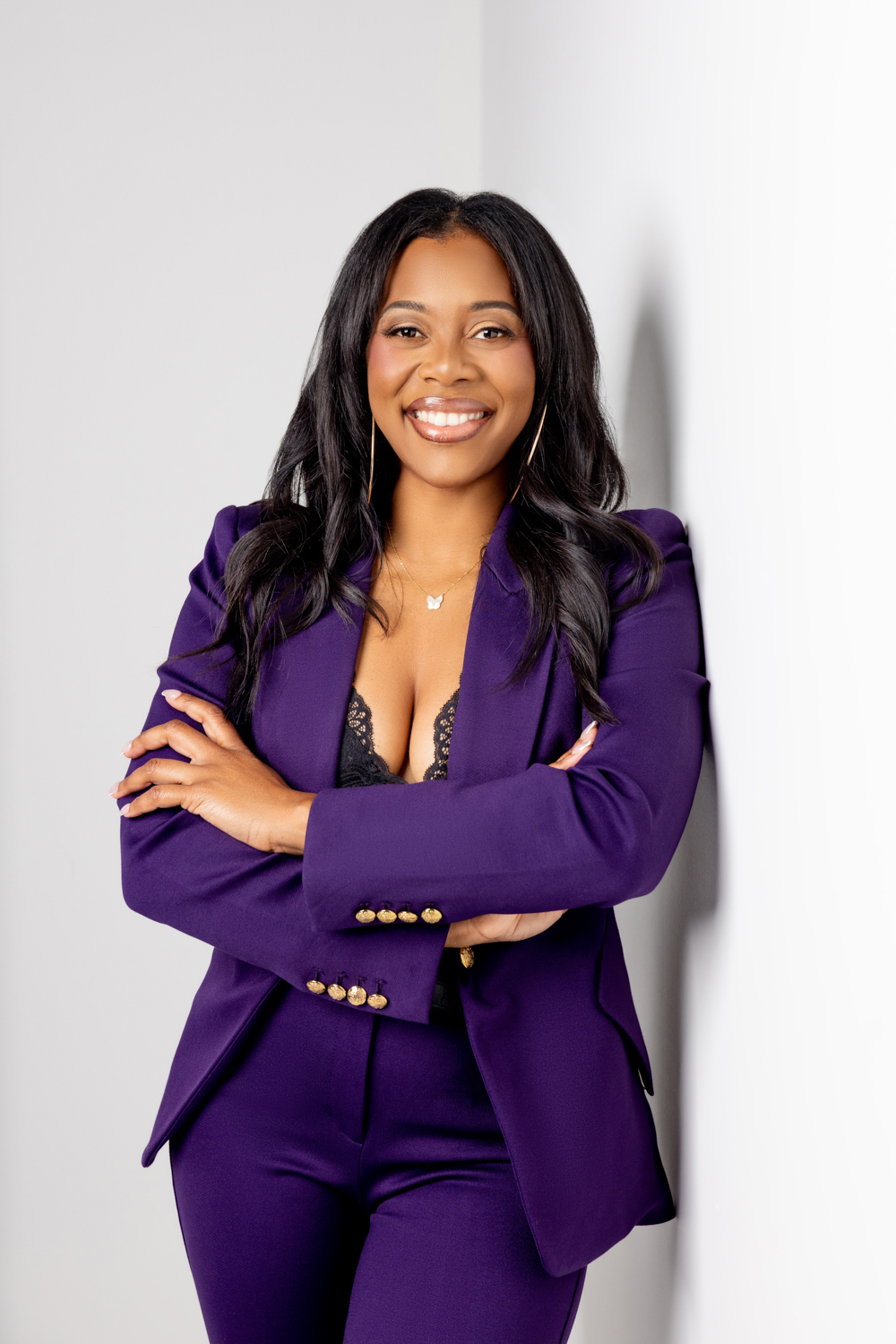 Jami Coleman: Law with Heart and Dedication
Meet Jami Coleman, an exceptional legal professional recognized for her outstanding qualities of compassion, professionalism, and unwavering diligence. Jami proudly serves as a legal expert at Coleman Law Practice, P.A., where she specializes in a diverse array of legal domains, including Tax, Business, Real Estate, Probate, and Estate Planning.
Before embarking on her legal career, Jami was drawn to this profession by a strong desire to assist underrepresented individuals and provide them with the guidance they need in their legal matters. Her journey into law is deeply rooted in her commitment to supporting those who require legal advocacy.
Jami's foray into the legal field isn't just a career choice; it's a passion driven by the pursuit of justice. To learn more about Jami's inspiring personal journey into the legal profession, you can explore her story in Tallahassee Woman Magazine or listen to her insightful interview on the podcast "How I Got Here with Dave Fiore" by clicking here.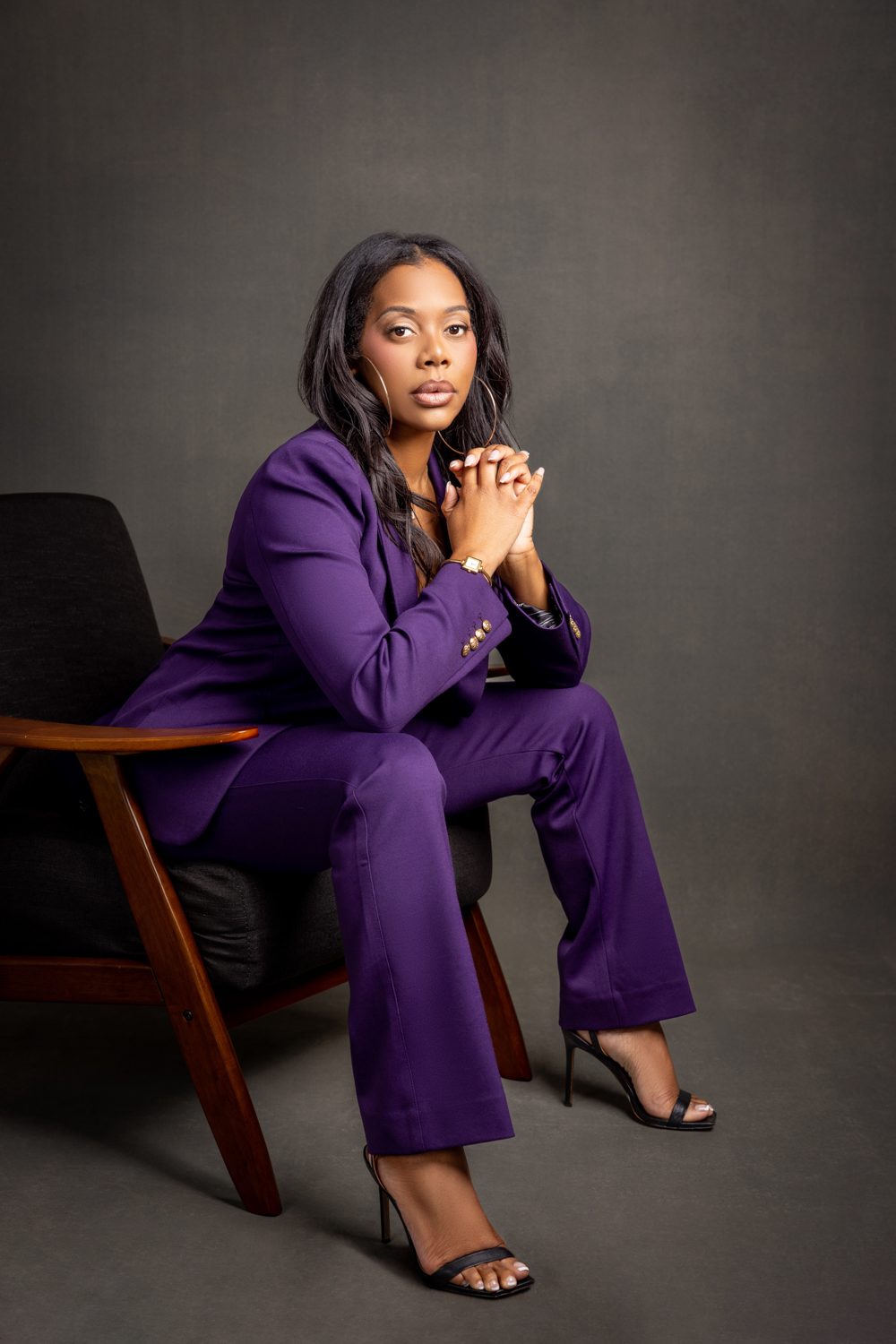 Jami's journey is a testament to her incredible accomplishments and unwavering commitment. Above all, she considers her three children her greatest achievements, with her son embarking on a journey in medical school, her daughter excelling in a prestigious theatre program, and her youngest proudly attending Brownsville Preparatory Institute.
In her professional life, Jami is dedicated to maintaining a supportive, welcoming, and stress-free environment for both her team and clients. As she aptly puts it, "Professionally, I am so proud to work a team of hard working professionals, who come to the office with a smile, and lightens the office as well as our clients' matter moods." This commitment to creating a positive and friendly atmosphere is especially crucial in matters that often involve the loss or protection of property, which can be quite stressful. Jami and her team go above and beyond to ensure their clients receive not only top-notch legal guidance but also the comfort and professionalism required to navigate challenging situations.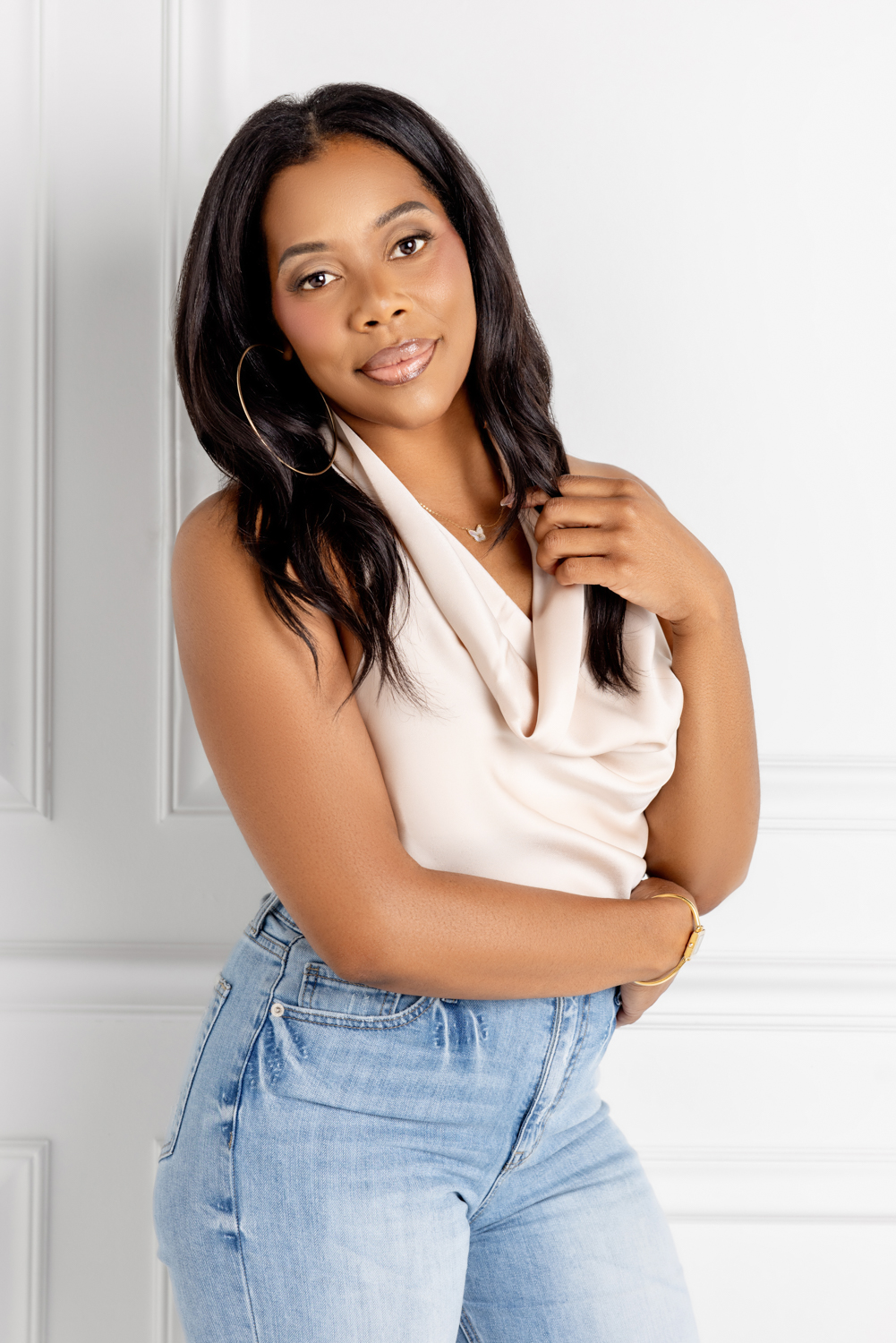 Jami's professional motto is "Giving our clients the time, attention and information they need to make confident and informed legal decisions."
When contemplating her career, Jami offered insights into what she might have done differently, saying, "I would remind younger Jami, 'to Be anxious for nothing, but in everything by prayer and supplication, with thanksgiving, let your requests be made known to God; and the peace of God, which surpasses all understanding, will guard your hearts and minds through Christ Jesus' (Philippians 6-7, NKJV). That everything will work itself out, so don't stress or be anxious about tomorrow."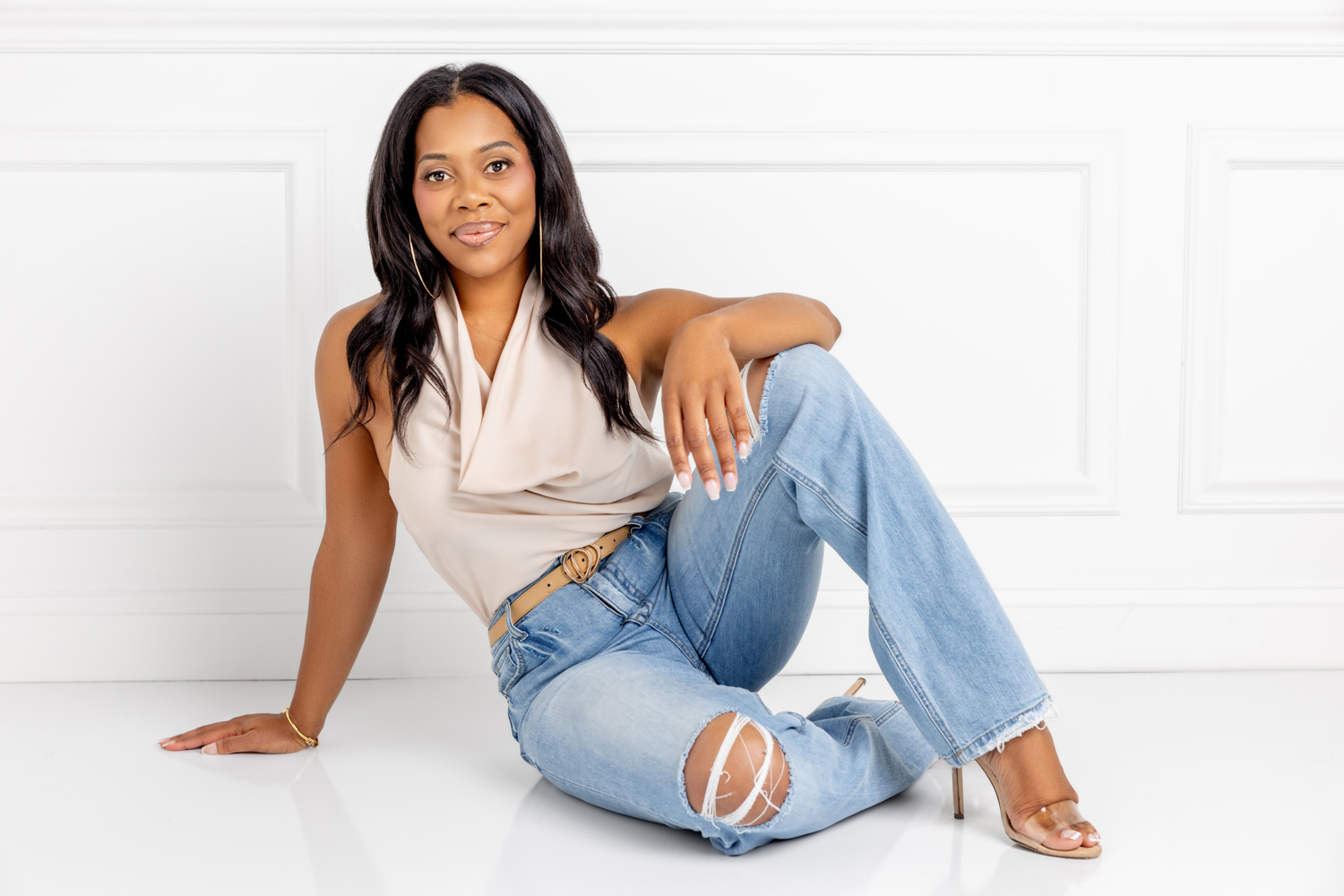 What Message can you share with other women to empower them, based on your professional experiences in your career and personal life?
"Because there is no one else like you, there is always space and room for you. Stay the course. "