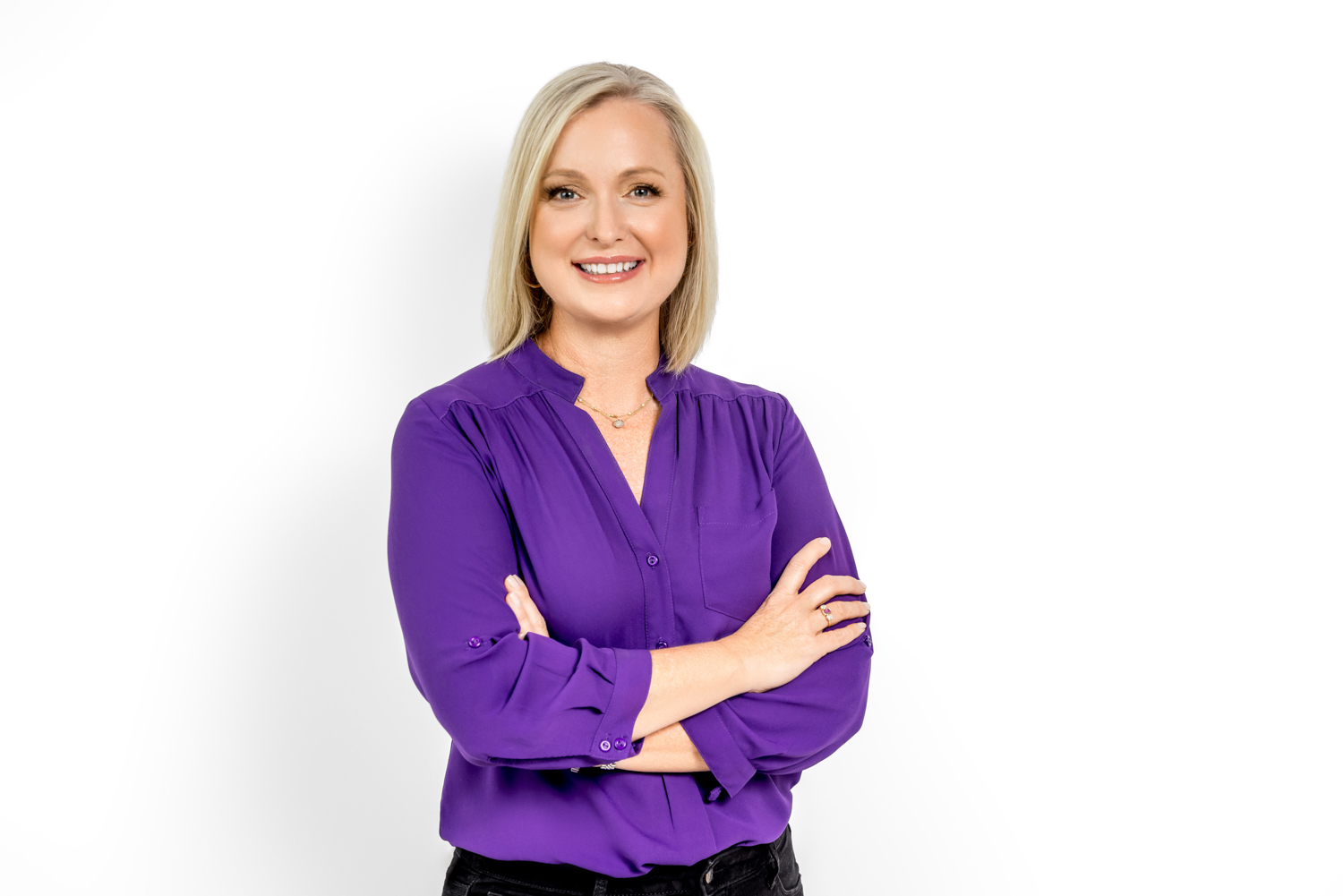 We are thrilled to feature Amy Kirkpatrick as a part of our Faces of Law campaign!

Amy Kirkpatrick, an attorney at Rayboun Winegardner law firm, had a unique career journey before joining the law world. She worked as a lifeguard while studying
Psychology in college. She later pursued law school, ultimately becoming an Assistant State Attorney before finding her niche in Estate Planning.

Her professional motto is to listen as much as she talks, and she is defined as a patient, caring, and thoughtful professional. Her advice to women is to be courageous and not expect confidence right away.
As an attorney, she wants clients to remember her as someone who cared about their needs and helped guide them to success.
As a woman in law, Amy Kirkpatrick has faced many challenges and has learned valuable lessons along the way. Her advice to other women who are starting their
careers is to be courageous and to not expect confidence right away. She encourages them to try new things and to not be afraid of failure.
It is clear that she values her clients and wants to ensure that they leave feeling good about their experience with her. This is a testament to her dedication to her clients and her passion for helping them achieve their goals.
Amy Kirkpatrick is an impressive attorney who embodies the qualities that make her a successful professional in the field of law.