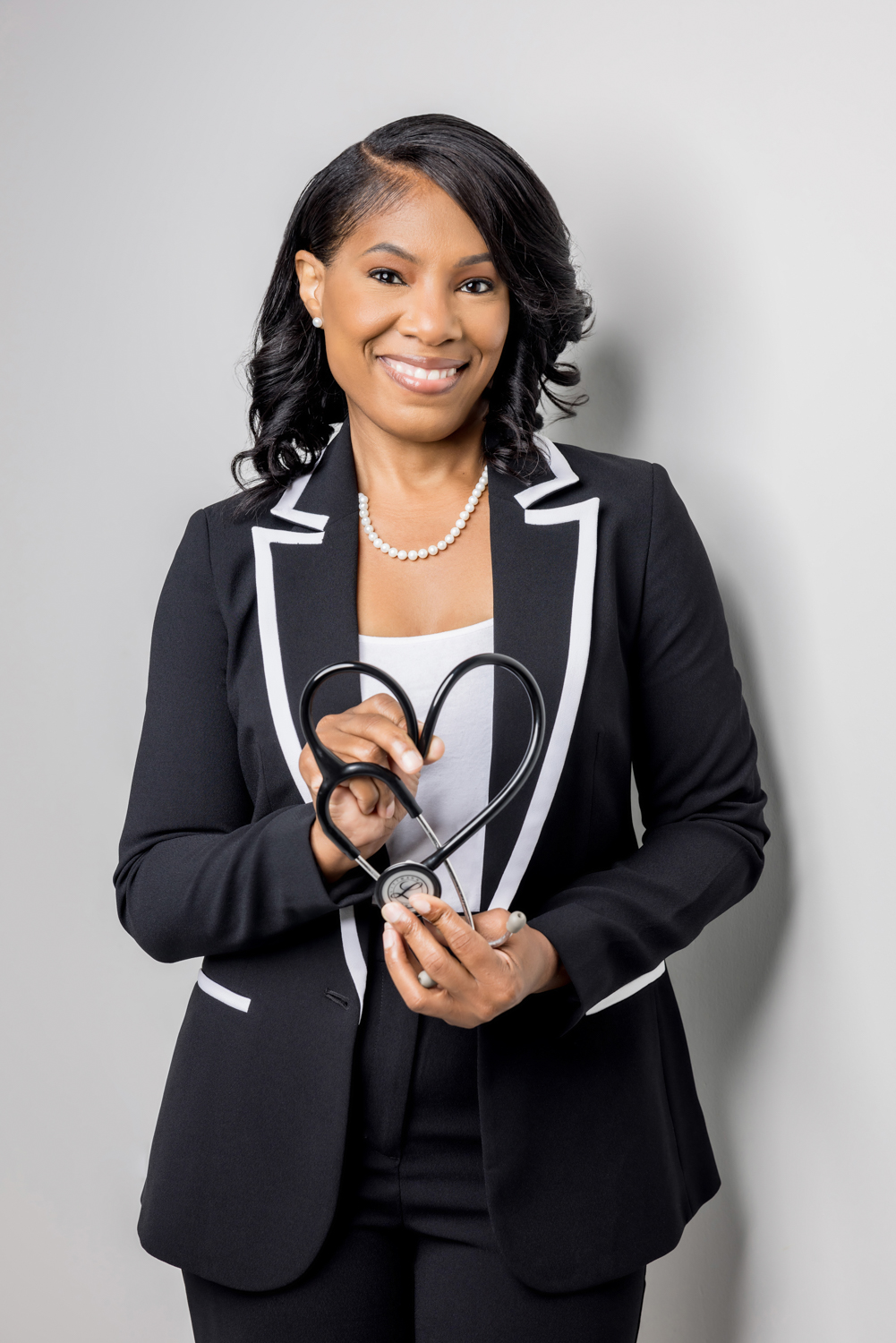 Meet Barbara: The Face of Medical and Personal Injury Law
Meet Barbara, a dedicated professional known for her attributes of consistency, compassion, and unwavering integrity. Barbara is a legal expert practicing at The Walker Firm Law, PLLC, where she specializes in Medical Negligence/Malpractice, Nursing Home Negligence, and Personal Injury Cases.
Before transitioning to the legal field, Barbara devoted herself to a full-time role as a Registered Nurse, delivering exceptional direct patient care. Her nursing career provided her with invaluable medical expertise, offering her a unique perspective on healthcare standards. This knowledge has become a substantial advantage in her legal practice, especially when handling intricate cases involving medical malpractice, nursing home negligence, and personal injury.
Barbara's journey into the realm of law began with a distinct and compelling catalyst. While working as a nurse, she became significantly interested in the legal field as she witnessed her family members grappling with substandard care from other healthcare providers. Even though she could advocate for them as a medical professional, her pursuit of justice prompted her to delve into patients' rights and the legal aspects of healthcare, often referred to as health law. This exploration ultimately directed her towards the path of law school and the remarkable legal career she now embraces.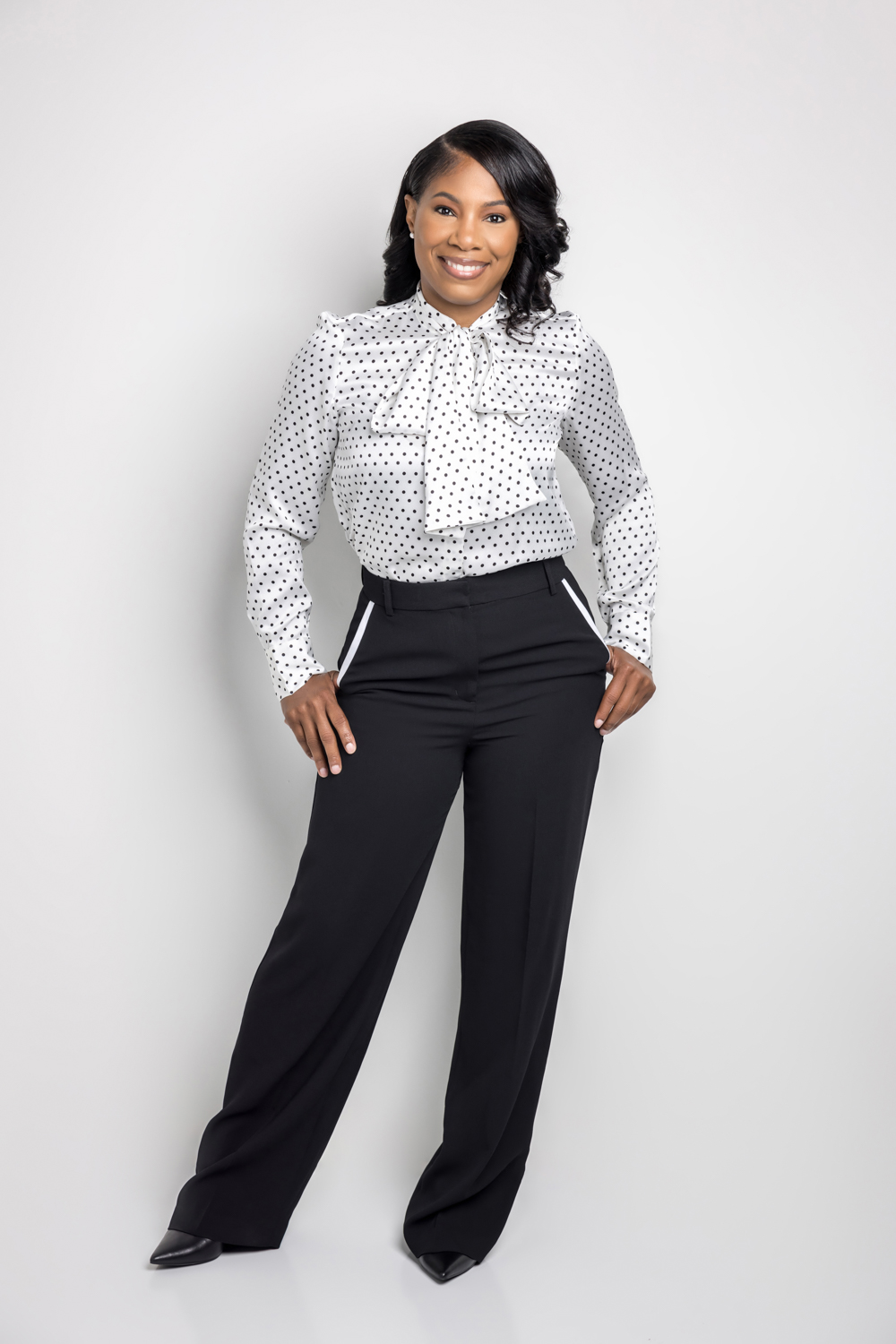 Barbara's journey is a tribute to her extraordinary accomplishments and unwavering commitment. As a first-generation college graduate, she not only achieved her own dreams but also opened doors for generations to come. However, her most treasured achievement remains her role as a mother, a profound source of pride and fulfillment.
Professionally, Barbara has made a remarkable impact as the Founding Partner of her law practice, The Walker Firm, PLLC. Her accomplishments have earned her numerous accolades and recognitions, including being named one of the Top 25 Women You Need to Know of 2023. Her exceptional career also led to significant acknowledgments such as the National Bar Association Top 40 Under 40, Nations Best Advocate recognition in 2013, the National Bar Presidential Award in 2016, and the Distinguished Advocate Award in 2017 from her former employer at Parks & Crump, LLC.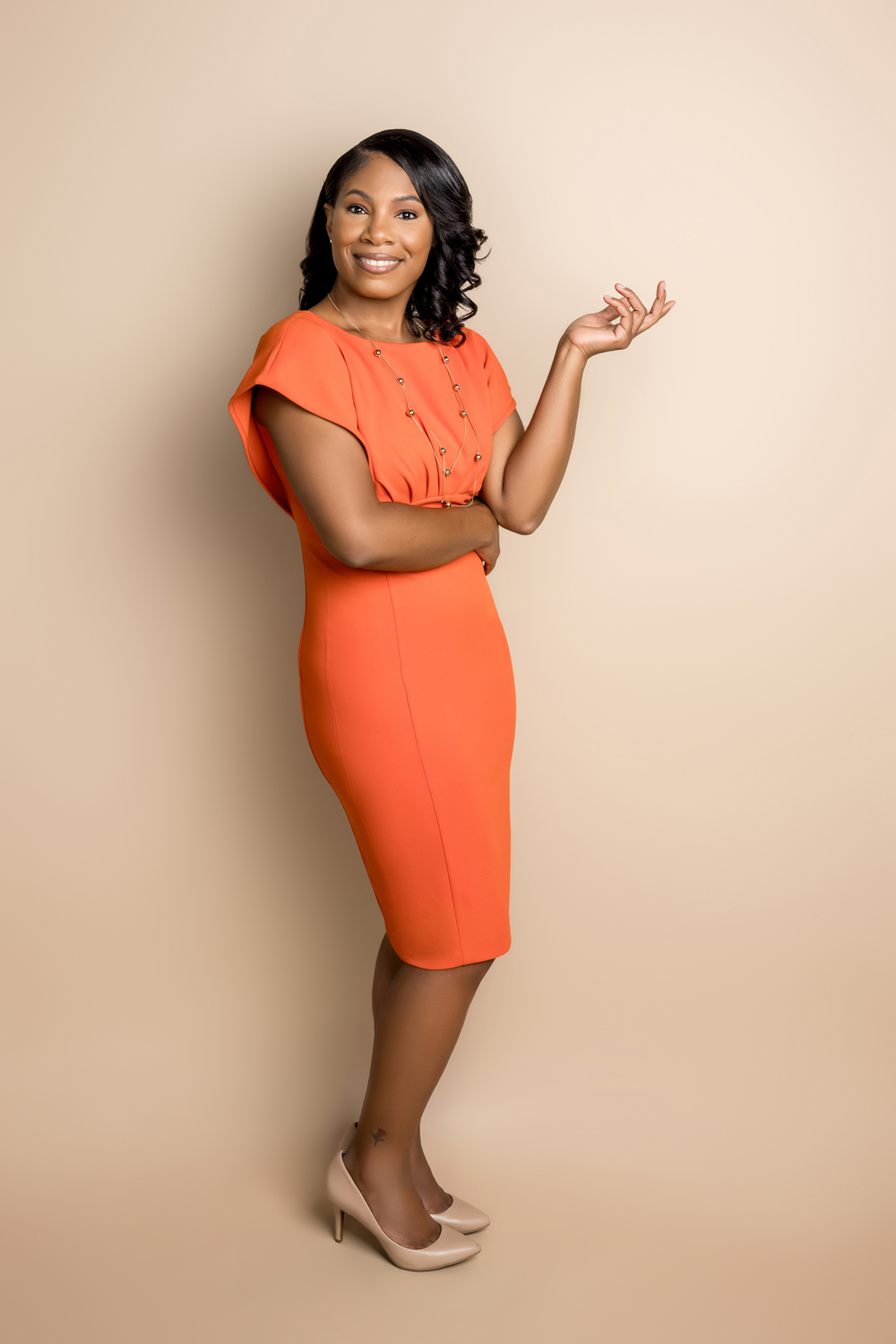 Barbara's professional motto is "Being a dedicated professional with a steadfast commitment to justice and zealous advocacy for my clients. Combining Medical and Legal Insight To Fight For What's Right."
When contemplating her career, Barbara offered insights into what she might have done differently, saying, "Manage my own expectations and rely on my core values to help me stay centered. To remember that this is a process that requires re-evaluation over time."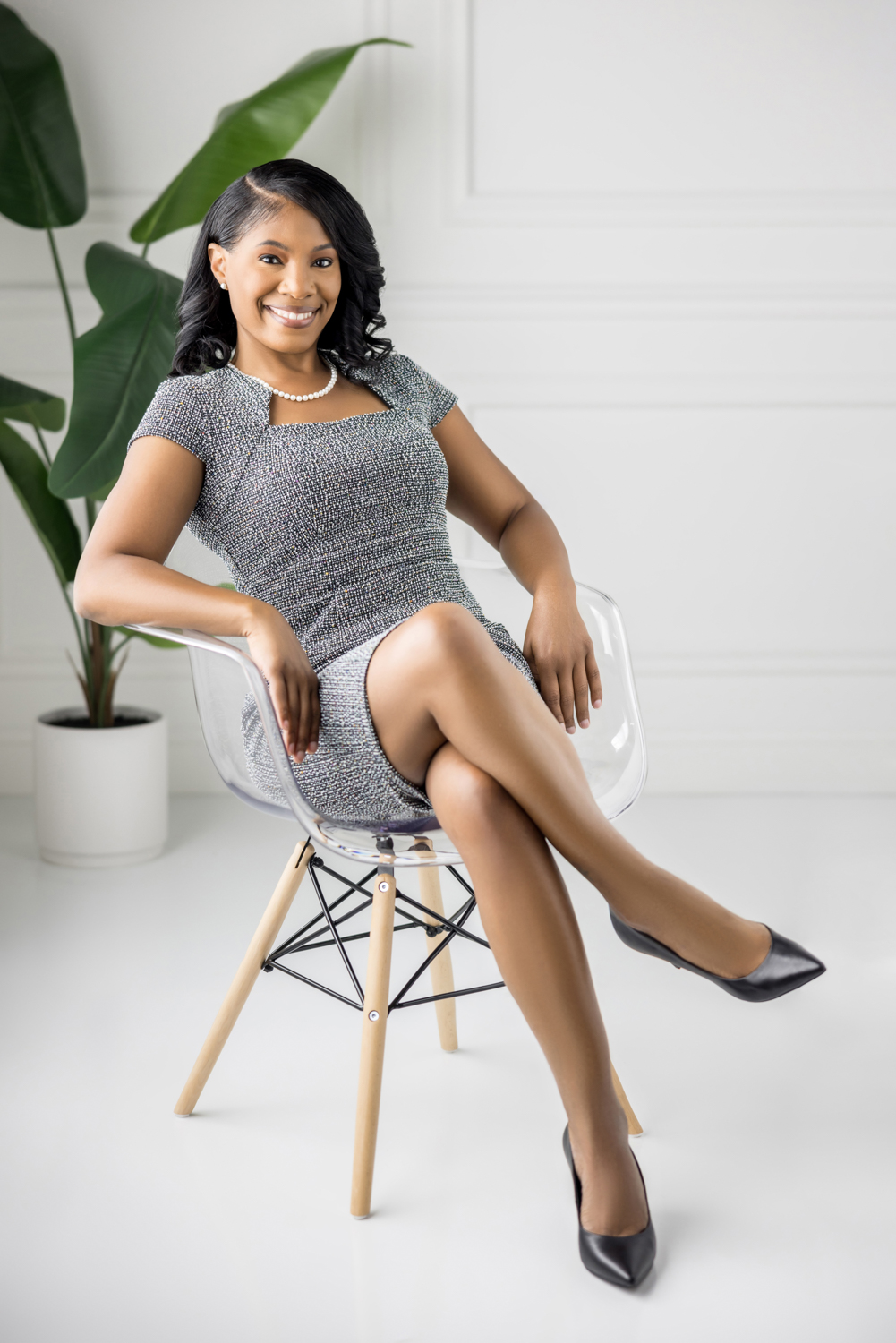 What Message can you share with other women to empower them, based on your professional experiences in your career and personal life?
Know that challenges and issues affect women in the legal field differently than our male counterparts and that is okay, and we learn to embrace them, but don't let it deter you. When it comes to finding your place in the legal field, "one size definitely does not fit all." Find what you enjoy and what suits your skill set, personality, interests, and goals and try to find the right balance for your life both professionally and personally. I remember it being shared with me that work and home life is like a seesaw in that you will only have those very rare and brief moments where the seesaw will be balanced because most of the time one side of the seesaw is going to be down and one side is going to be up on any given month, day or week, and this holds true for women in the practice of law. So don't be too hard on yourself trying to find that perfect balance while trying to attain, maintain, and nurture both your personal and career goals. Finally, always believe in yourself and your ability to attain your career goals.