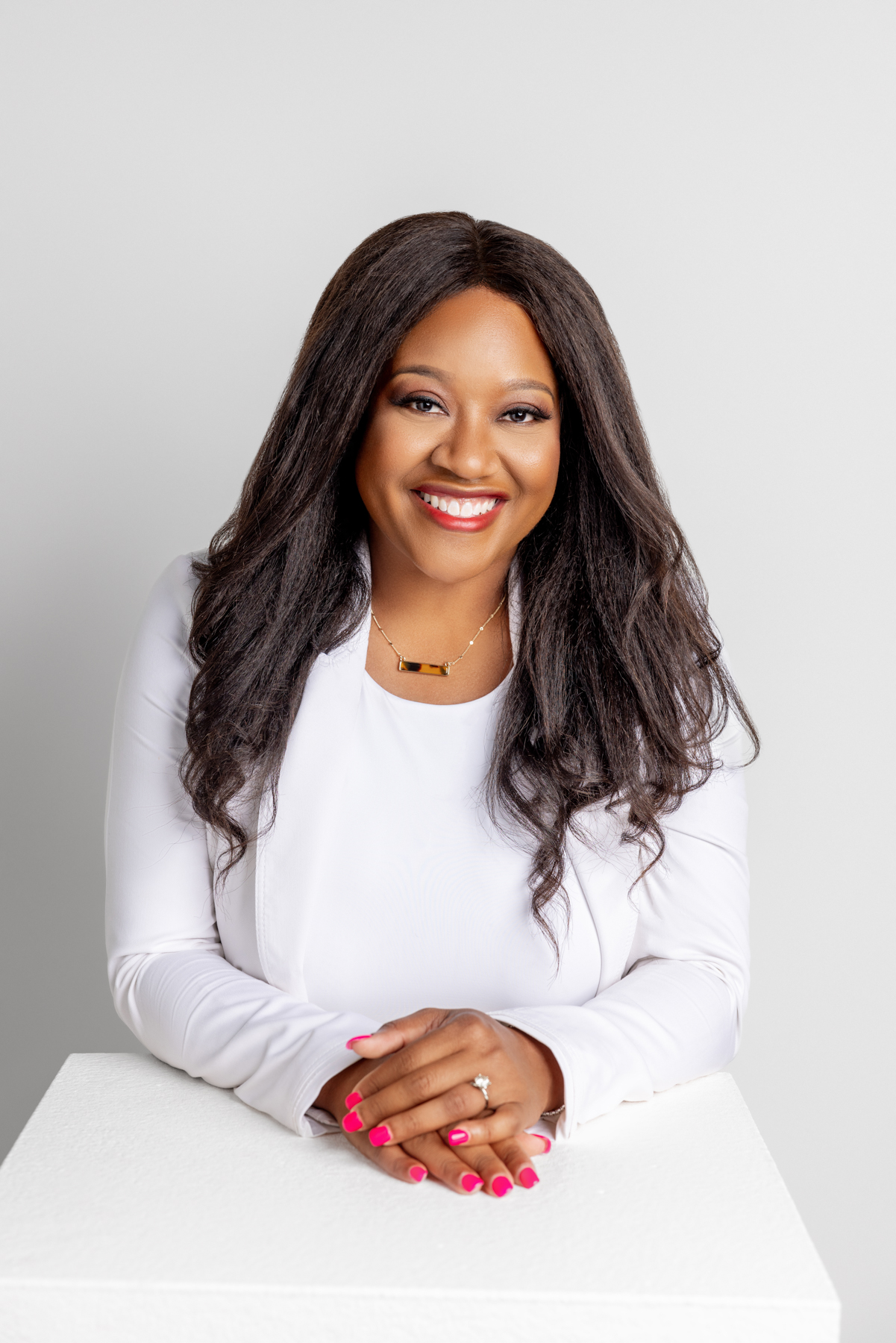 Brandi Thomas: Today's Legal Luminary
Meet Brandi Thomas, a compassionate, honest, and trustworthy legal expert at Akbar Thomas. With a special focus on Personal Injury matters and Family Law issues, she brings a wealth of experience and a dedication to helping her clients.
Brandi's journey into the legal realm was profoundly influenced by her earliest dreams. Her childhood was filled with aspirations of becoming a doctor, fueled by her deep-rooted desire to aid those in need. Reflecting on this period, she recalls, "I remember telling anyone who asked about my future career plans that I wanted to be a 'baby doctor.'"
Encouraged by her mother's unwavering support, she took her first steps toward this dream by enrolling in a medical magnet program. However, as Brandi matured, her focus began to shift. She realized that the sight of blood and sickness wasn't her true calling, but her unwavering passion for helping people endured. Her ultimate calling became providing a voice for those who couldn't advocate for themselves, leading her to set her sights on a career in law.
She expresses, "That dream led me to law school and ultimately to a life dedicated to serving my community."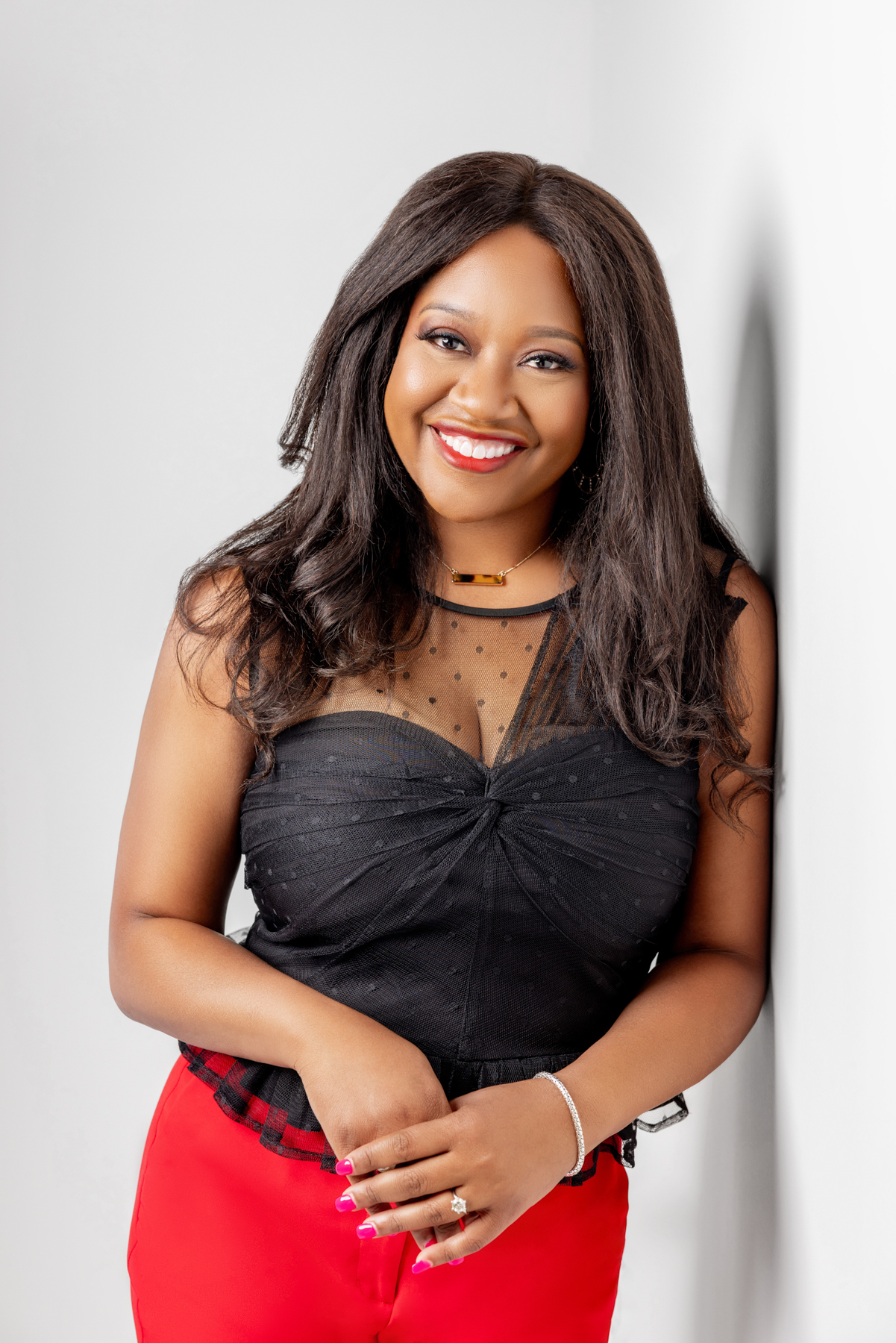 Brandi's remarkable journey combines her unwavering commitment to her legal career and her profound devotion to her loved ones. At the heart of her most cherished accomplishments is her family – a loving husband and two children who infuse her life with boundless joy and purpose. She says "They allow me to feel the true meaning of life. Because of them I am able to give my best to my career in helping others in need."
Throughout her professional path, Brandi has consistently prioritized community service. Her active involvement in various legal boards has earned her recognition for her outstanding dedication to community relations, including her tireless work through pro bono services and outreach. As a proud member of Alpha Kappa Alpha Sorority, Incorporated, she remains committed to making a lasting impact.
With over a decade of experience in Tallahassee, Brandi has played a crucial role in raising funds for the legal aid community. Her unwavering passion for creating a positive influence is reflected in her active participation in events like Dancing with the Stars and countless hours dedicated to pro bono work.
Brandi's most recent achievement is reaching the status of a named partner at a firm she wholeheartedly admires. Her journey stands as a testament to her dedication, deep family love, and her fervent mission to serve her community.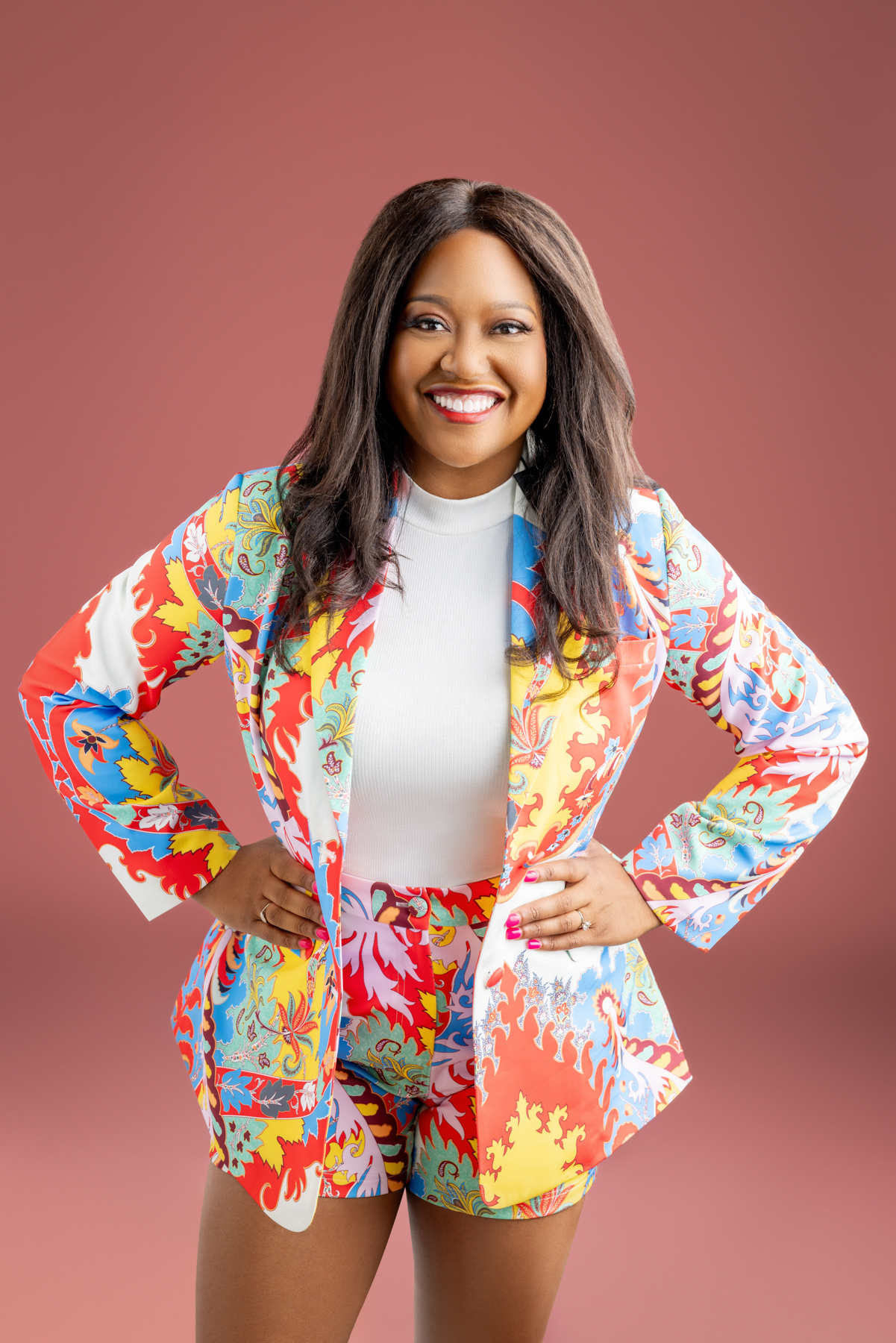 Brandi's professional motto is "Establish and maintain an intentional and healthy work/life balance that allows me to give as much to my family as I do to my clients."
In reflecting on her career, Brandi shared insights into what she might have done differently, expressing, "Don't spend so much time feeling down about rejections. They are part of the process to help you land right where you should be. Be thankful for each opportunity you get to pour your skillset into new people and help them on their legal journey. You will surely change lives for the better by just being yourself."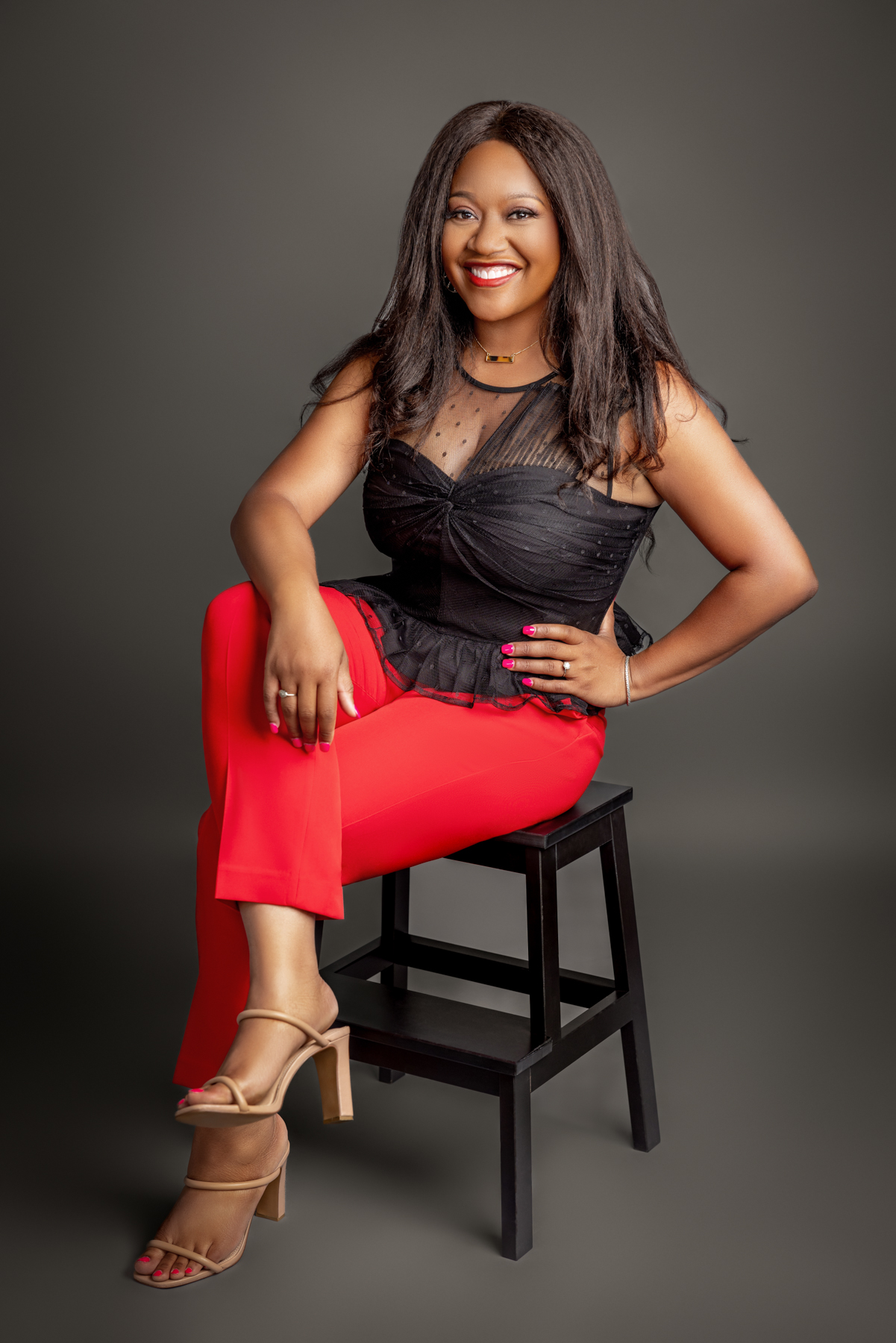 What Message can you share with other women to empower them, based on your professional experiences in your career and personal life?
Being a woman is a superpower! Society is slowly catching up to what we have known for centuries. Our ability to push through difficult situations with empathy and compassion is a strength that we should fully embrace. However, working hard to perfect your craft in the professional world can not be overlooked. Be steadfast in your journey of education and avoid taking short cuts.