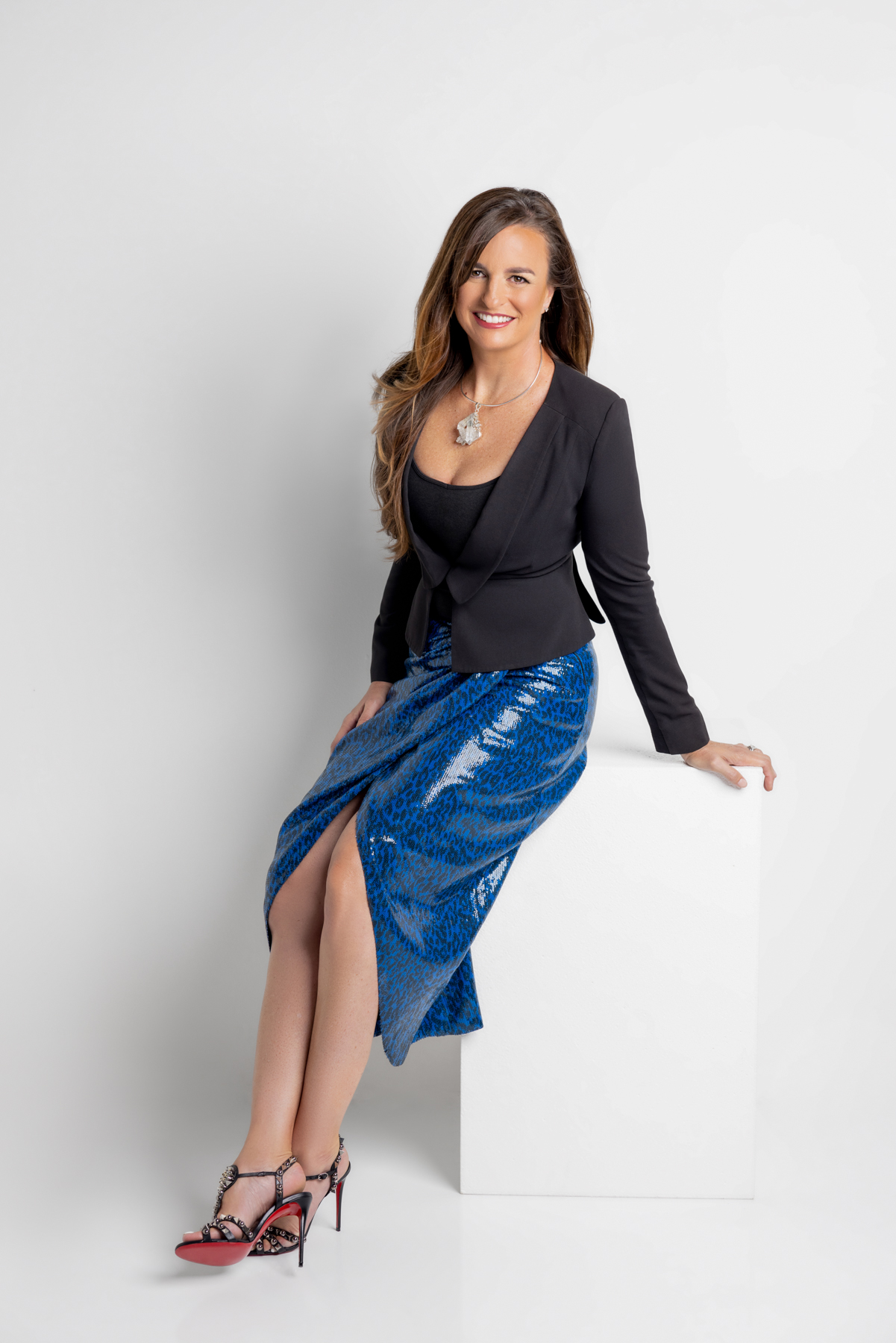 Exploring Carrie Roane's Compassionate Journey!
Get Acquainted with Carrie Roane, a compassionate, driven, and grounded legal expert who specializes in Personal Injury Law for Fasig Brooks! We are excited to share her remarkable journey and words of inspiration with other women!
Carrie's professional story commenced with a pursuit of philosophy at FSU, where she laid the foundation for her future in the legal field. As a first-generation college graduate, she felt a strong calling to serve and make a difference in people's lives, ultimately leading her to choose a path in law.
Carrie's legal career showcases her unwavering commitment to creating a positive impact. Her focus on personal injury law is a testament to her compassion for individuals and her relentless drive to seek justice on their behalf. She serves as a guiding light, dedicated to uplifting those in need through her legal expertise.
She says, "I made the decision to go to law school because I felt called to serve people, use my skills to help problem solve, and ultimately make people's lives better."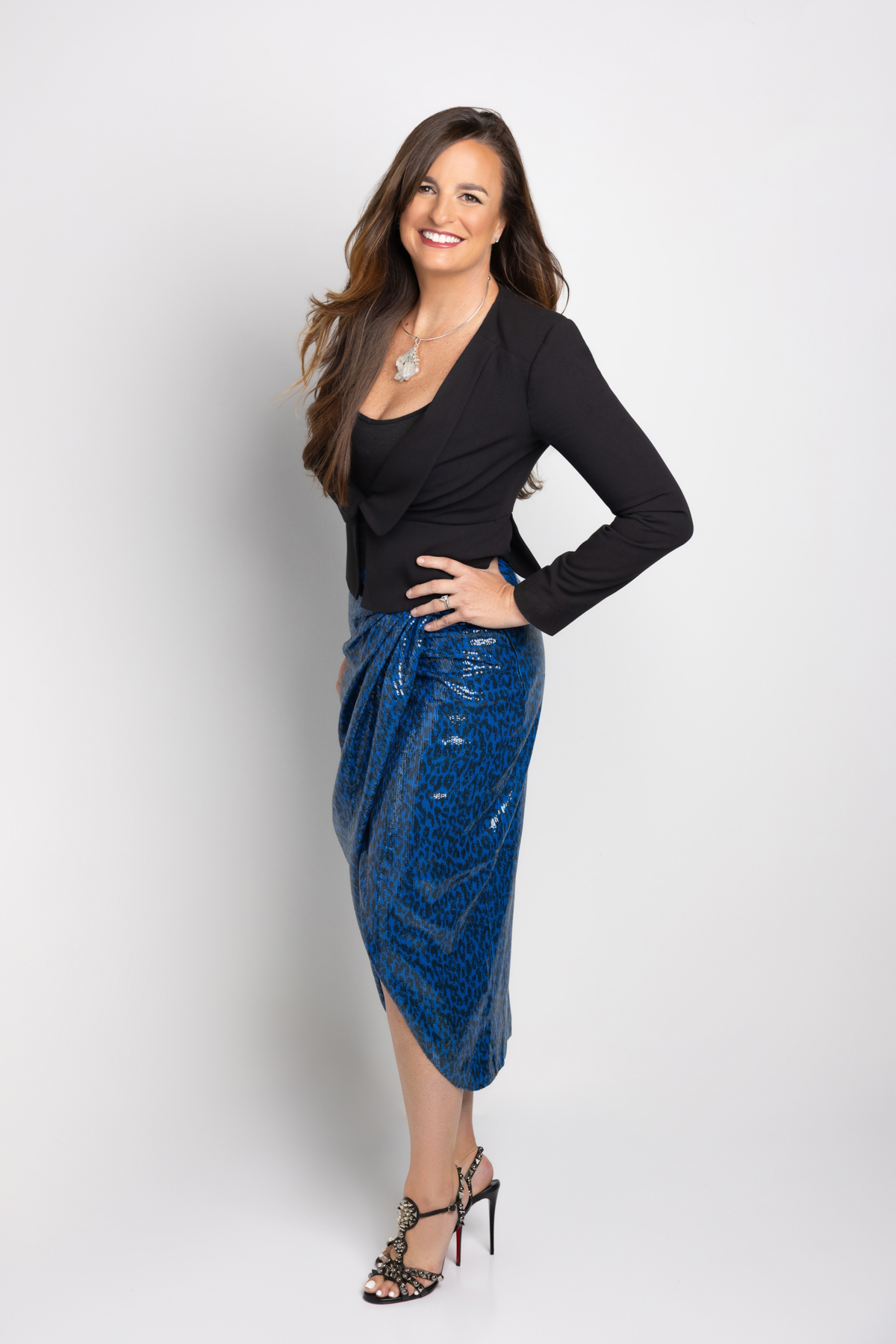 Carrie cherishes both her personal and professional life deeply. Her most significant achievement, by far, is being a dedicated mother to two remarkable boys. Her oldest is currently a freshman at FSU, while her youngest is thriving as a junior at FSUS.
In her professional journey, Carrie has reached impressive heights as a personal injury lawyer with Fasig Brooks, where she has risen to the esteemed position of shareholder. Her partnership with the firm is a source of immense pride, as they collectively dedicate themselves to improving the lives of individuals who have experienced injuries.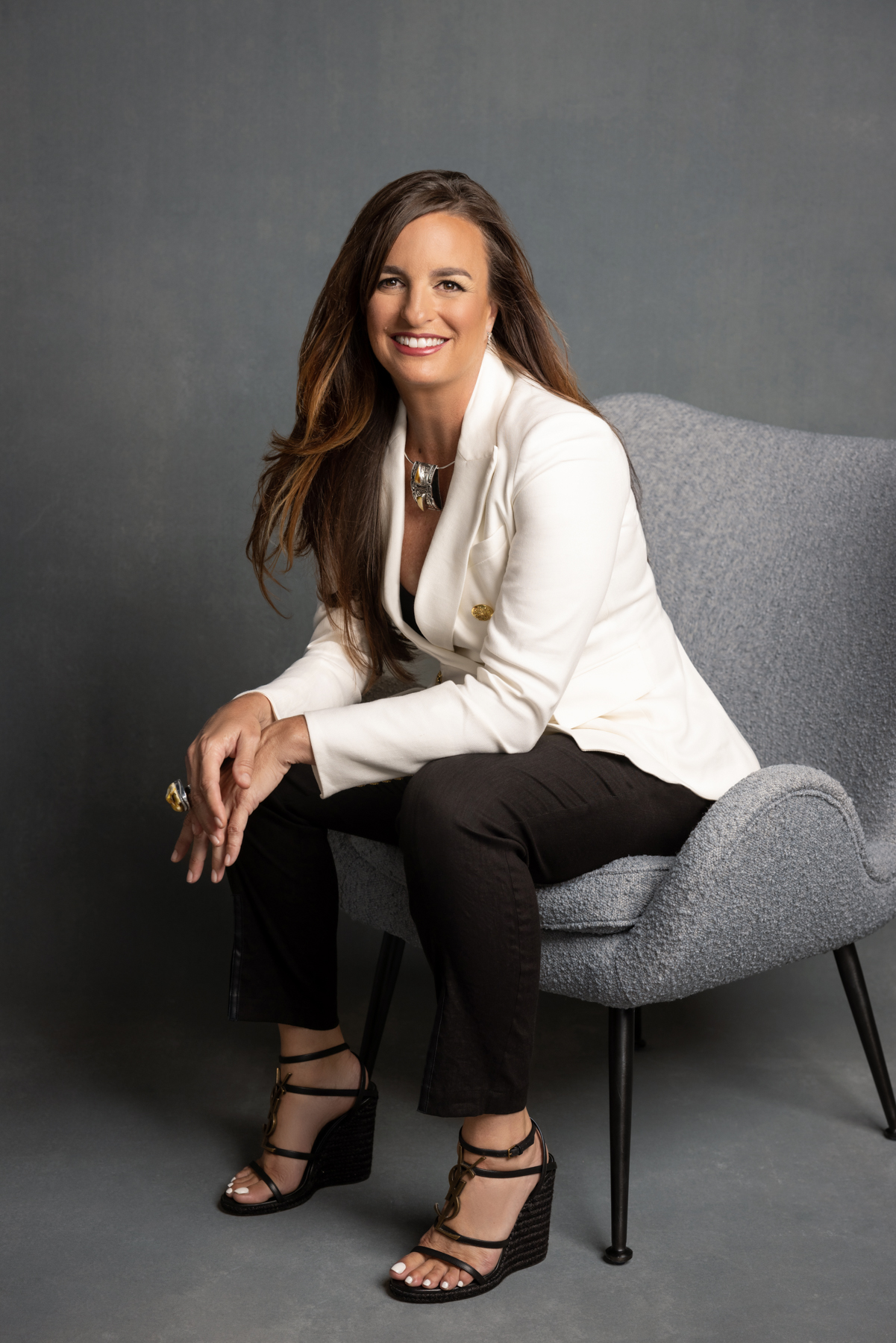 Carrie's professional motto is "If your heart is in the right place, and you truly care about your clients and your teammates at work, you will always achieve success as an attorney.
When contemplating her career, Carrie offered insights into what she might have done differently, saying, "I would tell my younger self not to worry about what other people think of me; pursue what makes me the happiest in life and my career and not pay any attention to the naysayers."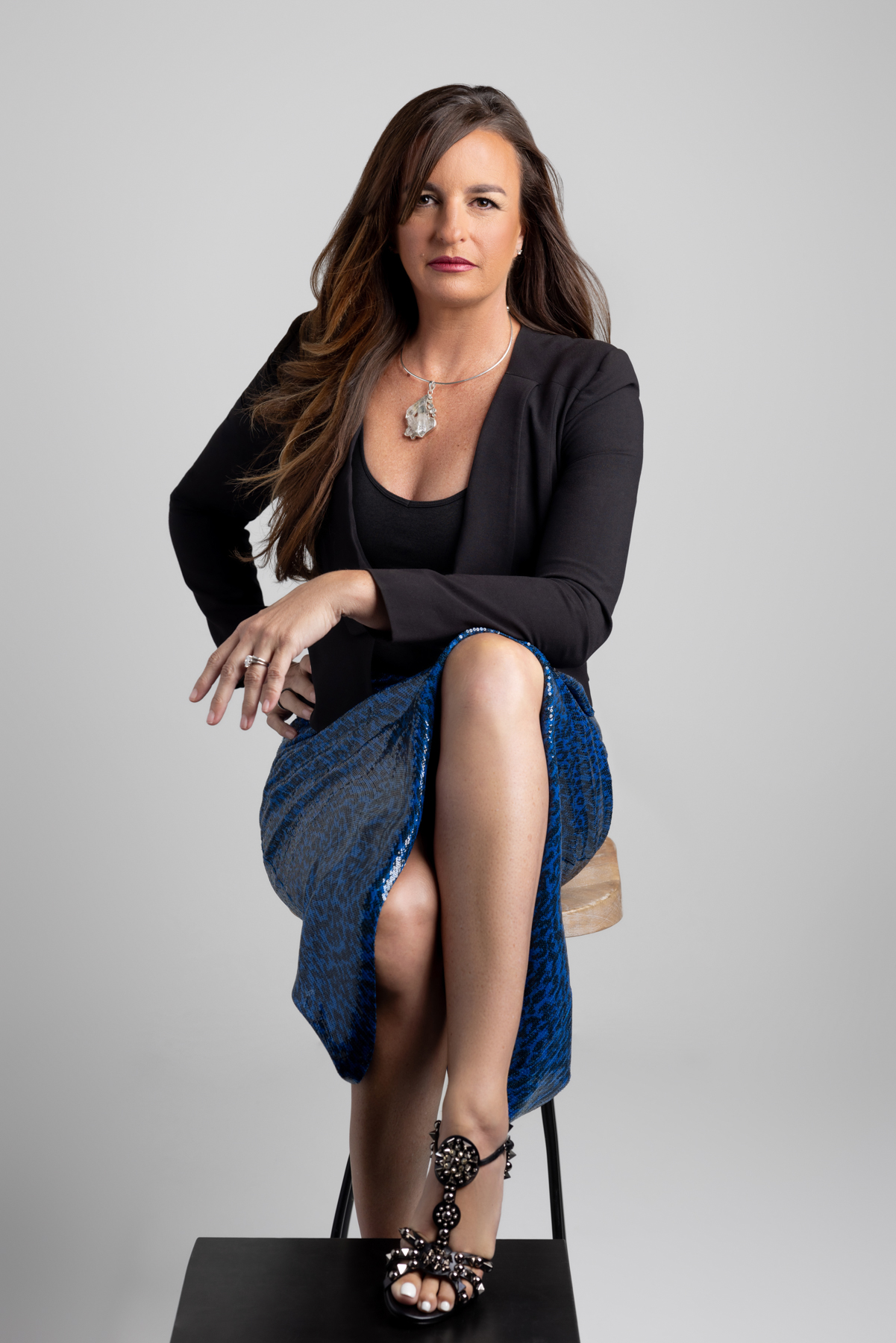 What Message can you share with other women to empower them, based on your professional experiences in your career and personal life?
I think all women empower other women so we can all rise together. Lead younger women by example; support women-owned businesses; extend the ladder to other women coming up behind you; advocate for female colleagues; shut down and don't participate in negativity; boost each other's self-esteem by giving encouraging compliments and pointing out each other's strengths; know your own worth (and remind yourself of it often!); and point out the value you see in other women!