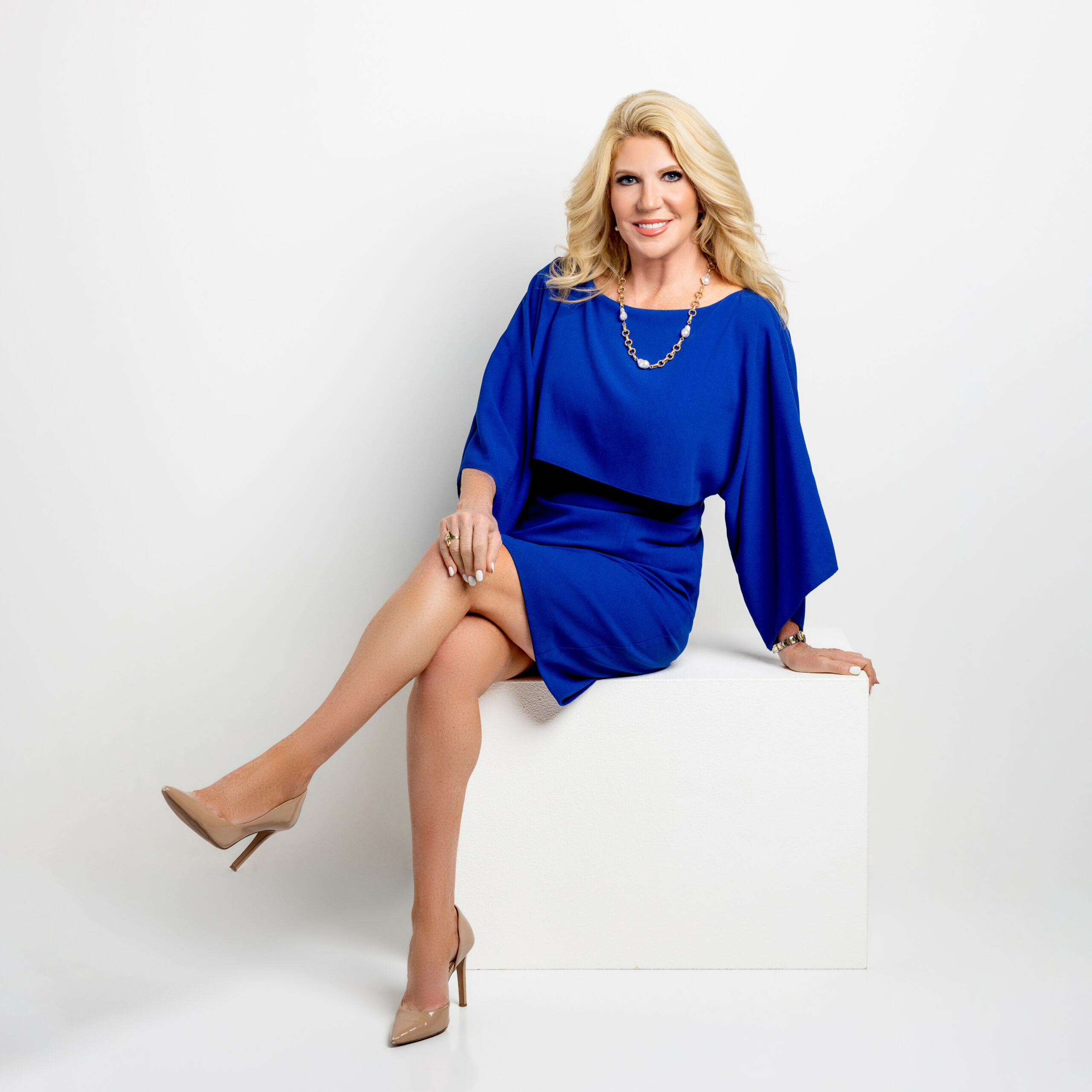 The Face of Injury Attorneys of Tallahassee – Dana Brooks!
Meet Dana Brooks, Fasig Brooks Law Offices, tough, determined, and fair attorney that genuinely cares about her clients and demonstrates that by following them in their lives and helping them and their families and friends when they needed it.
Dana says: "I've always practiced in the area of professional malpractice, primarily medical. I was on the defense side for years and later switched to representing injured persons, exclusively."
Dana has been working in law firms since she was 15 years old, "I started with bookkeeping and loan closings and then worked as a litigation paralegal for many years before returning to school to become a clinical social worker." Dana was a therapist at an inpatient psychiatric hospital, then worked with at-risk youth and taught parenting classes while simultaneously working as a family law mediator. Still, she felt she was more effective as an advocate than a counselor or neutral, and eventually returned to Florida State University and completed her law degree in 2007.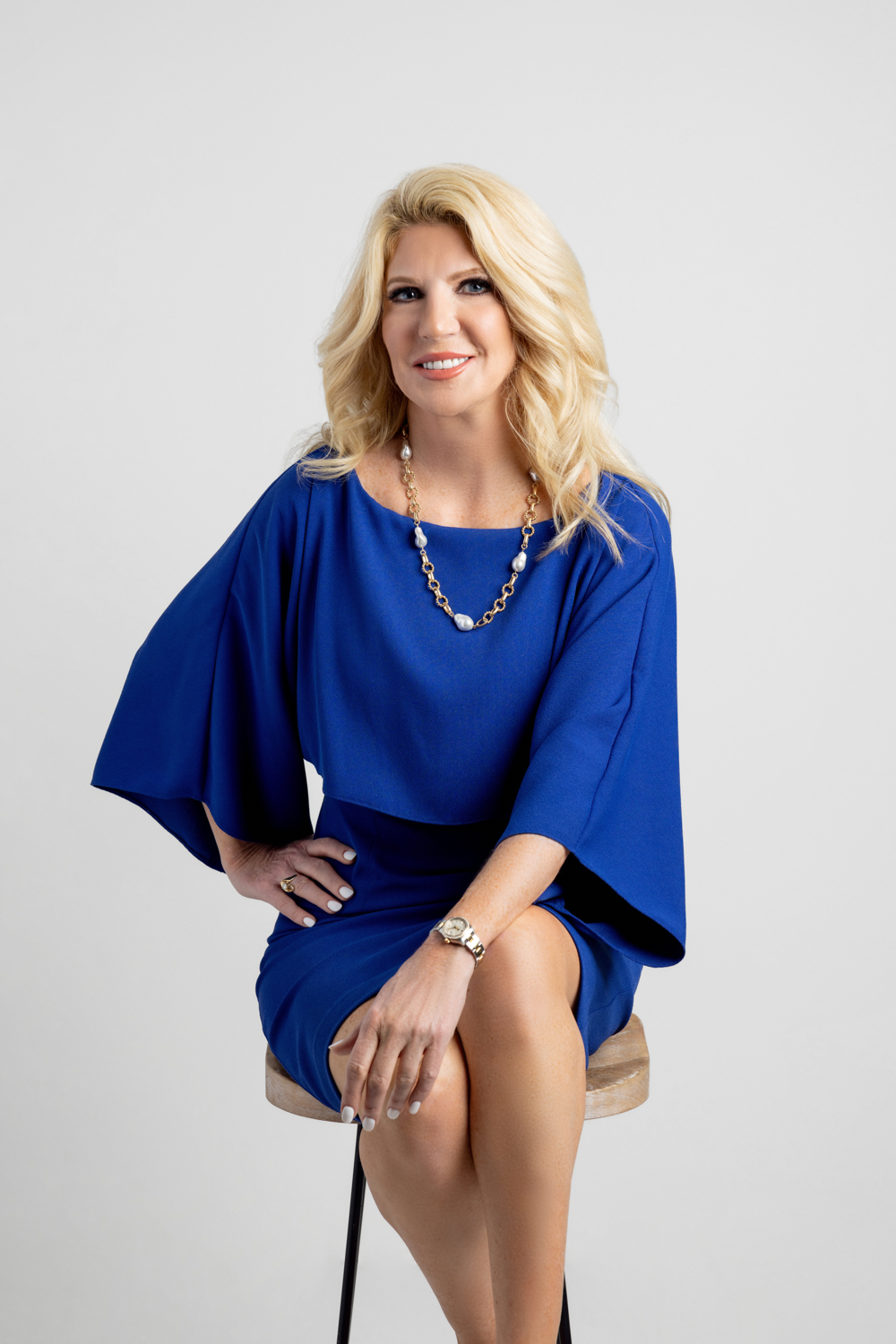 Dana's professional motto is "Crying about it is not an action plan." Oh, and "the fish rots from the head," meaning every problem is a leadership problem.
She shared with us what she would do differently, when looking back at her career. Dana says: "You don't have to do it that way/their way. Find your way. Walk your path."
"I was made a named partner of a prestigious 30-year old personal injury law firm the same day I was sworn in as a lawyer. I was given that opportunity while still in law school and I'm proud to say, I didn't blow it! Since then, our firm has grown to nine lawyers with three offices and over 40 employees. We have the privilege and pleasure of helping people through the most challenging aspects of their lives overcome adversity and come back stronger!"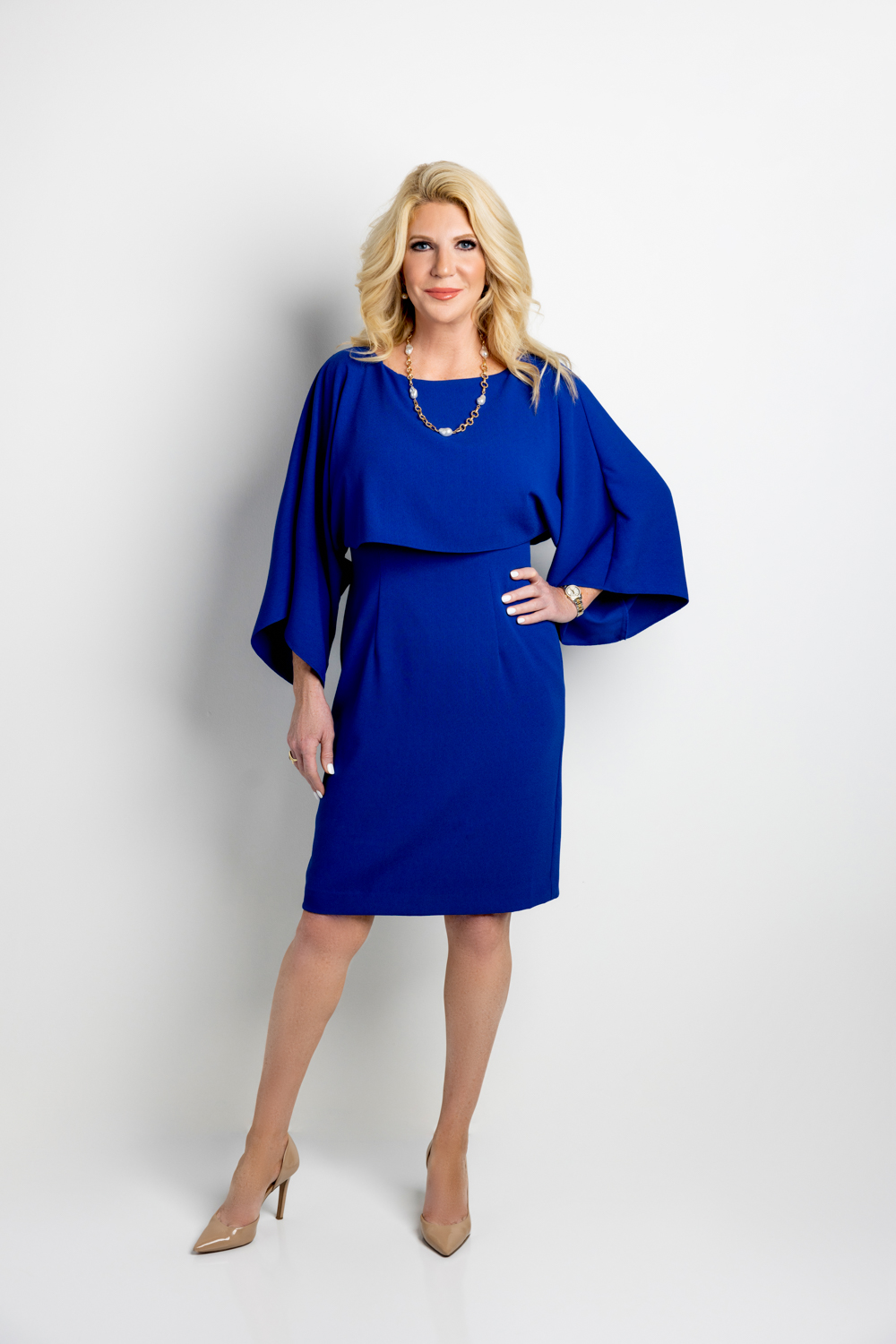 What Message can you share with other women to empower them, based on your professional experiences in your career and personal life?
Find other women to network and build with.
Don't settle for a "women's caucus" in a larger, male-run group. That's the equivalent of the kids' table at Thanksgiving. If they won't give you a seat at the table, build another table.