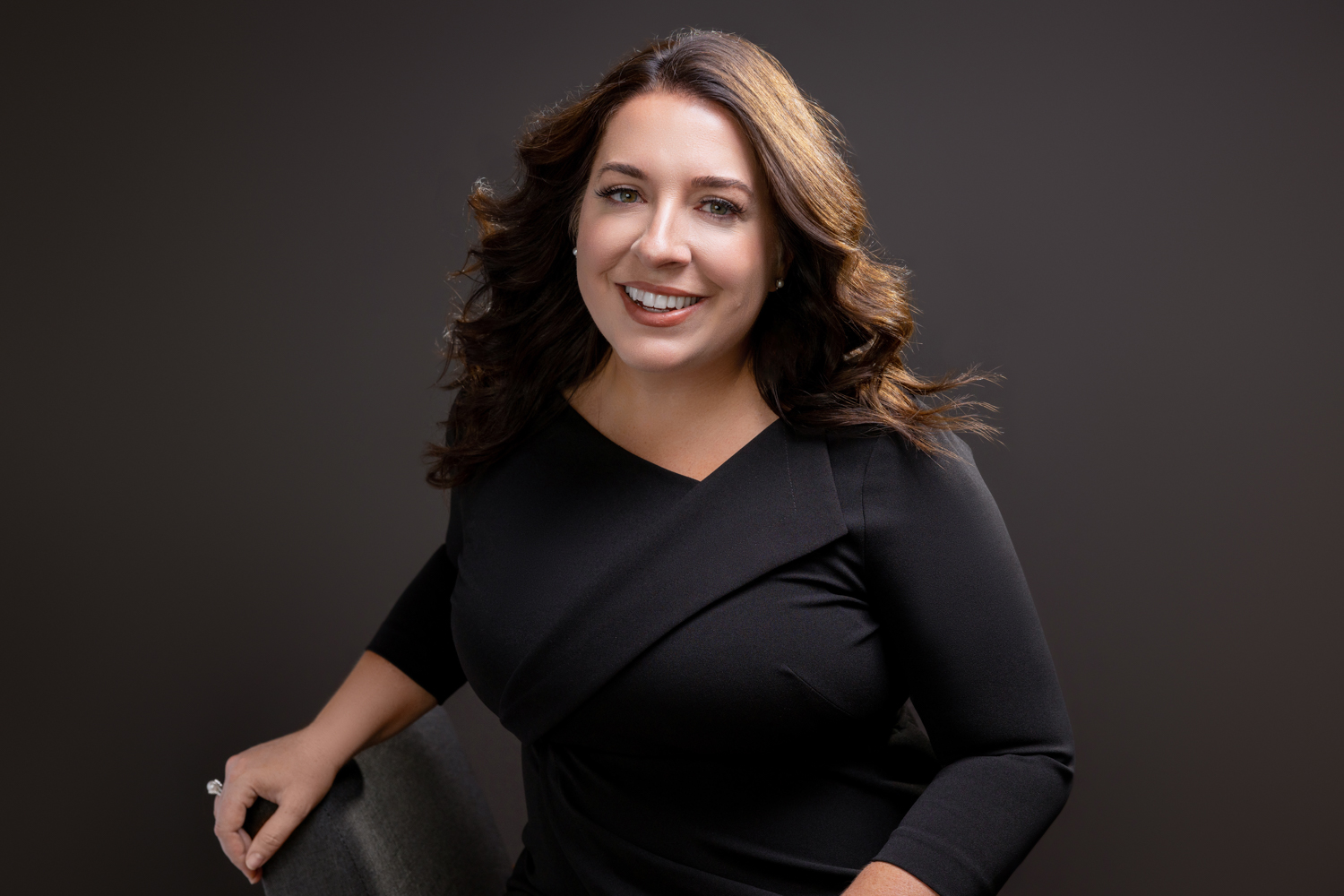 Have you met
Elizabeth Desloge Ellis
?

A talented litigator located in Tallahassee who shares how she got started in the law profession, her achievements, professional motto, and advice for women in the field. Elizabeth emphasizes the importance of community involvement and trusting instincts. She also shares her approach to client communication and what she wants to be remembered for.
In addition to her impressive legal career, she has also made a significant impact in her community. She believes that getting involved in community activities has contributed greatly to her professional success. Through organizations like Leadership Tallahassee, she has surrounded herself with like-minded individuals who share her love for the law and their community.

When asked about her professional motto, she humorously replied, "Never miss a good opportunity to shut up." This advice may seem counterintuitive, but it speaks to the importance of listening and observing in the legal profession.
Elizabeth has a powerful message for women in the field, based on her personal experiences. She encourages women to embrace their emotions and not see them as a weakness. She believes that empathy for clients is a strength that makes her a better attorney.

Finally, the litigator shares that she prides herself on being approachable, empathetic, and effective in her communication with clients. Elizabeth wants to be remembered for her ability to connect with people and make them feel comfortable.
Overall, her story serves as an inspiration to those pursuing a legal career. She reminds us of the importance of community involvement, trusting our instincts, and embracing  our emotions.
Elizabeth, we enjoyed having you at our Tallahassee Women Faces of Law this year and getting to know you!