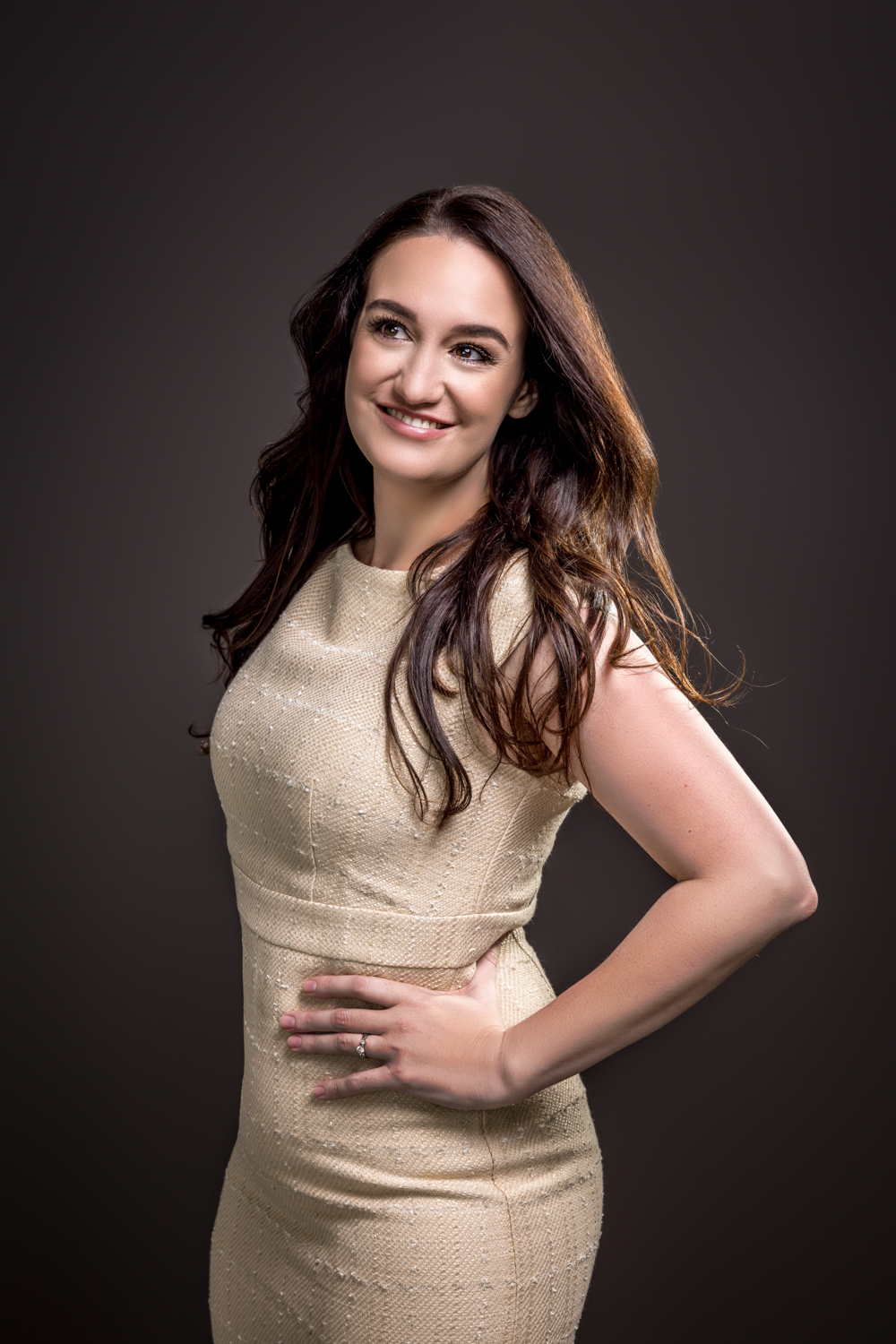 Exciting feature – Erin Tilton!
We are thrilled to introduce Erin Tilton! Erin is a tenacious and authentic young woman who specializes in Land Development Litigation for Stearns Weaver Miller.
Prior to joining the law world, she got degrees in Biology and Hispanic Studies from Boston College and fully intended to apply to veterinary school. She even spent a summer doing field research with sea turtles in Mexico. As part of her undergraduate program, she took a course in environmental law and fell in love. The rest is history.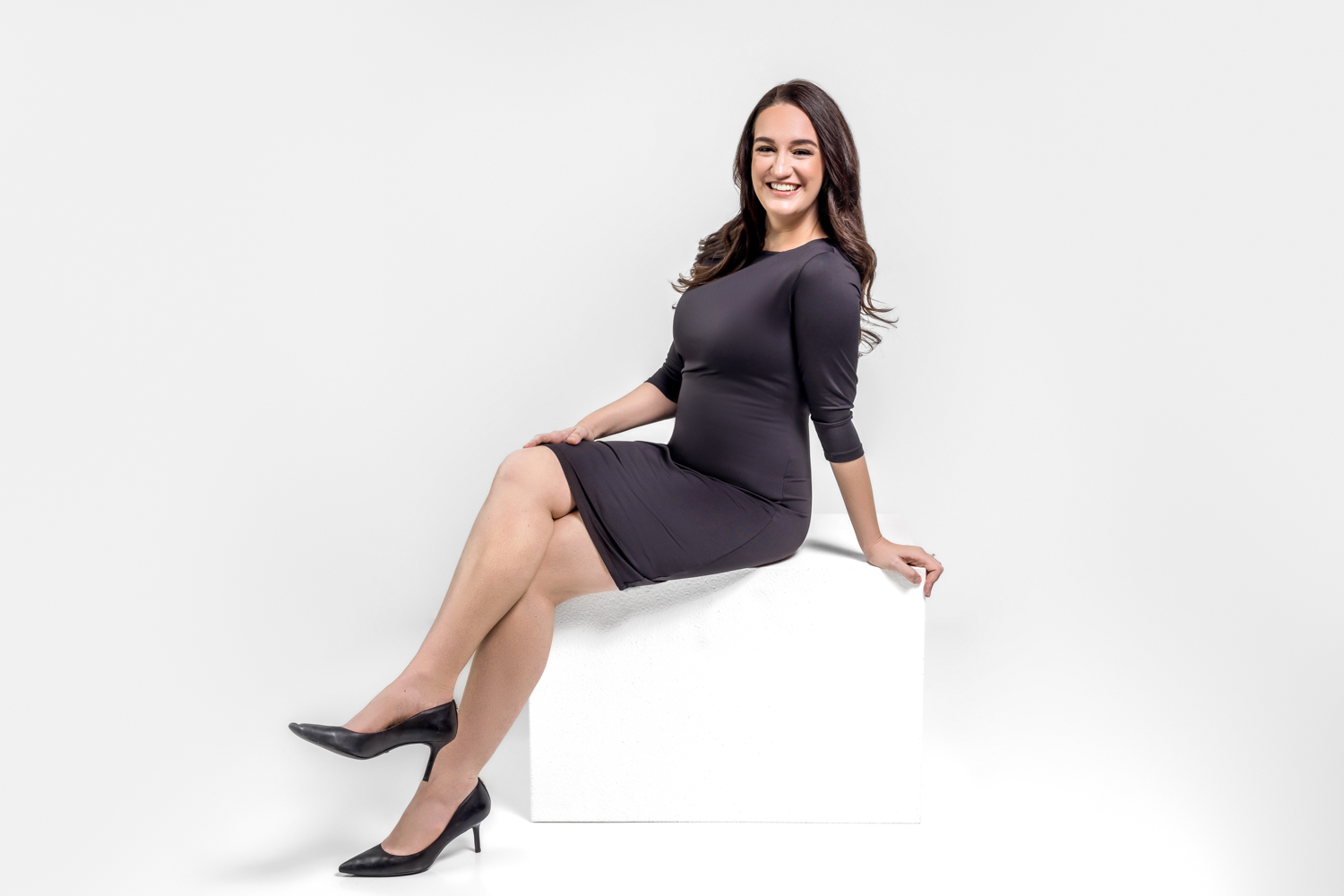 Professionally, Erin achieved being the youngest president in the history of the Tallahassee Bar Association and only the ninth woman to hold that office. On a personal front, she cherishes being a mother to two wonderful children and attaining the status of a partner at her law firm even while on maternity leave.
Erin's professional motto is "If it wasn't hard, everyone would do it."
When we asked Erin what advice she would give herself if she could go back to the start of her Law career, she said, "There is a difference between giving up and moving on. If something isn't serving you anymore, don't be afraid to admit it and make a change."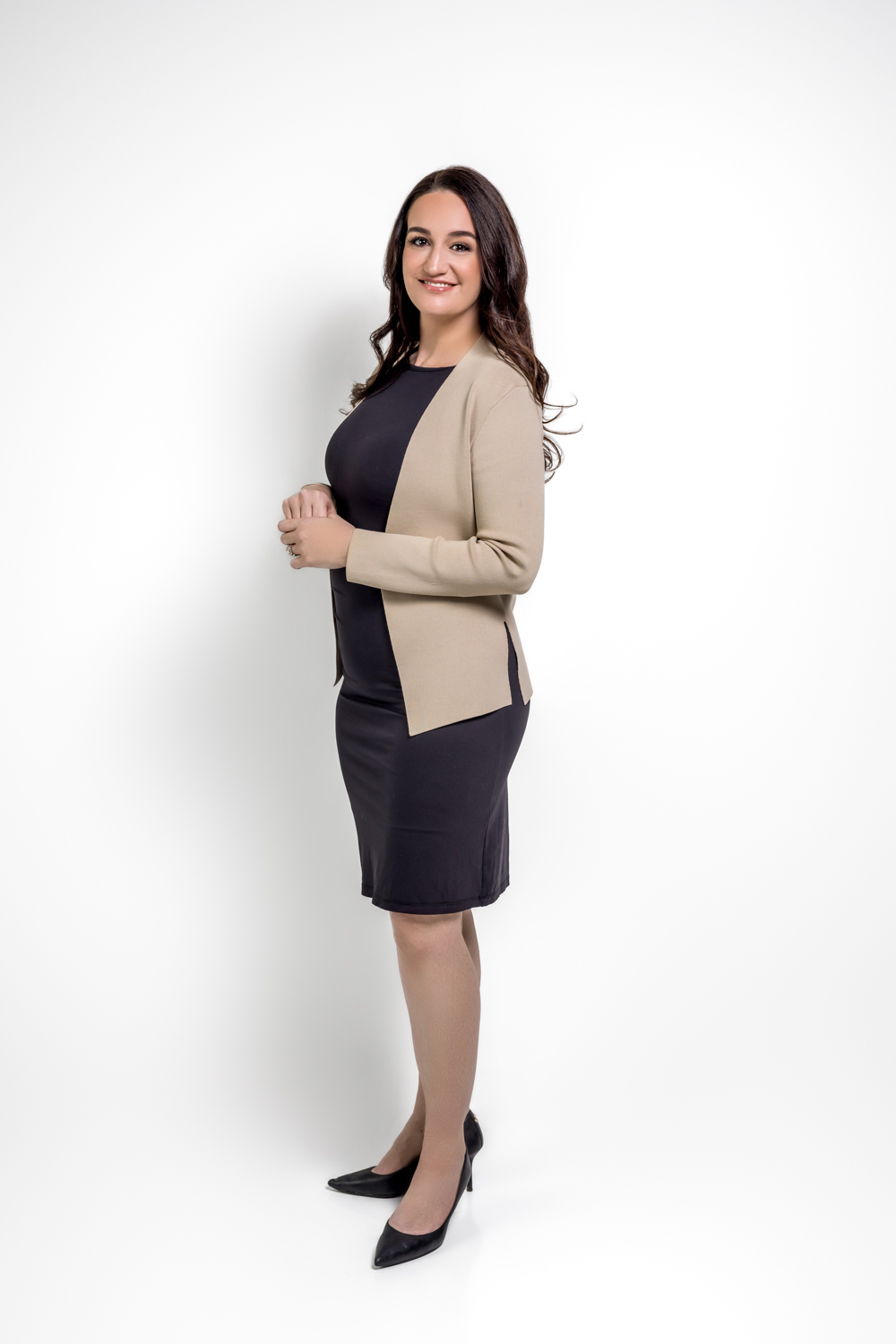 What Message can you share with other women to empower them, based on your professional experiences in your career and personal life?
"Seek out women who support other women, and make sure you are one of them!"