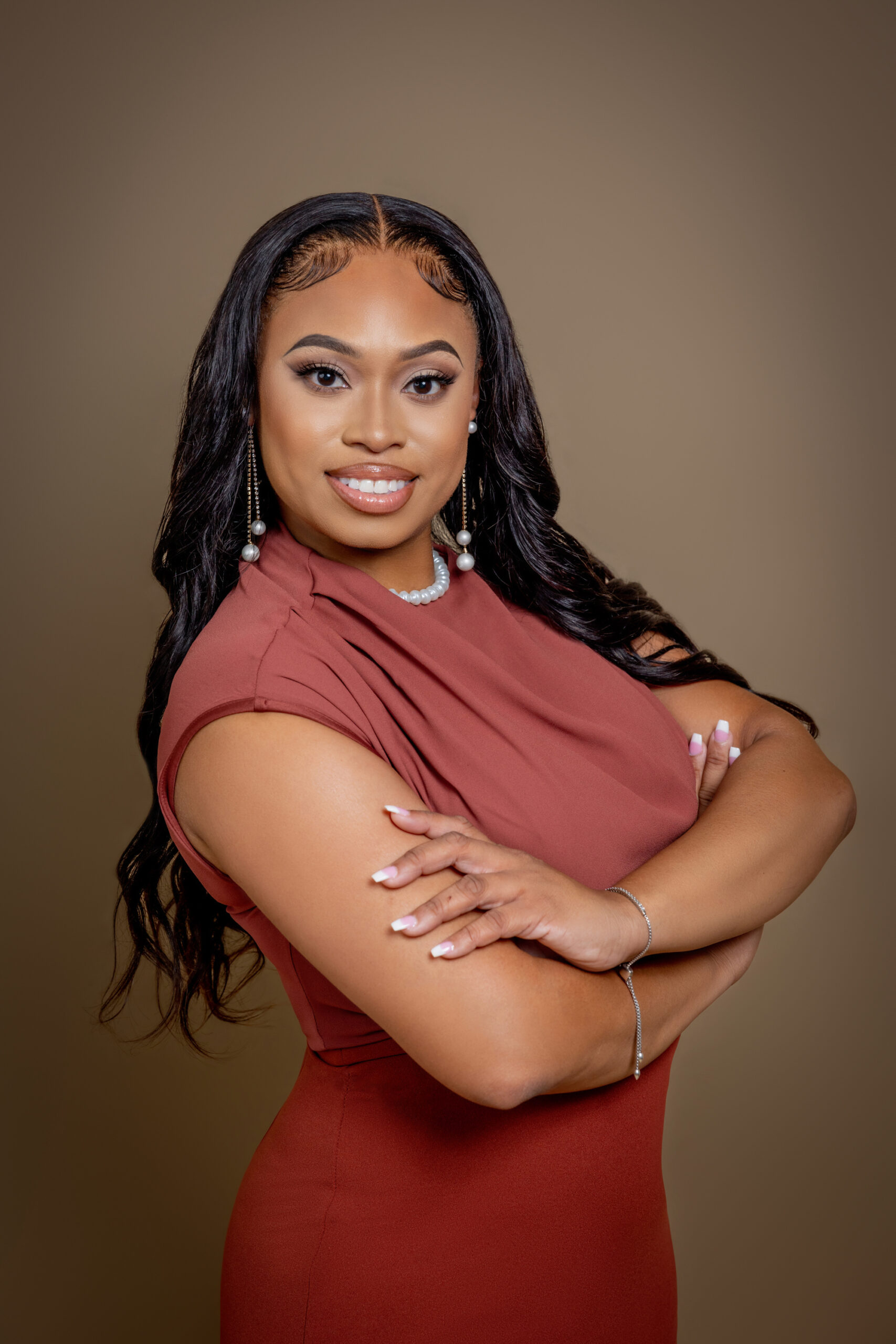 India Footman Takes the Spotlight Today!
India Footman is a kind, strong-willed, and resourceful professional at Footman Law Firm, P.A., specializing in Bankruptcy, Foreclosure Defense, and Tax.
India's passion for the legal profession began in grade school when she was asked, "What do you want to be when you grow up?" Her unwavering response was always "attorney," even though she had no clear understanding of what that entailed at such a young age. India says, "As crazy as it sounds, I just stuck with it". Every decision she made regarding her education, including her choice of schools and coursework, and her employment choices, were all tailored toward her ultimate goal of entering the legal profession.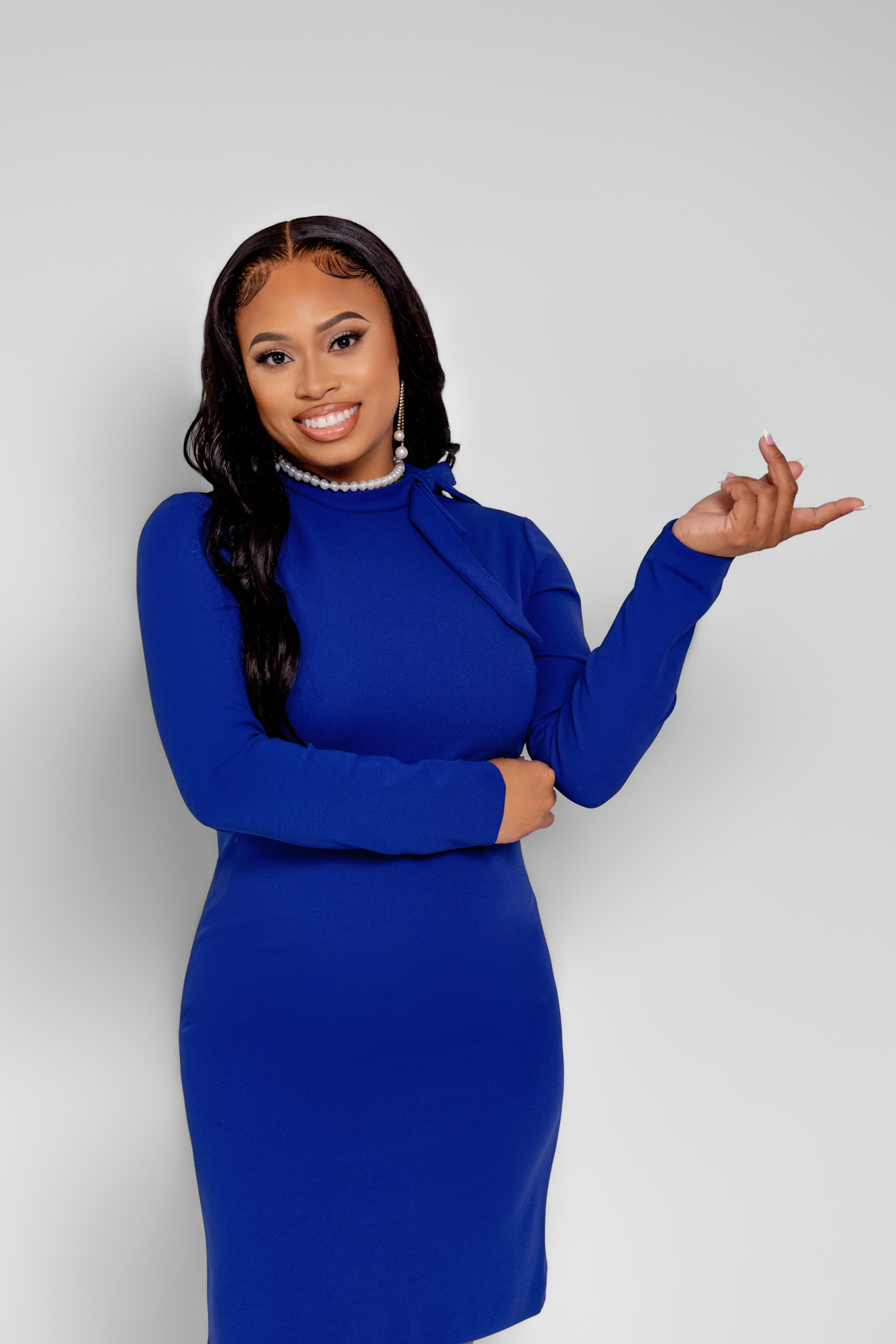 India Footman places a high value on work-life balance, a significant achievement in the demanding field of law. She entered the legal profession with uncertainty about whether it was possible to balance a thriving legal career with the responsibilities of motherhood to three young girls. India has not only proven that it's possible, but has excelled at both. She says, "I am boldly proud to say, I've done it without compromise to either."
India's professional motto is "Go for it!! It really is that simple. I live by that motto every day."
Taking a moment to reflect on her career, India shared valuable insights and contemplated what she might have done differently. She emphasized, "I would tell myself to be confident, to be myself, and stay true to myself. Don't compromise your morals or value for a job, for a case, or for any reason!!"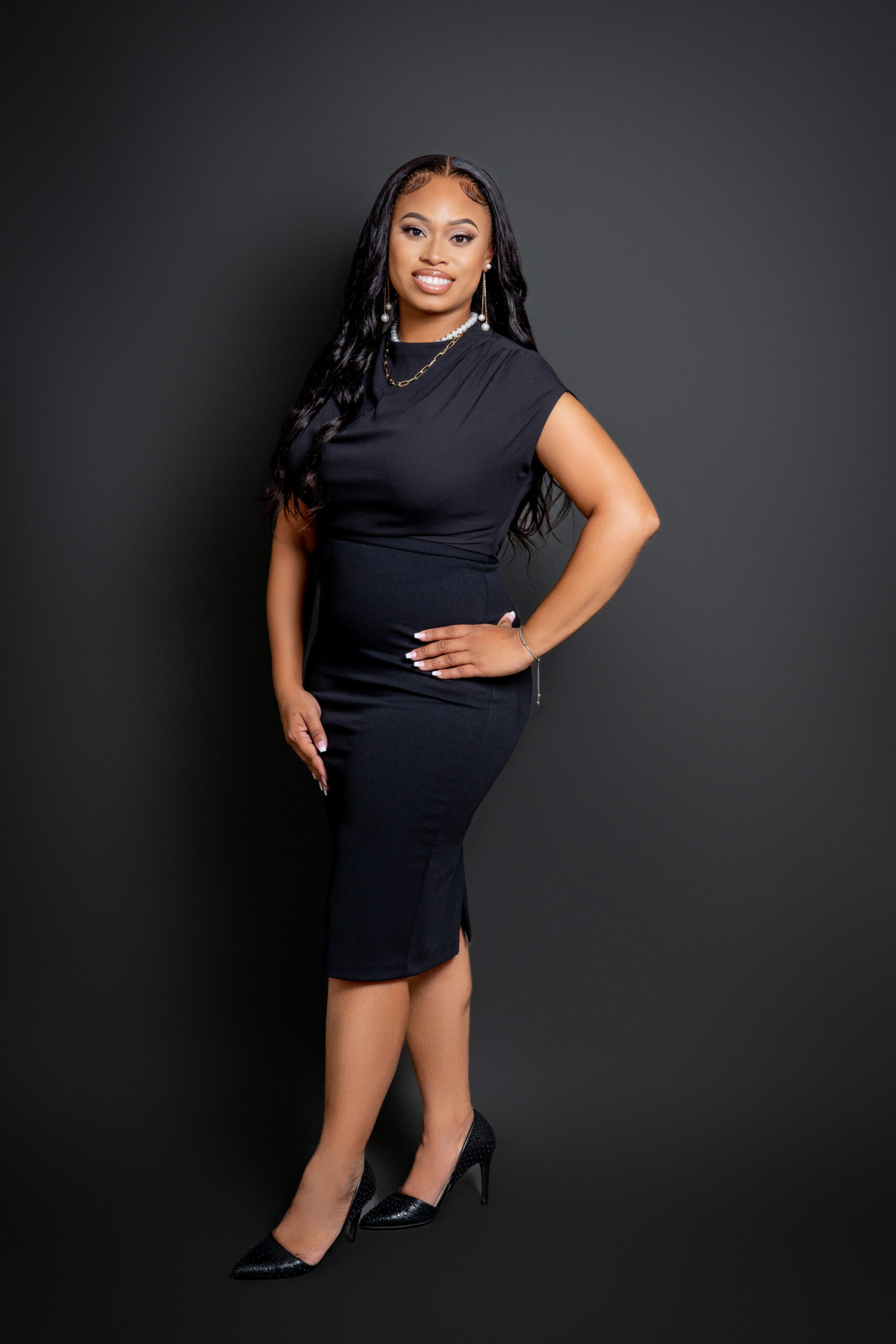 What Message can you share with other women to empower them, based on your professional experiences in your career and personal life?
It is quite simple. Be you, be unapologetically you. Don't be afraid to stick out, and more importantly, SPEAK UP!!