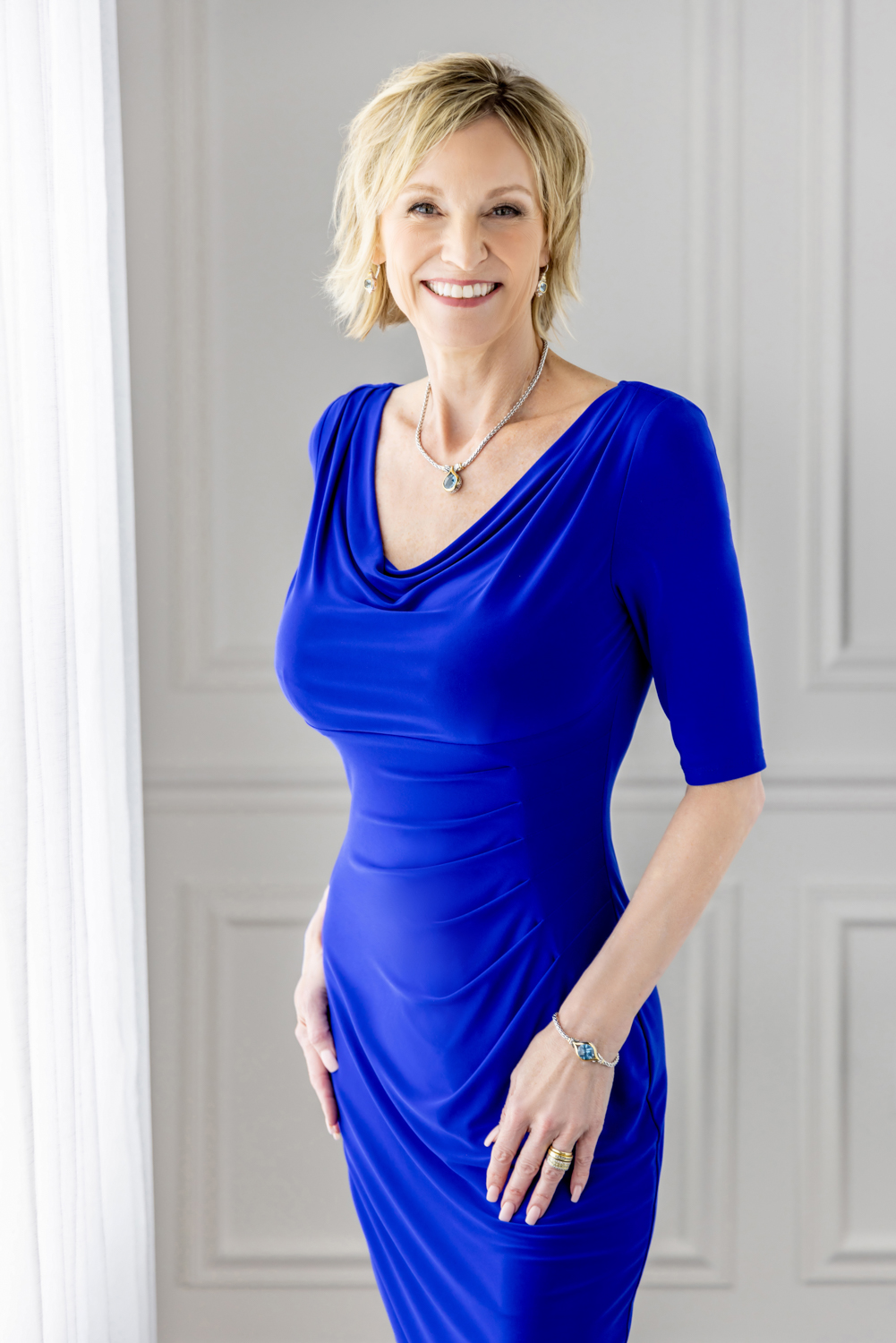 Enter the World of Lisa Edgar: A Journey of Dedication
Lisa Edgar, an Associate in Law at the University of Florida Levin College of Law, and a Senior Fellow with the University of Florida Public Utility Research Center, specializes in Public Utility, with a focus on Energy, Environmental, and Administrative Law & Policy. She's a true embodiment of dedication, determination, and durability, and we are delighted to present her story, background, and inspirational words for other women!
Lisa's journey began in a small rural village in Michigan. When she chose to leave behind a small academic scholarship at the University of Michigan and come to Tallahassee for FSU, it felt like a big-city adventure for her!
Her fascination with government processes, people, and organization had always been a driving force. As a third-year FSU law student, Lisa had the opportunity to serve as a Legislative Intern with the Florida House of Representatives, Regulated Industries Committee. This experience became a turning point in her life, as she encountered people who generously shared their time, expertise, and themselves, leaving an indelible mark on her. These lessons and experiences became the bedrock of her professional journey.
Lisa's career has been a series of stepping stones, each role adding new layers of responsibility and pressure. Each step has been a privilege and a surprise, further affirming her choice to attend law school and work for the State of Florida.
She says, "Now, I'm privileged to work with law students doing semester externships with government agencies and non-profit organizations. We need more smart, dedicated young attorneys doing this work!"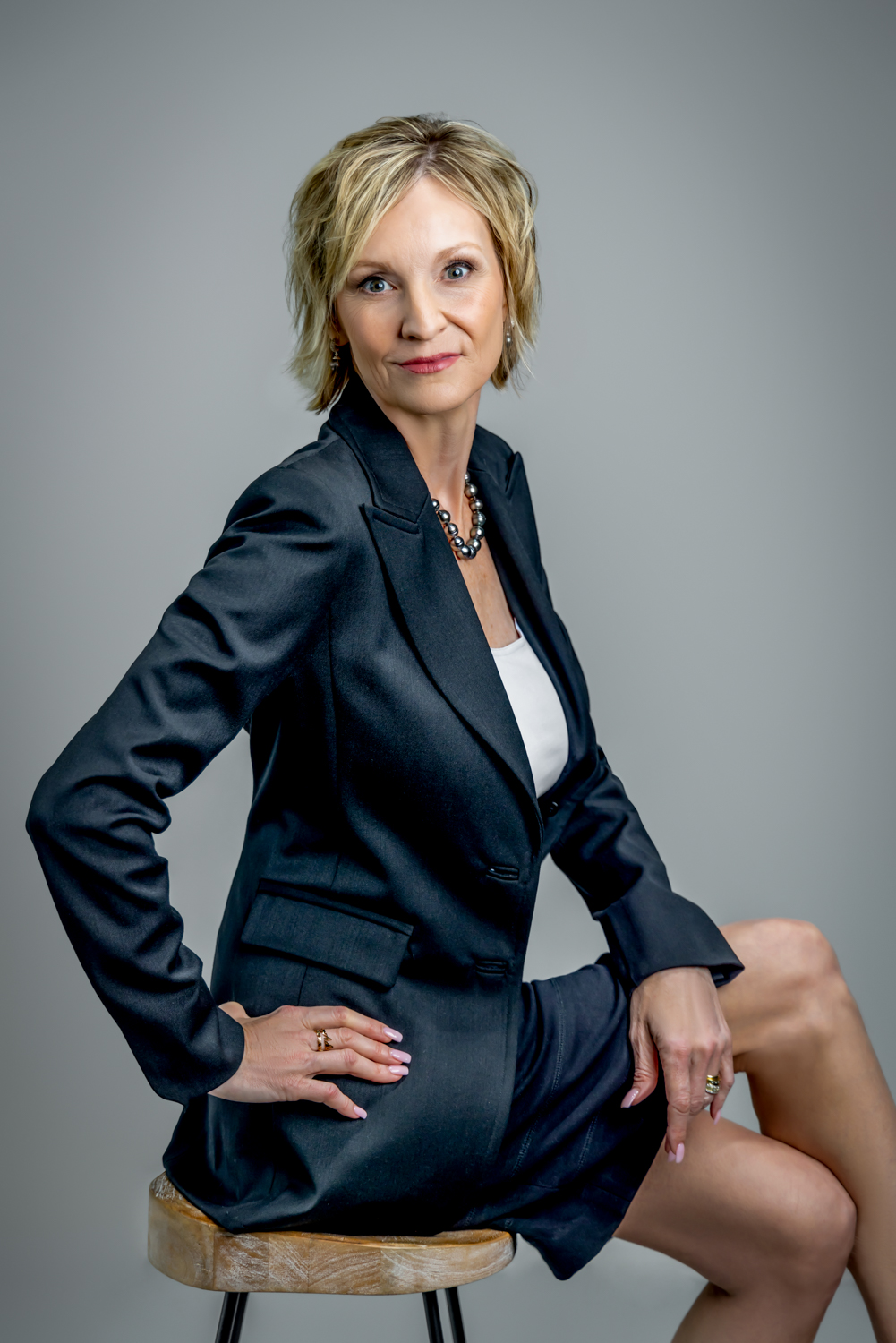 Lisa values both her personal and professional life immensely. On a personal note, she proudly cherishes her role as a mother to two kind, smart, and active adult children and celebrates 26 years of a successful marriage.
In her professional journey, Lisa has reached remarkable heights. She was initially appointed to the Florida Public Service Commission and subsequently reappointed twice by three different Governors, underscoring her exceptional dedication to public service. She additionally held the positions of Chairman of the Commission and President of the National Association of Utility Commissioners as the first Commissioner from Florida.
Lisa's contributions extend internationally as she led delegations of Public Utility Commissioners to countries like China, Turkey, Spain, and Canada. She has testified before Congressional Committees and federal agencies, playing a pivotal role in shaping policies. Her work in strengthening Florida's utility hurricane preparation, response, and fair cost allocation has had a lasting impact.
Lisa's previous professional roles encompassed positions at the Executive Office of the Governor, the Department of Environmental Protection, the Department of Agriculture and Consumer Services, and the Florida Senate.
As a first-generation attorney and a native Floridian, her journey included the significant achievement of becoming a member of the Florida Bar.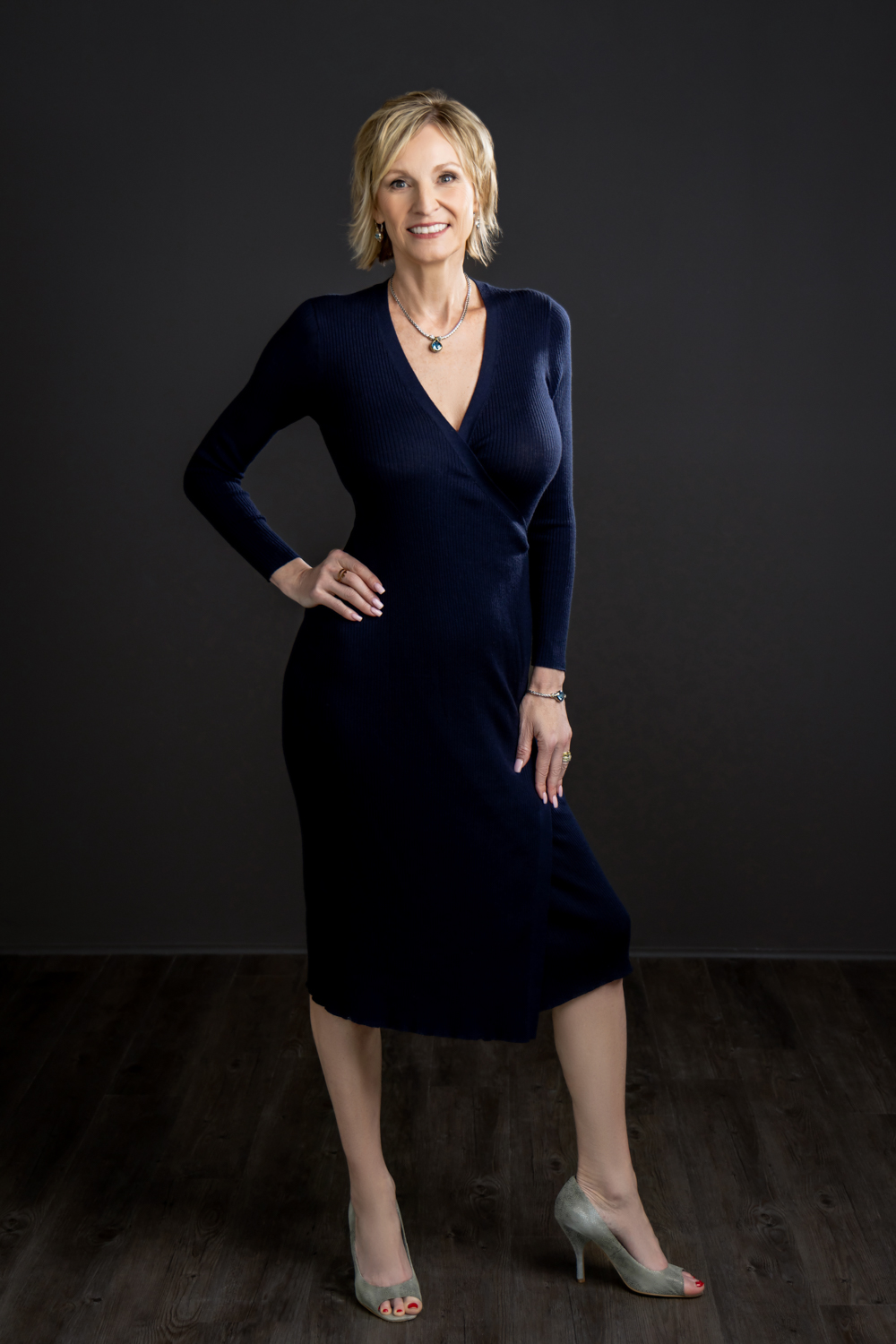 Lisa's professional motto, inspired by Billie Jean King, reflects her life philosophy – "Pressure is a Privilege, It's What you Do With It That Matters."
She shares, "I've have had the amazing privilege of working in the public interest with many incredible people, while also being a wife and having the privilege of being my children's mother."
When contemplating her career, Lisa offered insights into what she might have done differently, saying, "Learn how to type! When I was in high school, college and law school, women on the "professional track" were discouraged from taking typing, or we'd be expected to type for the male attorneys."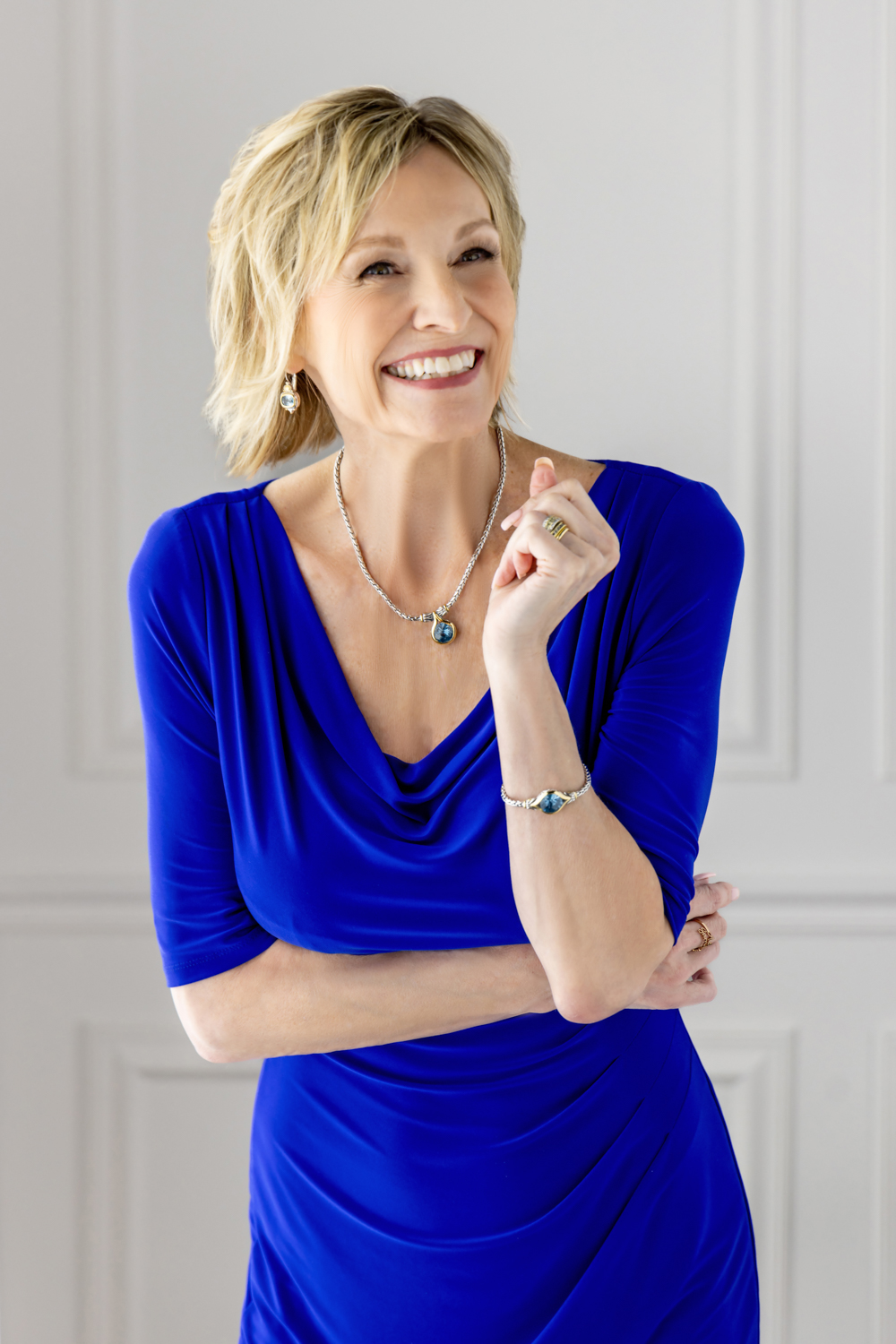 What Message can you share with other women to empower them, based on your professional experiences in your career and personal life?
Every interaction is an opportunity to leave a positive impression. Be kind and respectful. Cultivate a garden of diverse friends and mentors, Put in the effort to grow your team and the connections, and BE a friend and mentor. Know what's going on in the world around you, locally, nationally, and internationally. Remember this quote from Madeline Albright — "There is a special place in he!! for women who don't help other women."