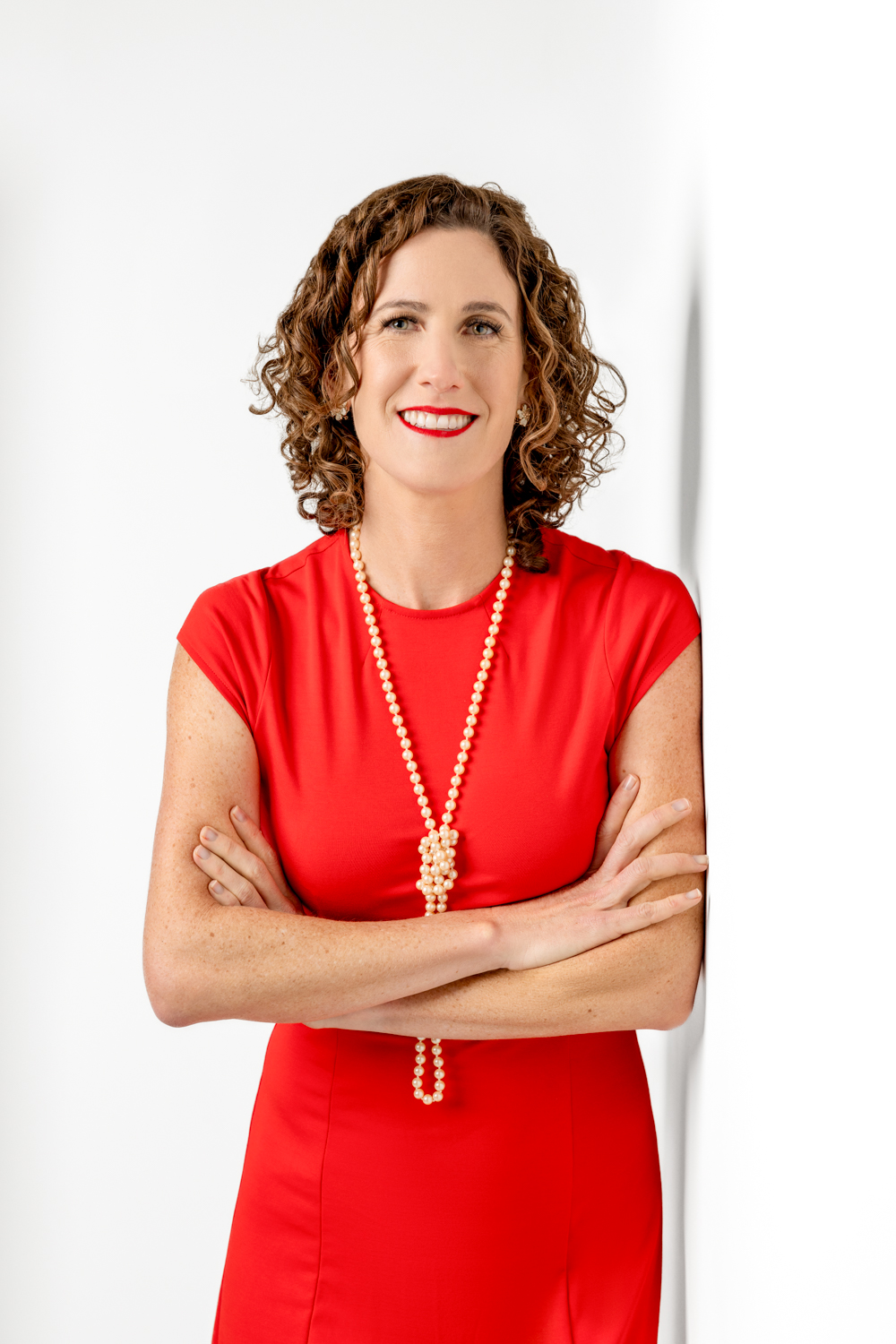 Meet the Remarkable Melanie Leitman!
Melanie Leitman is a passionate, committed, and driven professional, specializing in Employment Defense Litigation and Civil Appellate Representation for Stearns Weaver Miller. We are delighted to present her story, background, and inspirational words for other women!
Raised in Tallahassee, Florida, by scientist parents, Melanie's journey to the legal profession only came into view during her undergraduate years. She says "I found myself fascinated by the third branch of government and its role in the functioning of our democracy and our society in general, and that passion led me to law school."
Professionally, Melanie has been recognized as one of the "25 Women You Need to Know" in 2019 (Tallahassee Democrat's recognition). With numerous accolades, including Super Lawyers Rising Star recognition from 2015 to 2023 and her inclusion in the esteemed "Best Lawyers in America" list in 2023, her legal expertise is widely acknowledged. Melanie's commitment to her community shines through her roles on the William H. Stafford American Inn of Court executive committee and the Board of Directors Executive Committee at Second Harvest of the Big Bend. Notably, she co-founded the Bridge to Law School program, helping underprivileged undergraduate students access legal education.
Outside of her legal pursuits, Melanie is a dedicated mother to her fifth-grade daughter. She's also an accomplished runner and triathlete. She says "I've competed in hundreds of races but my proudest achievement is qualifying for and then setting a personal record at the 2023 Boston Marathon".
Melanie's professional motto is "Whatever you choose to do, leave tracks. That means don't do it just for yourself. You will want to leave the world a little better for your having lived." -Ruth Bader Ginsberg
Reflecting on her career, Melanie shared insights into what she would do differently, stating, "Find more strong female mentors to help guide you into the profession and the legal community."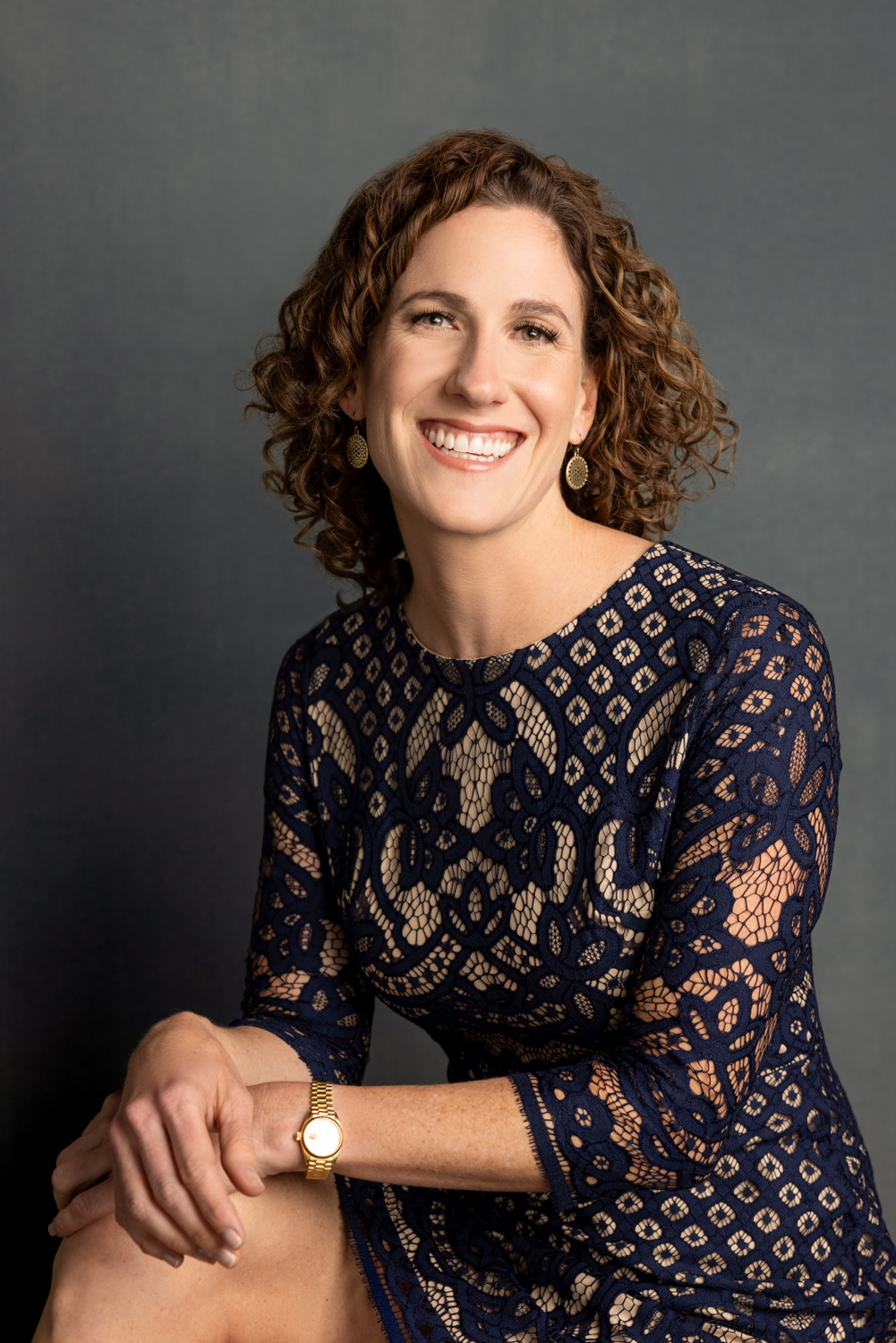 What Message can you share with other women to empower them, based on your professional experiences in your career and personal life?
Find other lawyers and professionals who inspire you, who you respect, and who lift you up — and make sure those feelings are mutual!