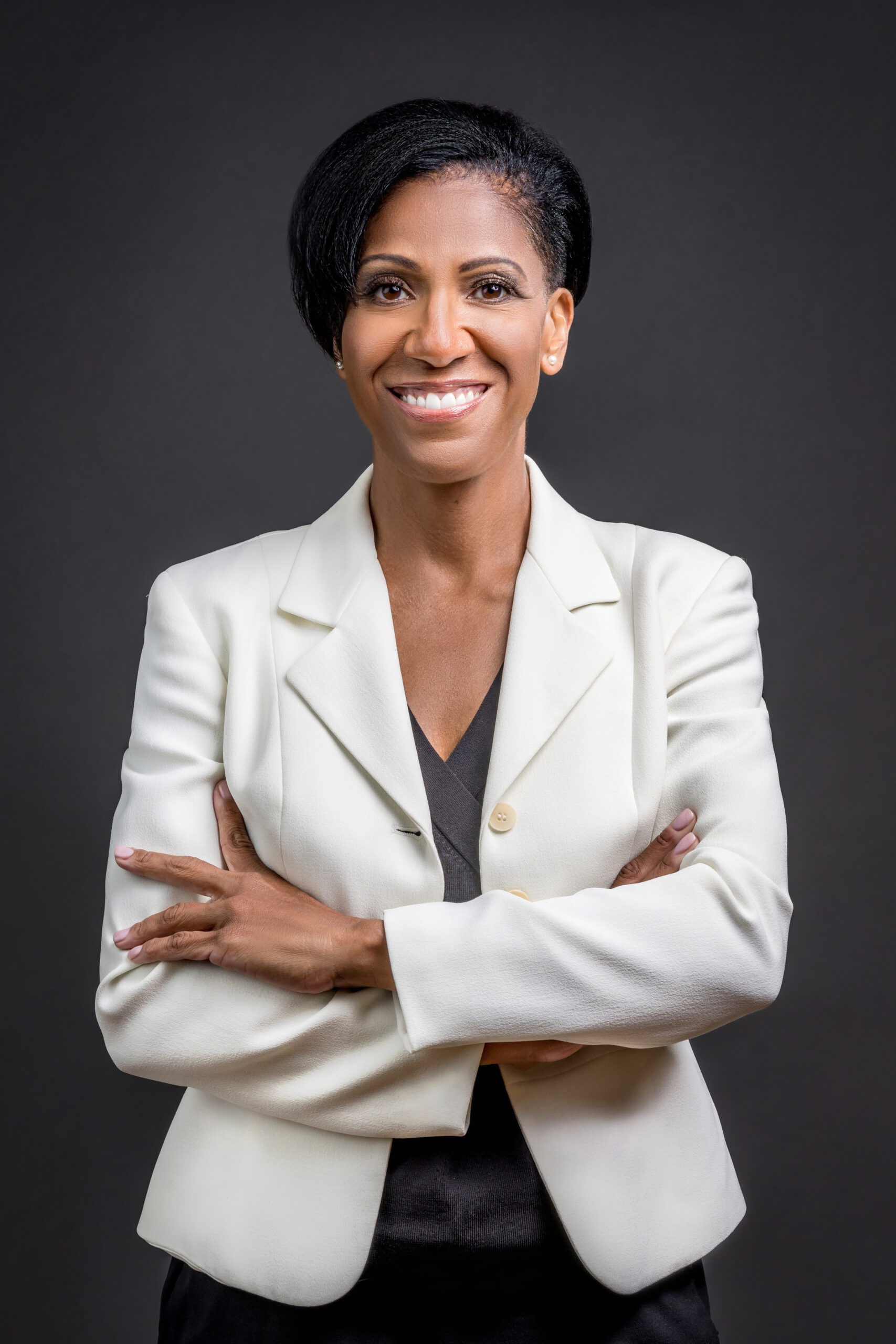 Let us introduce you to Stephanie Morse:

Stephanie Morse, whose specialty is litigation and contraband forfeiture, entered law school right after college, so she did not have a previous career before graduating from law school and passing the Bar.  In college, Stephanie was very interested in cultural studies, and minored in Anthropology. She says: "I have always found history and the many cultures in the world interesting, along with international affairs."
Professionally, Stephanie has earned both individual and team Distinguished Service Awards at the Florida Office of the Attorney General; while personally, she is proud of her volunteer work at St. Francis Wildlife. She says "it has been gratifying over the  years to assist in caring for injured and orphaned wildlife."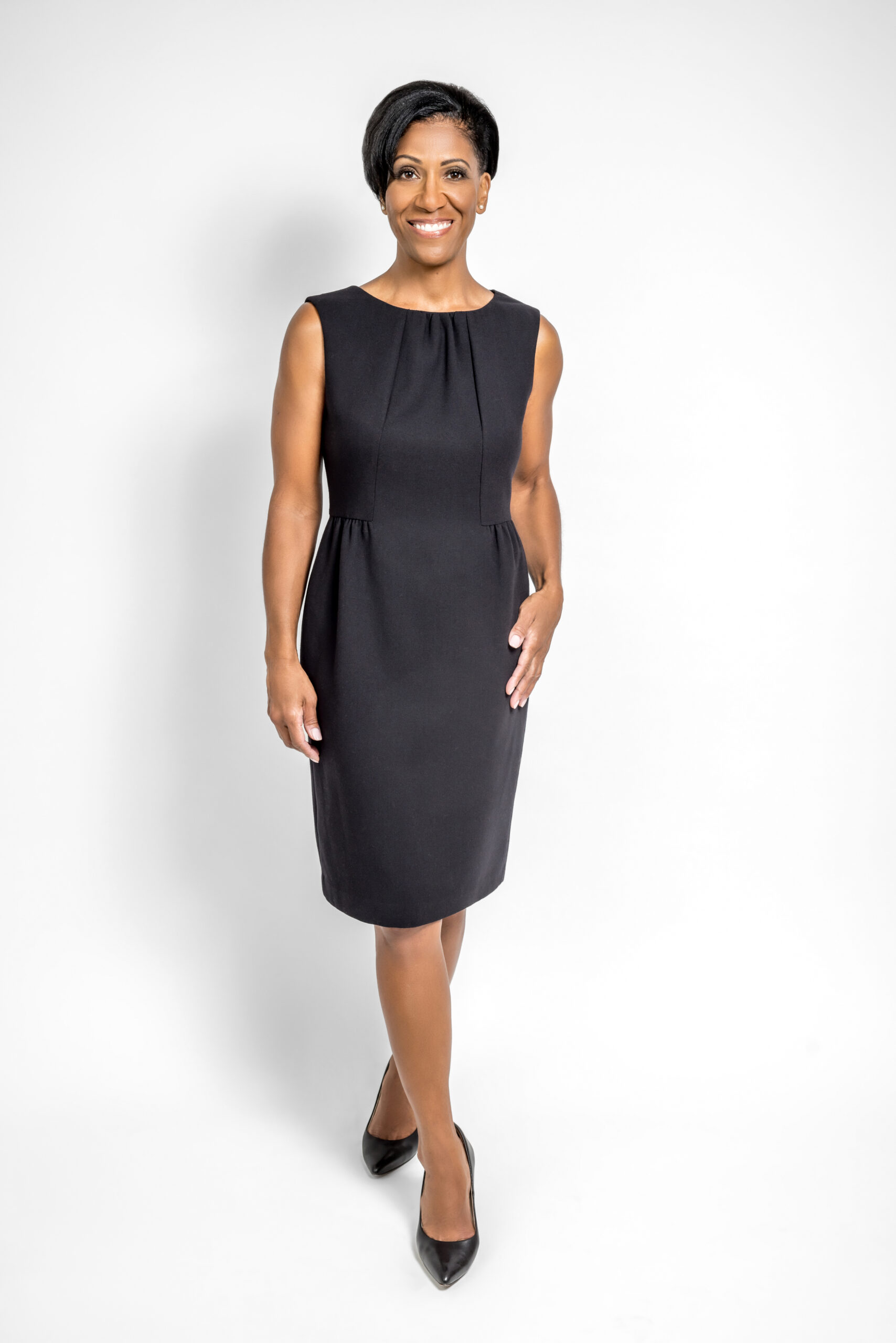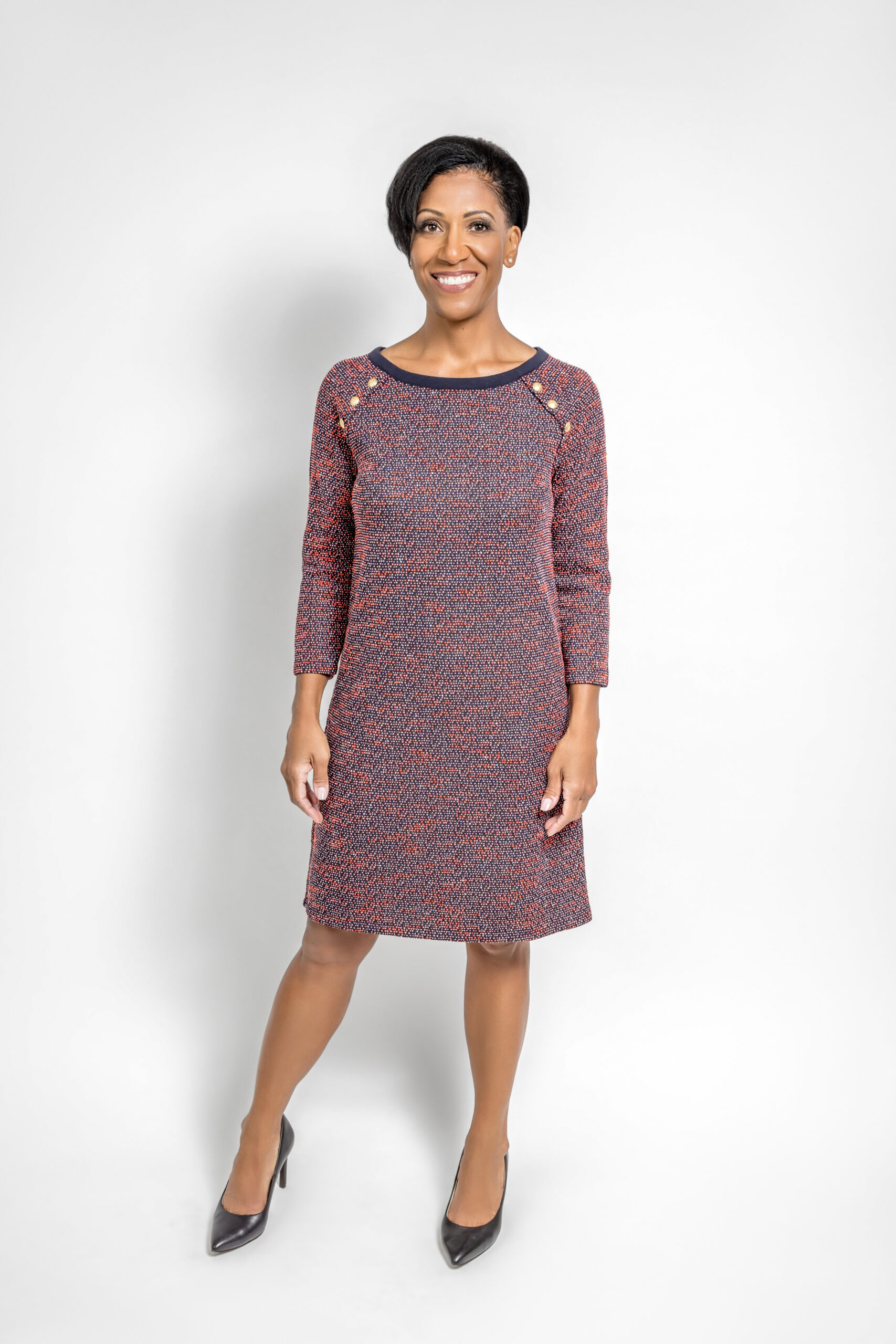 "I don't really have a professional motto, but I find it important to stay mindful that learning is a life-long endeavor, and we should always remain open to innovation and new ideas / new ways of thinking through situations. Basically, in all of life, keep learning and growing."
When we asked Stephanie, what advice she would give herself if she could go back to the start of her Law career, she said "Looking back, I might have advised myself to be more adventurous about exploring various areas of the law and non-traditional legal careers very early in my working life."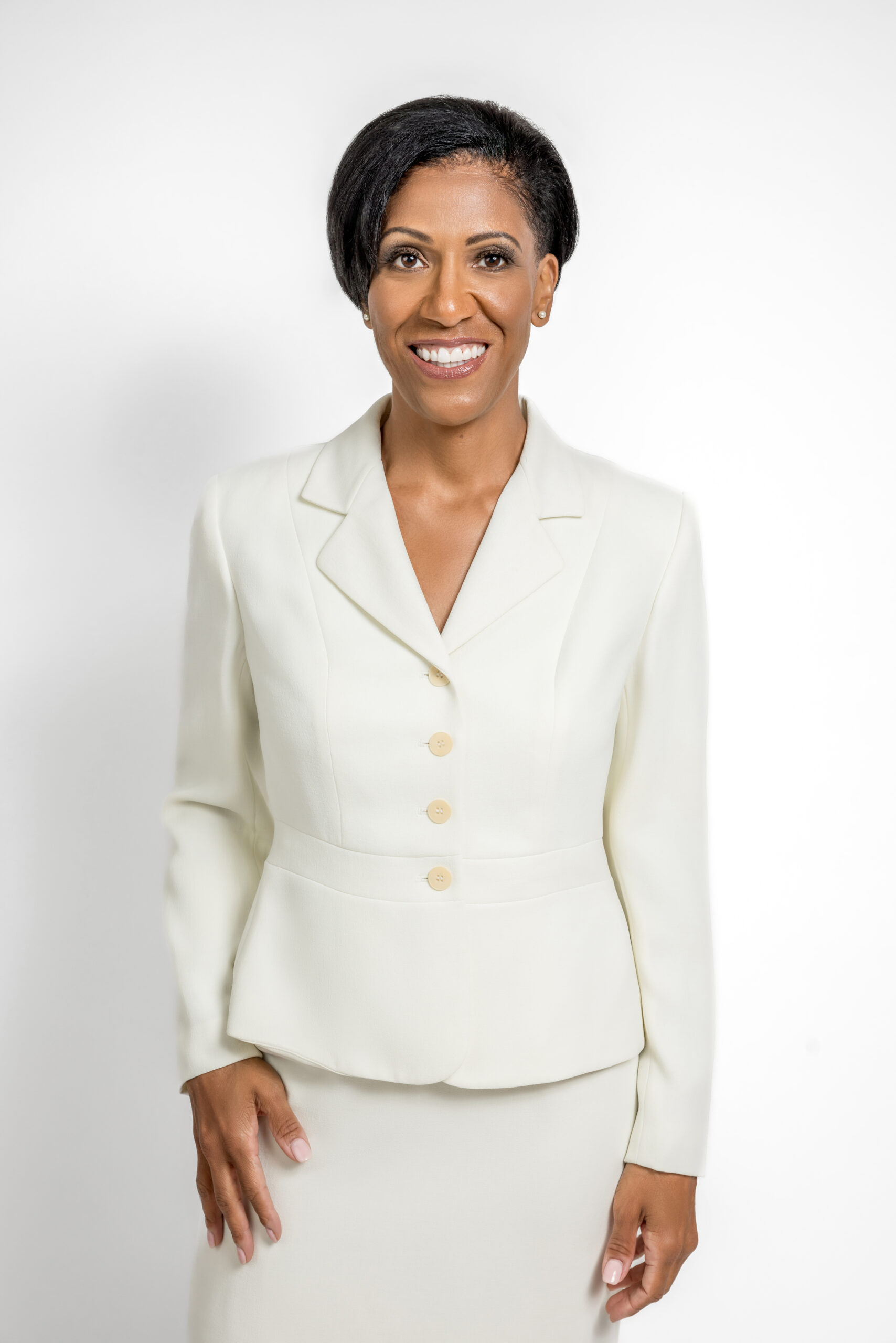 What Message can you share with other women to empower them, based on your professional experiences in your career and personal life?
I would share with other women that they should remain confident in their abilities to reason through complex issues and to confront challenges head-on; that staying focused and committed, and being diligent about handling matters step by step will help them achieve what may have previously seemed impossible.